Magickal Guide to London Part 1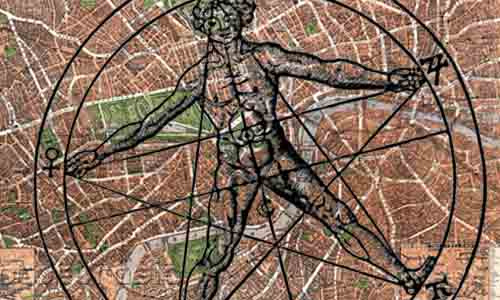 ---
Guest writer GAVINPAUL "FOX" MARRINER delves into the heart of magickal London with this new occasional Spooky series. Today he looks at London's oldest occult bookshop and one of the city's most notorious resting places.
---
London is that most Magickal of cities. Do not let the crisply suited bankers or numerous camera obsessed tourists fool you, she has another side, a hidden face, and all it takes is a tiptoe or two out of the mundane and everyday to experience the shrill tingle of the Macabre and Miraculous for yourself.
Submitted herein for your approval in true Twilight Zone fashion are two of the top Occult related locations in Older than Old London Town.
Each is open to the public and drip with that tell-tale shudder of the otherworldly.
Tread carefully and respectfully in these places, and perhaps you too will be lucky enough to find that little slice of Magick for yourself, as I and many more before me already have. Happy hunting.
Related Posts via Taxonomies