Ghostly George spooks Dudley pub guests & staff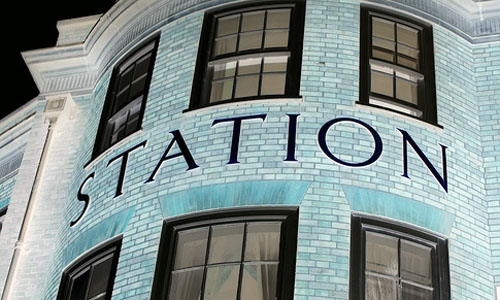 ---
Guest writer RYAN FOLEY works as a porter at The Station Hotel in Dudley – one of The Black Country's most haunted buildings.
---
The Station Hotel in Dudley, in the heart of the Black Country, is a Victorian building sitting directly opposite Dudley Castle.
There have been reports of poltergeist activity from guests and staff for many years.
It was once the scene of a brutal murder where George, the landlord and proprietor of the hotel, coaxed Elizabeth, a young maid, down into the cellar.
Here, George attempted to seduce her, however, Elizabeth spurned his advances and threatened to tell his wife about the incident.
Related Posts via Taxonomies