---

---
MJ WAYLAND reports there are more ghosts per mile in the UK than any other country and so we begin our 10-week Spooky countdown. Today we begin charting some of the most haunted places in the United Kingdom. First off is some very royal spookiness!
---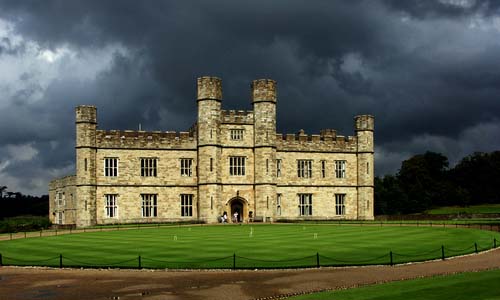 1. Leeds Castle in Kent is haunted by a phantom dog who brings bad luck to visitors.
---
2. Broadcasting House, in London's Regent Street, is home to the BBC and the ghost of a limping butler.
---
3. Castle Rising, Norfolk, reverberates to the mad laughter of Queen Isabella, who was held captive there after plotting against her son Edward III.
---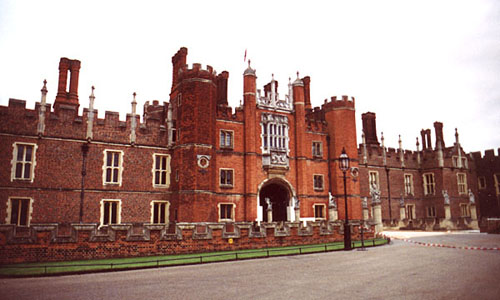 4. Hampton Court has an embarrassment of spooks – up to 25 according to some estimates, including two of Henry VIII's wives, Jane Seymour and Catherine Howard, whose screams are still heard.
---
5. If the Loch Ness Monster is rarely seen it may be because it is wary of the Ghost of Annie Frazer at nearby Aultsigh Inn, who was murdered by her lover in a jealous rage.
---
6. St Thomas's Hospital in London is haunted by Florence Nightingale.
---
7. St Donat's Castle, Cardiff, boasts not only a spectral panther roaming its corridors but also an invisible pianist who strikes up at will.
---
8. The Tower of London is inhabited by several headless apparitions, including Anne Boleyn and Lady Jane Grey.
---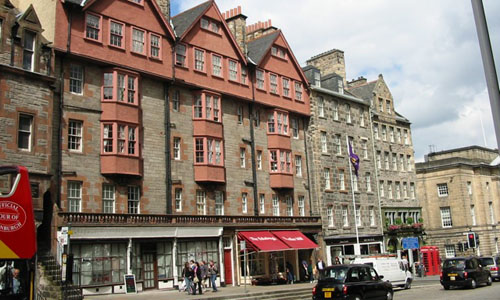 9. The Devil himself is said to drive a coach and horses up Lawnmarket in Edinburgh.
---
10. The ghost of King George IV has been seen roaming the underground passages of the Royal Pavilion in Brighton.
---
We will continue to "count 'em down" next week with more of 101 Great British Hauntings!

---
MJ WAYLAND is an author, researcher and tutor specialising in paranormal and alternative subjects. He has an excellent blog called Walker of the Borderlands of Belief.

---
<!-comments-button-->