---
MJ WAYLAND continues his series with more Great British Hauntings including a spooky saint, a galloping spectre and a ghost bear!
---
11. Billionaire Paul Getty was startled on several occasions while staying at Woburn Abbey when the resident ghost thrust open the door of his bedroom.
---
12. The ghost of St Hilda who is seen wearing a shroud at a window in Whitby Abbey, North Yorkshire, was mentioned in Bram Stoker's Dracula.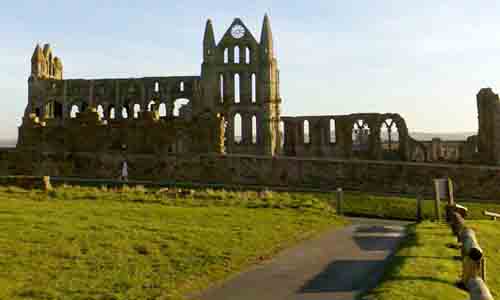 ---
13. The Brown Lady of Raynham Hall in Norfolk was actually photographed and her ghostly picture published in Country Life magazine in 1916.
---
14. Chatham House in Lyme Regis, Dorset is haunted by the ghost of "Hanging Judge" Jeffreys wearing a black cap and robes and carrying a bloodied bone.
---
15. The Lyric Theatre in Shaftesbury Avenue, London, is haunted by the ghost of murdered programme seller Nellie Klute.
---
16. The ghost of jockey Fred Archer rides the racecourse at Newmarket and still frightens horses there.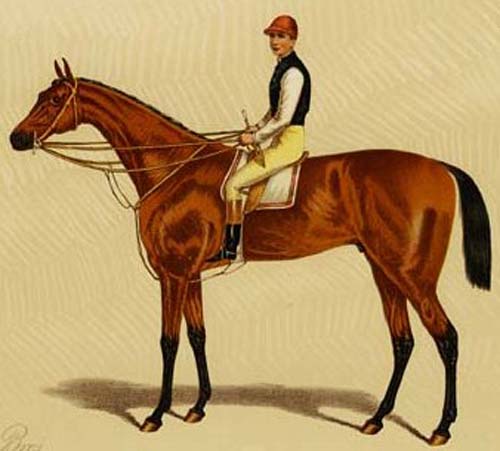 ---
17. Arundel Castle in West Sussex has three ghosts – a Cavalier, a kitchen hand and a young girl who threw herself from the castle's Hiorne's Tower.
---
18. The Scottish mountain Ben Doran is haunted by a half-man, half-goat creature called a Urisk
---
19. The ghost of a bear is said to haunt Cheyne Walk in Chelsea.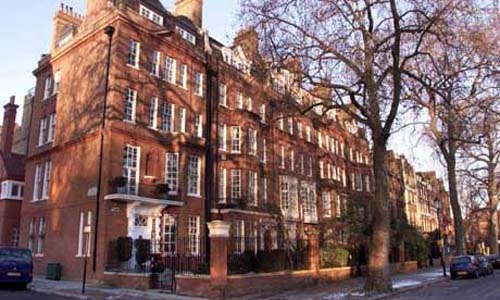 ---
20. Castle Rushen on the Isle of Man is haunted by a "grey lady", who was wrongly hanged for murdering her son.
---
We will continue to "count 'em down" next week with more of 101 Great British Hauntings!

---
MJ WAYLAND is an author, researcher and tutor specialising in paranormal and alternative subjects. He has an excellent blog called Walker of the Borderlands of Belief.

---
<!-comments-button-->