Sci-Fi Redefined: The Quatermass Legacy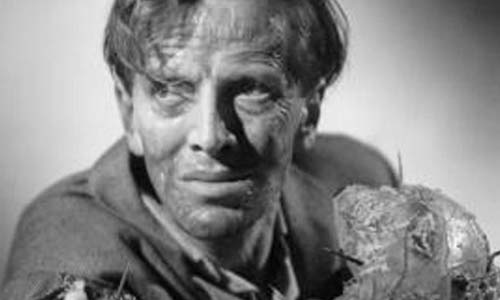 ---
ADAM SCOVELL explores the impact Nigel Kneale's creation Quatermass had on British science fiction and ultimately Hammer Horror.
---
A lot is owed to Professor Bernard Quatermass.  His television show gave Hammer Films the chance to experiment with the genre of horror, it laid the groundwork for shows like Doctor Who and Survivors and even influenced John Carpenter enough to reference him in at least three of his films.  In other words, even with the dabbling in science fiction elements, horror owes a lot to Nigel Kneale and his creation of dear Bernard Quatermass.
Said to be created from a mixture of a random name from a phone book and the Christian name of famous astronomer Bernard Lovell, Kneale created a character for his BBC serials that was not only transferable across mediums but something quintessentially British.
1955's The Quatermass Xperiment is Hammer's first true delve into the world of horror and its importance can really not be understated.  The birth of Hammer horror as we know can be seen before our very eyes.  This perhaps casts a shadow over its 1957 sequel, Quatermass 2. Yet when reviewing all three films, this instalment was the most solid and exciting of the three.  1967's Quatermass and the Pit on the other hand left the simplicity behind and instead mixes up genres with folklore and asks some very dark questions indeed.
Even with the obviously massive influence of Hammer's remakes glaring us in the face, there is still some air of snobbery surrounding the first two Hammer films.  No doubt this is down to the casting of Brian Donlevy, which even provoked a reaction from Kneale himself who thought he was atrociously miscast.
Related Posts via Taxonomies