The Birth of Spirit Photography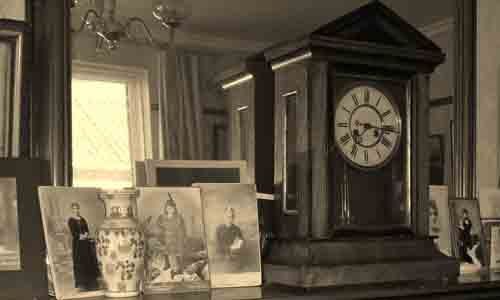 ---
Today we begin a three-part series in Spirit Photography by author PETER TOWNSEND. This week we look at how the Victorian era embraced photographing ghosts.
---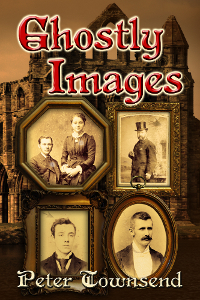 In the Victorian era photographing ghosts came to be known as spirit photography. Today, ghostly anomalies on photographs generate lively debate on the internet. Some people assert that these haunting images are authentic paranormal evidence of the return of the dead. In contrast, others will claim that they are merely random images, or even worse, crude and unconvincing fakes.
There is nothing new about this debate. In Victorian times there were a number of spirit photographers on both sides of the Atlantic claiming to have proof of ghosts of dead family members and friends reappearing on the photographs they had taken. Sceptics begged to differ, usually pointing their finger to fraud being involved.
An early pioneer of spirit photography was Boston engraver and keen amateur photographer William Mumler. When taking his self-portrait in 1861 he was stunned to see a strange face next to his on the developed plate. Mumler claimed it was the image of a cousin who had died some years earlier. He went on to build up a profitable trade as a spirit photographer. Critics claimed that the images were the result of double exposure techniques. His lucrative trade suffered, when allegations surfaced suggesting that a number of the ghostly images were in fact living Boston individuals.
As a response to this crisis Mumler decided to move his business to New York. Business was brisk, but it wasn't long before he encountered problems. One of the influential men in New York, was the Supreme Court Judge, John Edmonds. He visited his studio, apparently convinced that Mumler was a fraud. However, he left the studio with the firm belief that these were genuine spirit photographs.  Mumler was charged with fraud and brought to trial in 1868. The testimony of Judge John Edmonds could well have been one factor in ensuring that a not guilty verdict was reached.
Related Posts via Taxonomies