Suicide & Ghosts: Throbbing Gristle's Beachy Head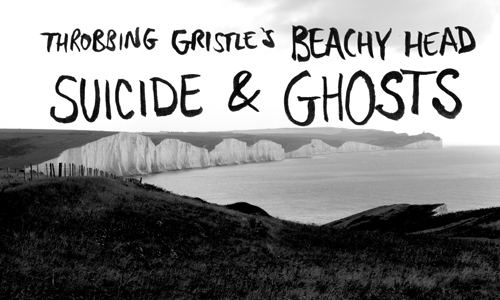 ---
DOM COOPER looks at the disturbing background to Throbbing Gristle's Beachy Head – a song about the notorious Sussex suicide spot
---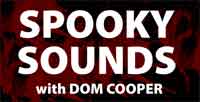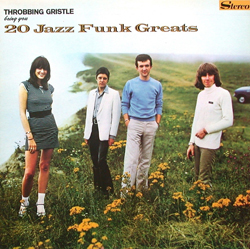 The album is called 20 Jazz Funk Greats and its cover is adorned with a kitsch photo of the group Throbbing Gristle standing at the edge of a cliff.
Against a lush green grass that is punctuated by bright yellow flowers, the band looks very 1970s in its summer pastels.
But the tame scene holds a much darker resonance (shades of suburban England, a touch of behind closed doors and a hint of best not talked about) because the cliff behind the band is Beachy Head.
England's most infamous suicide spot, Beachy Head is the highest cliff on the Sussex coast and the southernmost point of the Downs.
Related Posts via Taxonomies