---
Ghastly murder, suicide and monsters plague this week's 101 Great British Hauntings from MJ WAYLAND
---
21. Littlecote Manor, Wiltshire, has the ghost of the gruesome Burning Babe, a new-born child who was thrown on to a fire.
---
22. Lawrence of Arabia has been seen at Cloud's Hill in Dorset and is said to appear whenever England is in danger.
---
23. Legends of a monster lurking in a secret room are told about Glamis Castle, Scotland.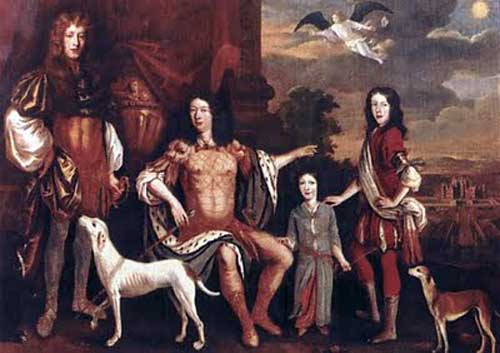 ---
24. Cranmere Pool, Dartmoor, plays host to the ghost of Bingie Gear who appears in different forms, both animal and human.
---
25. The Bank of England is home to the Black Nun, whose brother was hanged after being convicted of forgery there.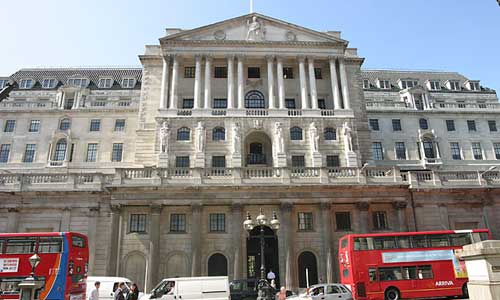 ---
26. Ghost watchers at Wolfeton House in Dorchester may see the strange sight of a coach and horses being driven up the staircase inside the house.
---
27. A "green lady" with a baby has been seen at Crathes Castle in Scotland, where the skeleton of a women and child were found under the floor during building work.
---
28. At East Riddlesden Hall in Yorkshire there is a wooden cradle which is rocked by invisible hands.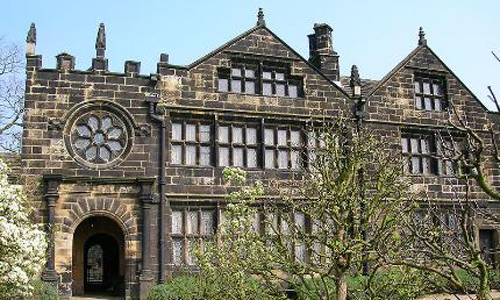 ---
29. The ghost of a girl called Jenny can be heard spinning in the East wing of Knebworth House in Hertfordshire.
---
30. Vine Street Police Station in London's West End is haunted by one Sergeant Goddard who hanged himself in a cell.
---
We will continue to "count 'em down" next week with more of 101 Great British Hauntings!
---
MJ WAYLAND is an author, researcher and tutor specialising in paranormal and alternative subjects. He has an excellent blog called Walker of the Borderlands of Belief.

---
<!-comments-button-->