---
MJ WAYLAND continues his countdown of Britain's greatest spooks with a vampire, a sailor and a faceless nun!
---
31. Borley Rectory in Essex was once known as The Most Haunted House in England for its vast array of spooks.
---
32. Wimbledon Theatre, London, has two ghosts, one has been seen walking through a closed door in the fly-tower.
---
33. Croglin Low Hall, Cumbria, has a vampire.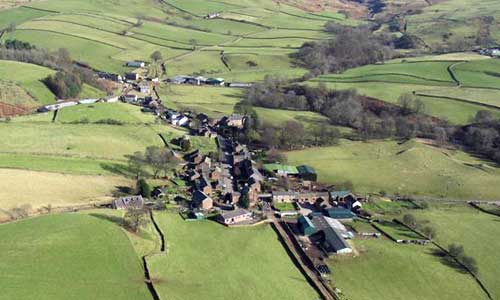 ---
34. Jamaica Inn on Bodmin Moor immortalised by Daphne Du Maurier, is haunted by the ghost of a sailor who was robbed and killed by a cut-purse.
---
35. Theatre Royal in Margate has the ghost of actress Sarah Thorne who died in 1899.
---
36. A ghostly dwarf guards buried treasure at Thirwell Castle in Northumberland.
---
37. The Black Museum at Scotland Yard is haunted by a nun who has no face.
---
38. The ghost of an old woman known as the Old Hell Cat who knits with red-hot needles haunts at Raby Castle, Durham.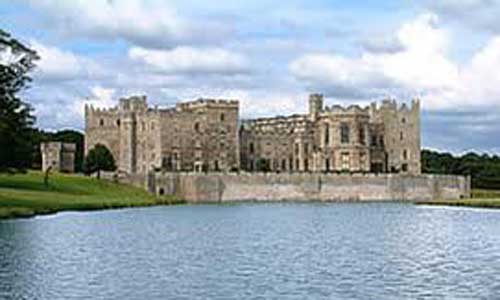 ---
39. A mischievous spirit a the Kylesku Hotel in the Scottish Highlands has a habit of popping his head through a trap door in the ceiling.
---
40. Dover Castle in Kent is haunted by a headless drummer boy murdered during the Napoleonic Wars.
---
We will continue to "count 'em down" next week with more of 101 Great British Hauntings!

---
MJ WAYLAND is an author, researcher and tutor specialising in paranormal and alternative subjects. He has an excellent blog called Walker of the Borderlands of Belief.

---
<!-comments-button-->