Aphex Twin – Come To Daddy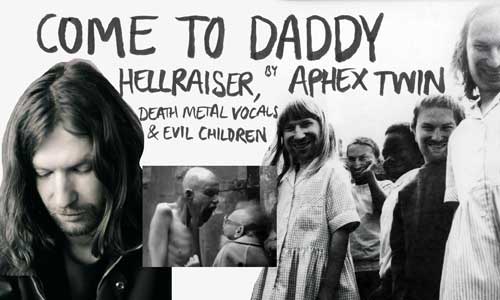 ---
DOM COOPER reports "Come to Daddy" on a track inspired by Hellraiser (1987)

---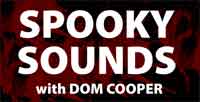 Darkness, black comedic darkness. Enter a world where urban estates are overrun with hooded children. Bizarrely they all have the same face, the face of Richard D. James. 'Come to Daddy' says a distorted figure from a television dumped on the concrete floor, manically it repeats, 'Come to Daddy'.
This is Aphex Twin's 'Come to Daddy', a joke gone wrong.
Aphex Twin, the moniker of Richard D. James, was born in 1971. He grew up in Cornwall, where in his teens he started djing and making music. Since then he has gone on to be a pioneer of electronic music. His restless body of work grows tangled with his use of aliases and multiple releases. Most have appeared on his own label, Rephlex, with many of his key works appearing on the Warp label.
Related Posts via Taxonomies