5 Haunted Places to Visit in Dublin
---
PAUL MOYNIHAN, from Irish Ghost Hunters, picks five top spooky spots from the Irish capital.
---
Kavanagh's The Grave-Diggers' Pub, Glasnevin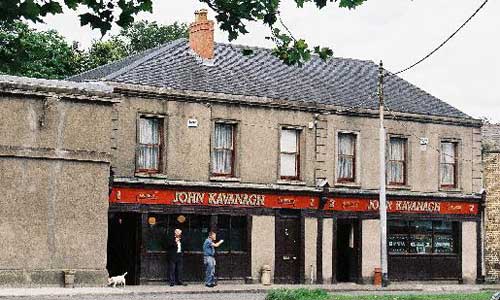 Kavanagh's pub holds the proud title of being Dublin City's oldest family-run pub and, if the ambiance is anything to go by, the place hasn't changed much since it first opened its doors. However, this is the pub's unique charm, and if it's spirits you're after (and not just the drinking kind), then Kavanagh's is the place for you.
Also known as 'The Grave-Diggers' due to the fact that it is next to Glasnevin cemetery, this truly authentic pub was established in 1833. In those days, it was customary for the grave-diggers in the cemetery to shovel dirt against the pub's wall, to signify to the landlord that they wanted a pint. It has been said that many a body snatcher enjoyed a pint in Kavanagh's after a hard night's work!
The pub is said to be haunted by an old man in tweeds, sitting at the bar and drinking a creamy pint of Guinness. As soon as he is seen, he disappears again, but numerous reports and sightings suggest that as long as the pints keep flowing, he'll keep showing!


style="display:inline-block;width:300px;height:250px"
data-ad-client="ca-pub-1914006253361805"
data-ad-slot="8981904281">

---
Kilmainham Gaol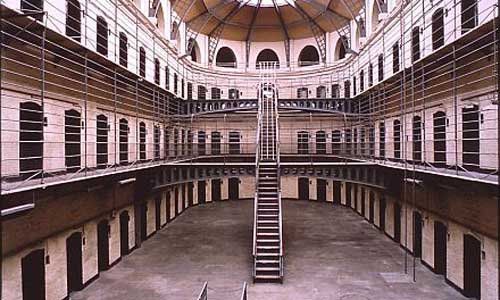 Related Posts via Taxonomies