Specter Spectacular: 13 Ghostly Tales
---
Specter Spectacular is a new collection of 13 ghost stories, including tales from British writers Sue Houghton and Robbie MacNiven. We asked Sue and Robbie about their chilling yarns.
---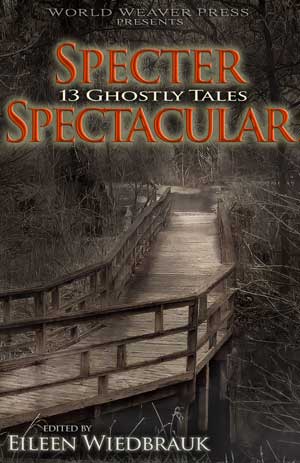 What draws you to writing and reading ghost stories?
Sue Houghton: Well, it isn't because I believe in the supernatural. That's not to say I don't scare easily, as, like all writers, I have a very vivid imagination. Writing a ghost story, for me, is all about teasing. Building up anticipation, tickling the fear button then just when the adrenalin's flowing, hold back a little, before bringing out the big guns. BOO!
Related Posts via Taxonomies