The Dark Origins of Halloween
---
JON KANEKO-JAMES, of Boo Tours, takes a special look at the origins of Halloween – the night the dead come back to haunt the living
---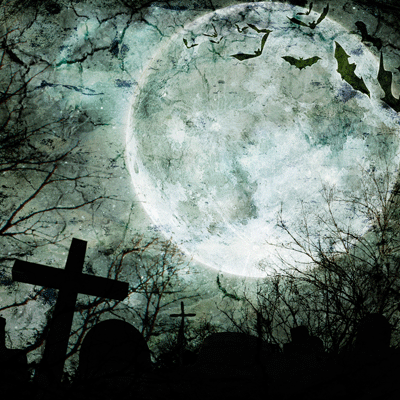 THERE is no single Halloween. The name itself, Halloween, comes from Hallowtide, also sometimes called Hallowmass, encompassing the festivals of All Souls' on the 31st of October and All Saints on the 1st of November.
The ancient Celts celebrated it for three days before and after the part of the year that is now November 1st, and the Elizabethans observed Hallowtide from October 31st to just after November 5th, eventually all but combining the whole thing with their celebrations of bonfire night. But even that isn't the whole story.
You might have heard Halloween called Samhain, or Sowan.
The quaint idea leaps to mind of a dark Pagan festival, brought from prehistory and forced to hide in Christian clothes… and the festival was dark: this was the dying of the summer, when the leaves started falling and food would become more scarce.
Most importantly, the night would come gathering in.
Related Posts via Taxonomies