---
Spooky Isles is celebrating Haunted Ireland Week 2014!
---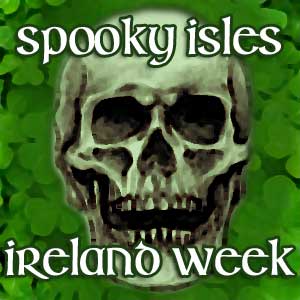 We're little over a month to Hallowe'en, so Spooky Isles is getting ready by celebrating the place where it started – in deepest, darkest Ireland!
Spooky Isles' regulars Ann O'Regan and Paul Moynihan have put together a solid week of Hibernian spookiness for you, from traditional folklore to haunted houses to gruesome horror films.
From tomorrow, we'll be running two Irish spooky-related stories for the next seven days. Then we're into Shocktober, but that's a whole other story …
To get you started, check out some of our favourite previous Irish articles on Spooky Isles
---
You may also like to read: