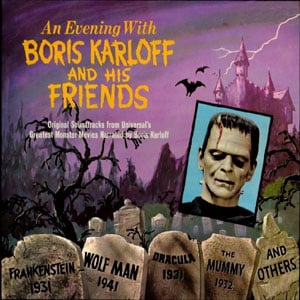 Just in time for Halloween, Spooky Isles' RICHARD PHILLIPS-JONES has put together this special introducing "An Evening with Boris Karloff and His Friends".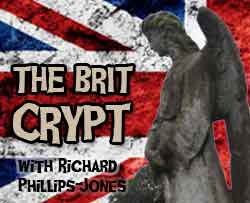 It will have been apparent to regular Spooky Isles readers that things have been decidedly quiet at The Brit Crypt as of late. I'll explain all in a forthcoming column, which will look at hospitals in British horror, a subject which has been of great personal relevance recently…
In the meantime, I'm delighted to present a very special Halloween treat for you all, in the shape of this archive recording from the great Boris Karloff. I hope you all enjoy it, and have a suitably spooky Halloween.
Pleasant dreams…
An Evening With Boris Karloff – Spooky Isles Halloween Special 2015 by The Purple Patch on Mixcloud
---
You may also like to read: