Have you seen a Ghost?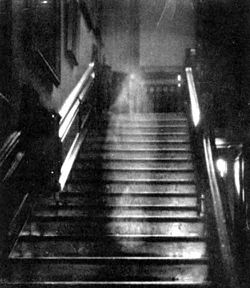 Have you seen a ghost or had a paranormal experience?
If the answer is yes, The Spooky Isles wants to know about it.
Please fill in the form below with as many details as possible and we'll publish your story on the site.
Paranormal groups are urged to contact us.
(NOTE: Experiences in the UK or Ireland only please.)