Become a Spooky Isles contributor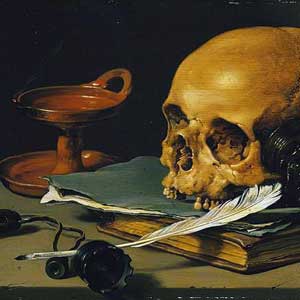 ---
The Spooky Isles online magazine is expanding and is seeking expressions of interest to fill regional and city correspondents positions.
---
We are seeking applications for the following areas in England:
North East
North West
South East
South West
East of England
West Midlands
Yorkshire & The Humber (x2)
Greater London (x1)
Birmingham (x1)
Liverpool (x1)
Leeds (x1)
Bristol (x1)
Manchester (x1)
Sheffield (x1)
We also need writers in:
Northern Ireland
Scotland
Wales
Republic of Ireland
We are seeking enthusiastic and energetic writers. Experience not necessary, only the passion for paranormal, horror and dark history in your chosen area.
Applicants do not have to live in the area they are applying for, but it is advantageous to at least have considerable personal or family links and knowledge in the area, as you will be required to source local content.
Correspondents will be asked to provide three 400-600 word articles per month relating to ghosts, horror or dark history about their geographic area. They can also provide additional spooky articles about the UK/Ireland if they wish.
Subject matter can range from historic murders, paranormal experiences, the occult, horror films, literature, folklore, local legends – anything that is spooky.
The correspondent positions are voluntary, however, as part of The Spooky Isles team successful applicants will have the opportunity to promote their work, including weblinks, regularly on one of the UK's most popular and highest traffic supernatural/horror websites. There will also be scope to review new horror and paranormal-related DVDs, books and live events.
Please send an message on our Contact Page with the Subject Line: Correspondent Position explaining which position you would like and why you would like to do it. Please tell us something about yourself with any links to previous work or your blog.
Also, don't hesitate to message us if you have any questions.
Kind regards,
David Saunderson
Spooky Isles Managing Editor