---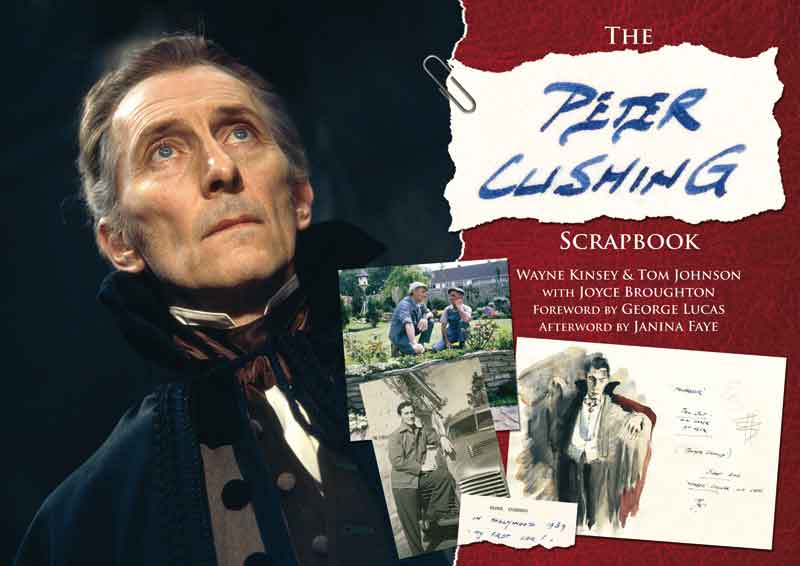 ---
The Peter Cushing Scrapbook is a treasure trove of delights and a must-have for any fan of the great actor
---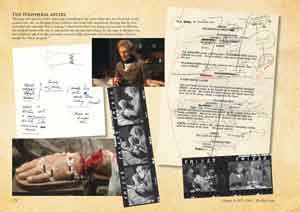 When I was in high school, I read Peter Cushing's Past Forgetting – whichgave me a wonderful introduction to the gentleman of horror. I was beginning to enjoy Hammer Horror and I found the book in my local library (it was a Large Print version for the grannies).
I've read many books on horror films in the years since but nothing really beats reading about them in the first person from the people who made them.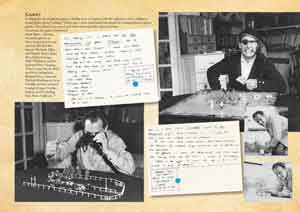 That is why I so enjoyed The Peter Cushing Scrapbook: A Centenary Celebration, by Wayne Kinsey, Tom Johnson and Joyce Broughton.
Specifically produced to mark Peter Cushing's 100th birthday this year, the book is a pictorial masterpiece, chock full of memorabilia fromthroughout Cushing's life.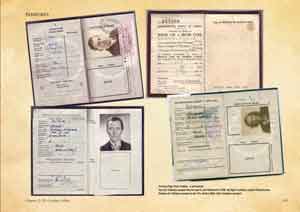 Kinsey and Johnson joined forces with Joyce Broughton – Cushing's secretary and aide for 35 years to create a beautiful-looking publication charting his rise from his boyhood in southern England to the heights of film stardom.
Most of the books about Cushing's career focus on the horror side and while I obviously enjoy that, I found the non-genre memorabilia the most fascinating. We often forget that Peter Cushing was a big TV star in the 1950s and he performed in films in Hollywood and shared the theatrical stage with Laurence Olivier.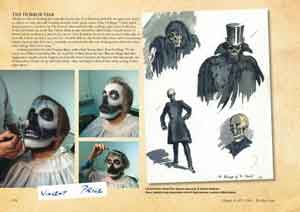 The Peter Cushing Scrapbook includes everything from Cushing's own painting and sketches, humorous cartoons drawn for his wife, annotated script pages, candid photographs and rare film posters and memorabilia.
Reading this book is a bit like rifling through someone's chest of drawers and discovering all their personal items. It is an amazing treat and for anyone who is a fan of Peter Cushing, this is a must have.
---
The Peter Cushing Scrapbook is limited to 2000 copies  and is only available from www.peverilpublishing.co.uk. It is not available from Amazon or bookshops.
---