The House of Plantagenet ruled over England for over 330 years – a new dramatised documentary series shows they weren't afraid to use violence or betrayal to get what they wanted.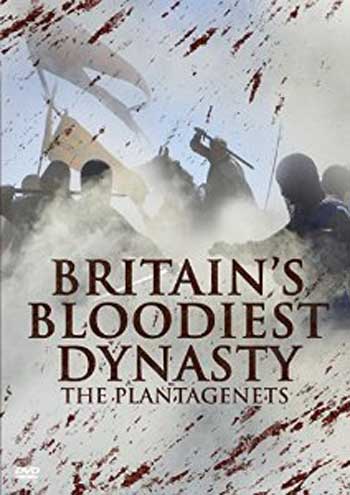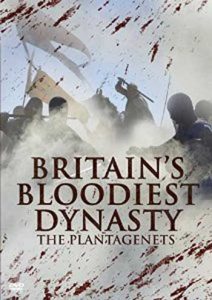 If you love Game of Thrones, you will love Britain's Bloodiest Dynasty: The Plantagenets, now available on DVD. Watching this drama-documentary series shows you that life is just exciting as any George R.R. Martin novel or television series.
Hosted by historian Dan Jones, the series follows the murder, betrayal and intrigue of England's most successful ruling royal family, the Plantagenets.
The first episode tells the story of Henry II who took the throne by force  and set about turning around England's fortunes. King Henry created order in a country that had fallen to pieces in the almost 90 years since the Norman Conquest. But despite his successes in war, Henry was overcome by his obsession with control which would becoming his undoing.
I wasn't particularly familiar with Henry II's story but everyone knows of his loose lips that caused his knights to head off to Canterbury to kill the Archbishop Thomas Beckett.
The rest of the series follows the fortunes of the Plantagenets family with Henry III's civil war, Edward II obession with revenge (the infamous poker up his backside) and finally with the notorious tyrant Richard II.
Britain's Bloodiest Dynasty: The Plantagenets plays out like a soap opera with narrator Dan Jones explaining the exciting almost-always-bloody intrigue that unfolds. The sets and costume are impressive and it has me wanting to head to France to visit the castles so important in history.
The entertaining series – which originally screened on Channel 5 – has four episodes and is available for purchase on DVD now from Amazon.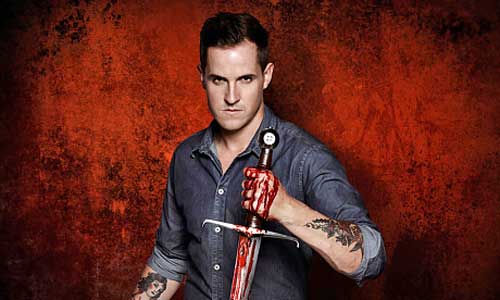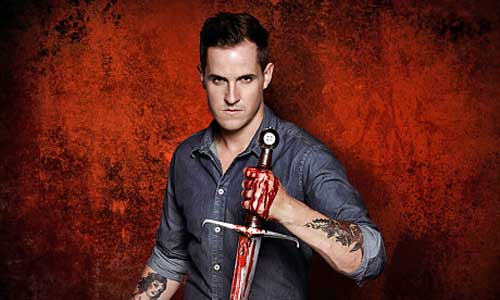 ---