We look at J. Sheridan Le Fanu's novella Carmilla, the vampire novel that predated and inspired Bram Stoker's Dracula…
One of the most hugely influential vampire stories of all time, Le Fanu's Carmilla was written before Bram Stoker's Dracula.
Carmilla was the basis for the famous Karnstein trilogy – the lesbian vampire films The Vampire Lovers, Twins of Evil and Lust for a Vampire – made by Hammer in the 1970s.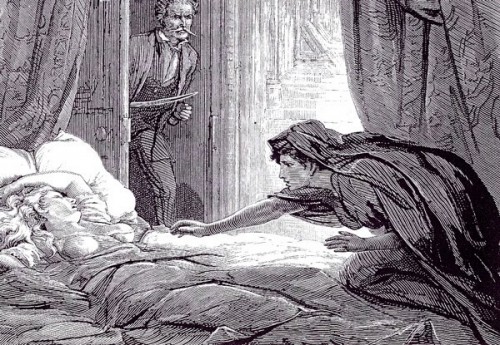 A true gothic novel, it is eery, rich in character and place and bathed in blood and moonlight.
When a mysterious carriage crashes outside their castle home in Styria, Austria, Laura and her father agree to take in its injured passenger, a young woman named Carmilla.
Delighted to have some company of her own age, Laura is instantly drawn to Carmilla.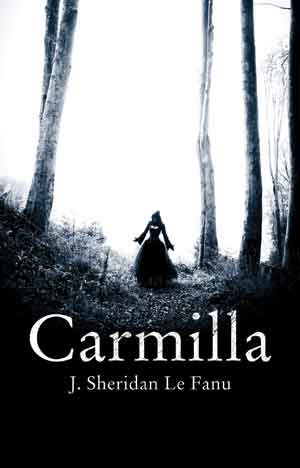 But as their friendship grows, Carmilla's character changes and she becomes increasingly secretive and volatile.
As Carmilla's moods shift and change, Laura starts to become ill, experiencing fiendish nightmares, her health deteriorating night after night.
It is not until she and her father, increasingly concerned for Laura's well-being, set out on a trip to discover more about the mysterious Carmilla that the terrifying truth reveals itself…
Joseph Thomas Sheridan Le Fanu (1814–1873) was an Irish writer of Gothic tales and mystery novels.
He was the leading ghost-story writer of the 19th century and was central to the development of the genre in the Victorian era.
Three of his best-known works are Uncle Silas, Carmilla and The House by the Churchyard.