Spooky Isles talks to Della Farrant, the author of Haunted Highgate, at the haunted Gatehouse pub
Highgate has long been known as the epicentre of London's paranormal activity. For centuries, residents and visitors alike have noted strange goings on in the north London suburb.
Spooky Isles' Jon, David and Paul got the chance to venture into one of Highgate's most haunted pubs, The Gatehouse, with Haunted Highgate author Della Farrant to discover why the ancient village is a hive of spookiness.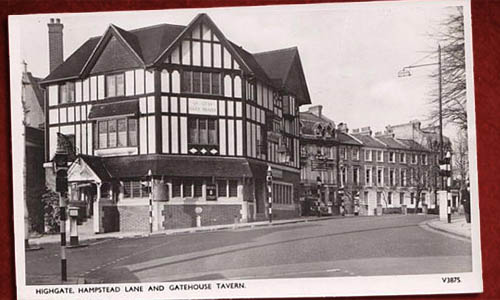 We got the chance to check out the centuries old pub and theatre and find out directly from the owner what's going on 'Upstairs at the Gatehouse'.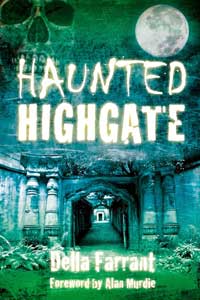 Haunted Highgate is available to order now from Amazon.