Today is the 130th anniversary of the 'double event' murder of Jack the Ripper.
On 30 September 1888, at 1am, the body of Elizabeth Stride is found in Berner Street.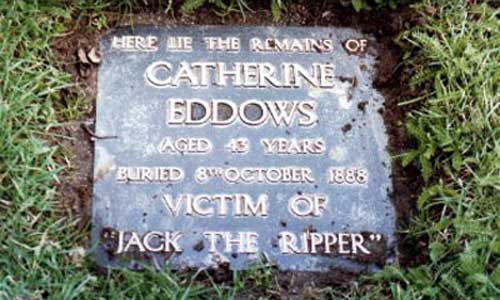 Forty-five minutes later, at 1.45am, the body of Catherine Eddows is discovered in Mitre Square in the City of London.
Ripperologist TREVOR BOND tells us all about it in the exclusive Spooky Isles video.