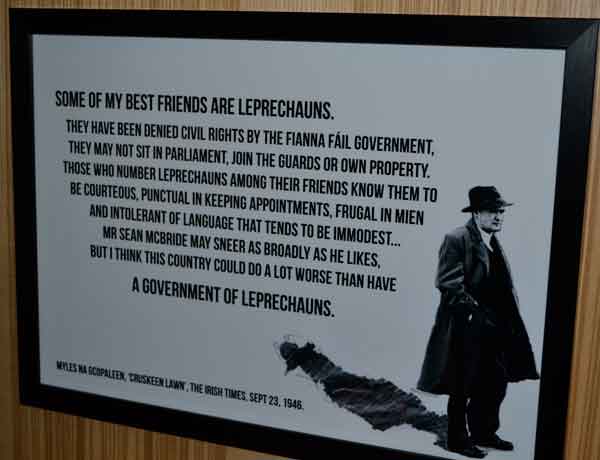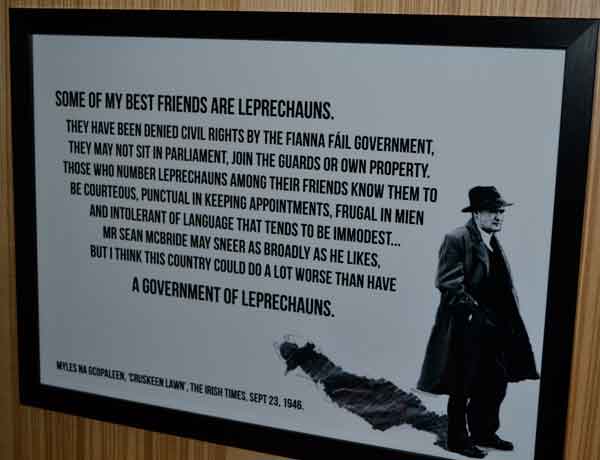 ---
Ireland's little people have their own shrine at the National Leprechaun Museum in Dublin, says DAVID SAUNDERSON
---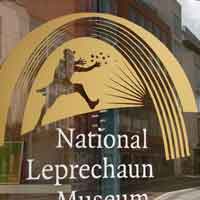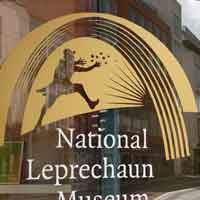 As part of a flying visit to Dublin at the weekend, I ventured to the National Leprechaun Museum on Jervis Street to discover more about the Emerald Isle's most famous fairy.
Having heard negative reviews of the place in the past, I wasn't sure what to expect but I went in with an open mind and looked forward to experience some magic at the centre.
The National Leprechaun Museum was opened in 2010 and claims to be the first leprechaun museum in the world.
The short tour of the centre tells the stories of leprechauns and other Irish magic through the ages.
The guide who was presenting the tour was outstanding. Her energy and enthusiasm for the subject was second to none.
The only problem was – there really isn't much to see at the museum. In fact, it probably shouldn't be called a museum, when there isn't a lot on display.
The tour goes for about 40 minutes and if you are happy just listening to someone tell stories about Irish mythology and folklore, it's a great time. But don't go there thinking you are going to see anything.
At the beginning of the tour, there are some wonderful displays of photographs and posters from films, books etc relating to leprechauns. But that is only a few moments before you are herded into a room with "big chairs" for your leprechaun experience.
The rooms resemble preschool classrooms with minimalist furniture and decor to protect youngsters from hurting themselves.
Which is why I think the National Leprechaun Museum is really just for kids.
The idea of the museum is great and worthwhile. Ireland has a rich and fabulous history of mythology and folklore that deserves to be presented as a genuine tourist attraction. Unfortunately, the National Leprechaun Museum falls short of the mark.
If you have little kids, bring them there – they will love it – but adults might be a little disappointed.
Overall, I can see what the National Leprechaun Museum is trying to do. They have lots of different events on and from the quality of the guide, I am sure the events – such as those at Halloween – would be very worthwhile experiences and lots of fun.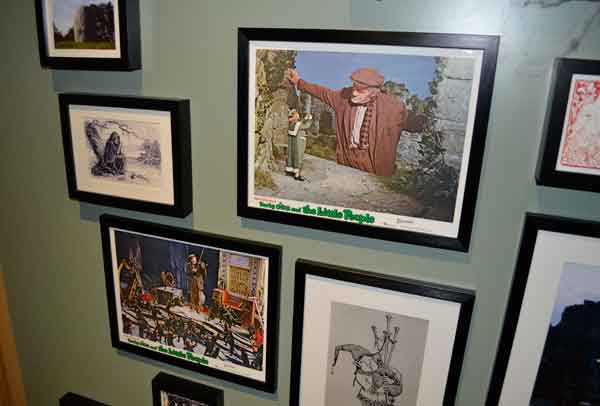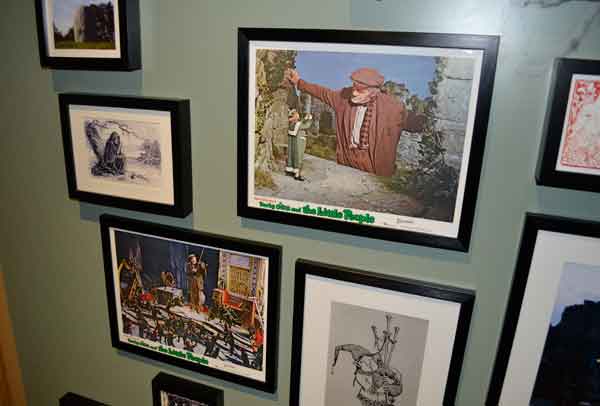 ---
Find out more about Ireland's National Leprechaun Museum in Dublin at www.leprechaunmuseum.ie
---