Belper's Horrifying Horseman in Black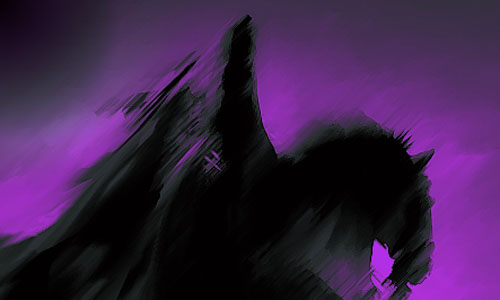 ---
Somewhere on the East Midlands crossroad that links Belper to Ashbourne, you'll find the ghostly Horseman in Black. Guest writer ELLIOT DAVIES is going to track him down.
---
I only moved to Belper a few months ago, but I've had a copy of David Bell's Derbyshire Ghosts & Legends for some time now.
Published in 1993, like all compendiums of local folklore, it's charming in that all the information within is written as if it actually happened. Seldom will you see words like "apparently" and "alleged", and the testimonies of eyewitnesses are trusted outright. If they say it happened, it happened.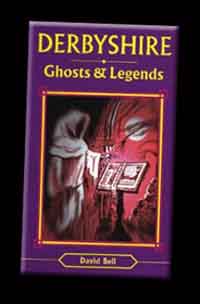 The Horseman in Black is reported to appear "on a very old road called Chevinside in the area called "The Dalley". Somewhere along this road you'll find a set of crossroads which link Belper to Ashbourne. On these crossroads, you'll find The Horseman in Black.
"The rider was dressed entirely in black [wearing] a three-cornered hat and cloak" reads David's account, which is based on a series of sightings from one Mike Woodhouse.
Related Posts via Taxonomies