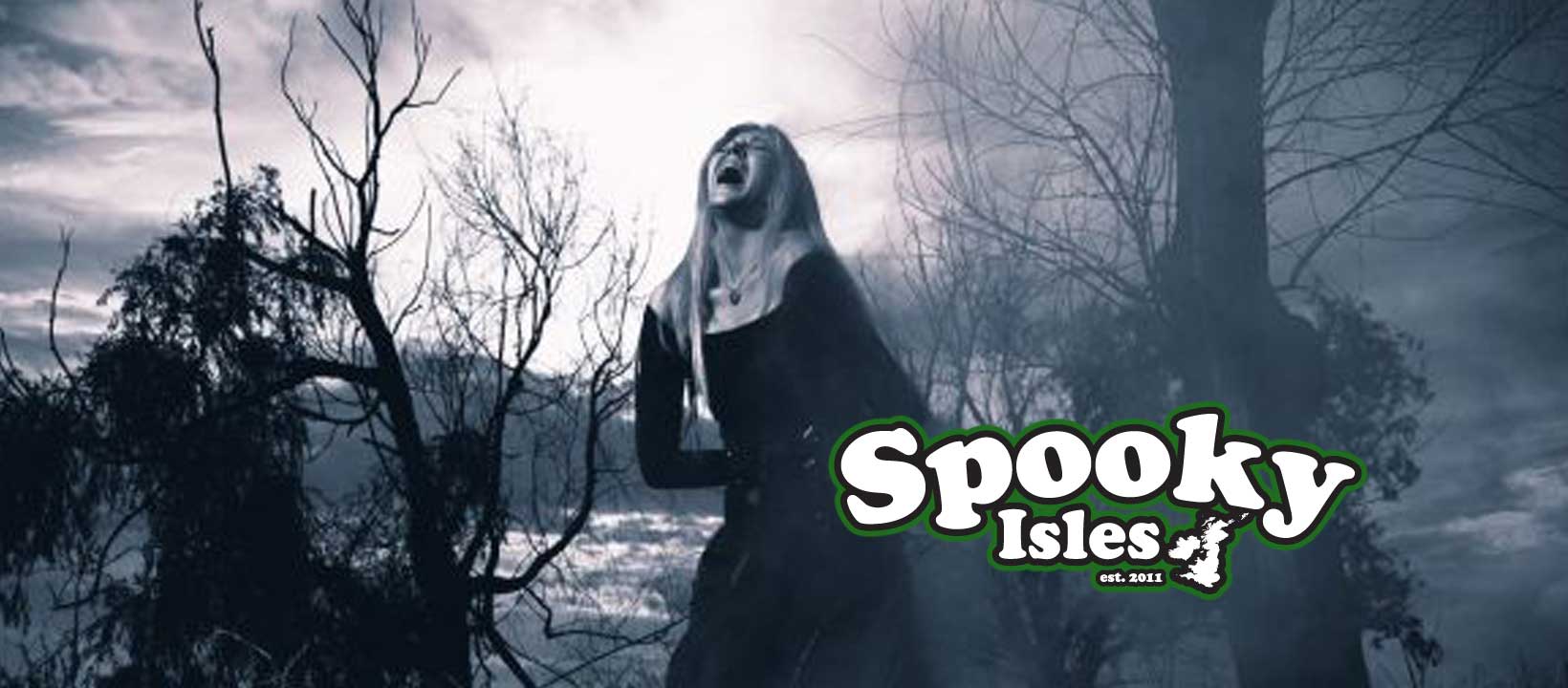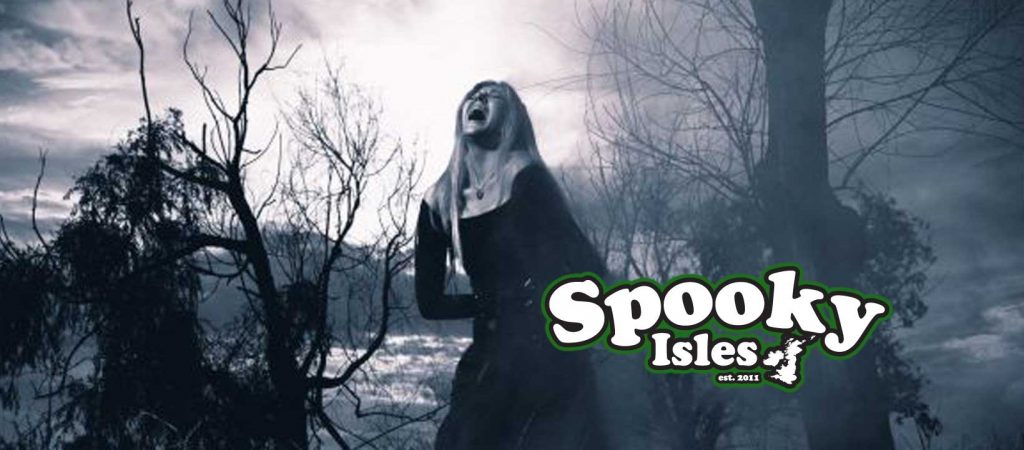 Spooky Isles is the leading horror and paranormal website that invites all to enjoy the many historic horrors and ghostly goings-on that the UK and Ireland has to offer…
Founded in November 2011, Spooky Isles is run by people who love ghosts, horror films, the supernatural and essentially anything that goes bump in the night.
Our Spooky Isles Editorial Team
David Saunderson Founder and Managing Editor
Ann Massey Deputy Editor (Ireland)
Mandy Steel-Collins Deputy Editor (Scotland)
Richard Phillips-Jones Deputy Editor (Film and Television)
Rick Hale Deputy Editor (Mysterious Phenomenon)
Andrew Garvey Deputy Editor (Books)
We are always actively looking for guest writers to contributors to the site. Check out our Write for Us page to find out how you can get involved in the Spooky Isles.