St Willibrord the Rambo Monk – they couldn't stop him!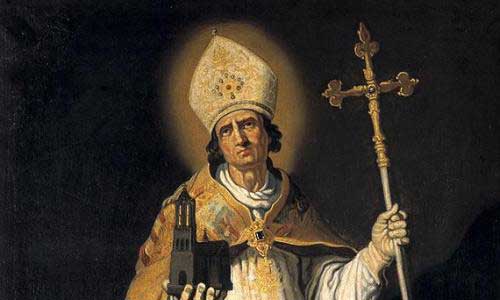 ---
---
This week JACOB MILNESTEIN reports on St Willibrord, an invincible monk who married evangelism with vandalism!
---
When we imagine a person gifted with invulnerability, we often consider images of a man dressed in blue and red with a large 'S' on his chest or some such.
Rarely do we think of an antagonistic old monk with a short temper and a low tolerance for heathens. Yet St Willibrord was just such a man!
Related Posts via Taxonomies