Spooky Isles is always looking for new contributors to tell us all about the darker and spookier side of life!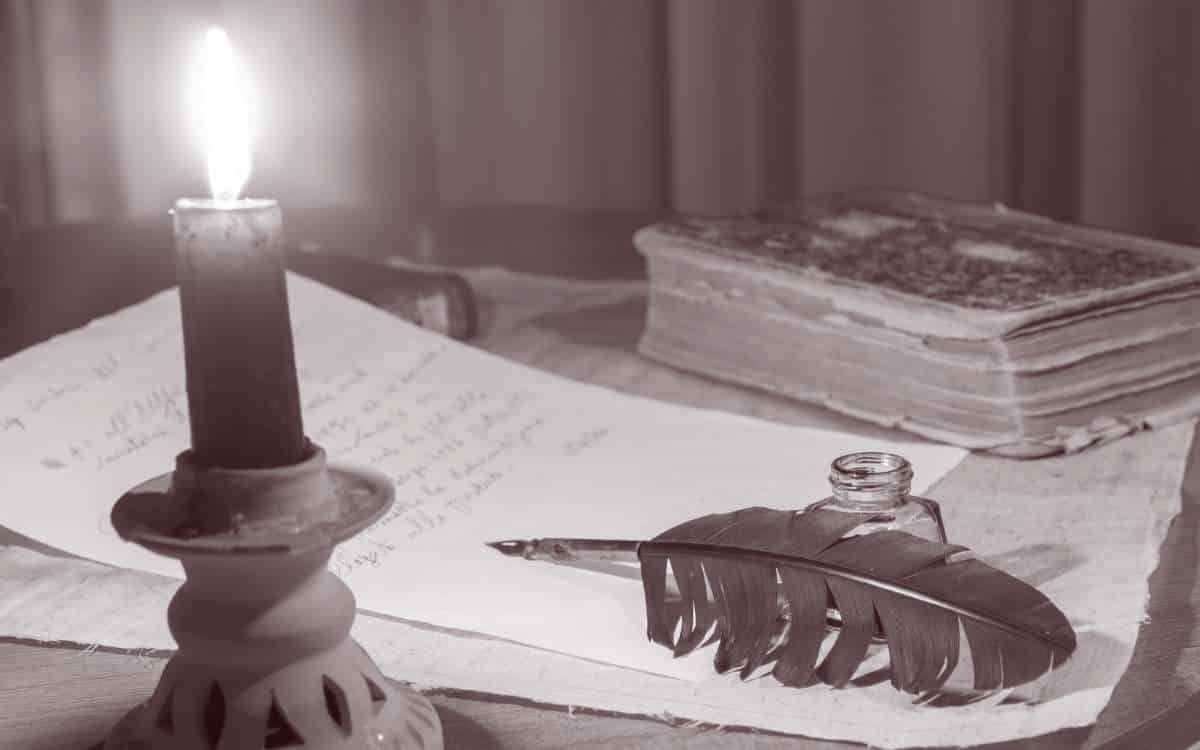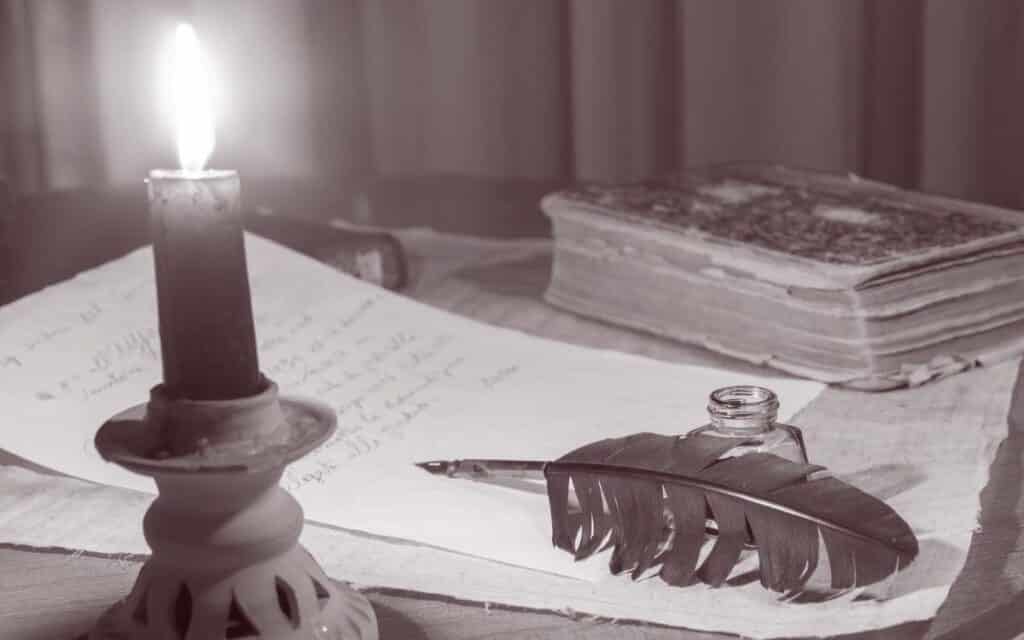 We want you to write for Spooky Isles!
Have you ever read an article and thought "I could do better?" Well now you have the chance to prove you can – because Spooky Isles wants YOU!
Here at Spooky Isles, as the number one independent horror and paranormal website, we pride ourselves on bringing our audience the very best of spooky, creepy and horror based articles from across the UK and Ireland.
We are looking for guest writers to contribute with original non-fiction articles. You can be from anywhere in the world, but the article must be tied to the UK and Ireland and your own work. Some of our guest writers are already established in their fields and many others started out as bloggers or simply with a passion for writing who have gone on to great things!
Spooky Isles is a not for profit site, we do it for the love of horror, but we will make sure we do all we can to promote contributors who have other works in the field and this is often how so many of our guest writers have received many new opportunities.
Articles should be around 600-700 words.
But don't worry if you only have the idea, simply contact us and we can help you with the specifics and make sure it's not something we have covered already. We do reserve the right to not publish if we feel the article is not in keeping with the spirit of Spooky Isles but we will work with you if we think the piece has merit.
So now you are itching to get at that keyboard, here are some sample subjects for you to think about.
Email us at editorial (at) spookyisles.com and we look forward to hearing from you!
Paranormal stories and accounts including haunted locations and ghost hunts
Dark history, the more horrible the better! Sweeney Todd, Jack the Ripper and Sawney Bean spring to mind
Reviews of paranormal events, ghost tours or other similar live events you have attended
Reviews, overviews or interesting spooky facts relating to Horror Films made in the UK or Ireland or based on the works of UK or Irish Writers such as Dracula or Frankenstein,
Spooky Folk Tales and Urban Legends
Other UK and Ireland Spooky Ideas are welcome
So get in touch and help us terrify our readers!
Spooky Regards,
David Saunderson
Spooky Isles Founder & Editor
@spookyisles