Doing time in The Clink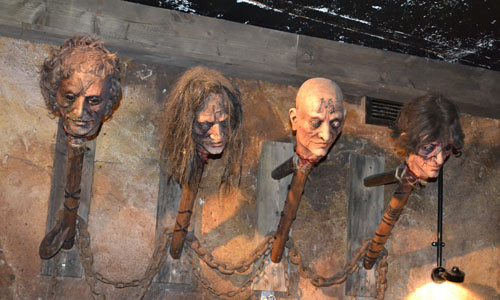 ---
The Clink in south London is so old, the medieval gaol is now another word for prison. You can throw yourself "in the clink" any time you want as it is now a fantastic tourist attraction.
---
A few months back I visited The Clink in Southwark. Paying £7 I was able to go where for hundreds of years, poor wretches did everything to keep themselves out from – the worse prison imaginable.
There has been a prison on and around the site of The Clink in South London for more than 1000 years.
The Clink Prison Museum, on aptly named Clink Street, was built upon the original site of the Clink Prison. The Prison dates back to 1144 making it one of England's oldest.
Related Posts via Taxonomies