St Winefride – Another bloody beheaded saint!
---
---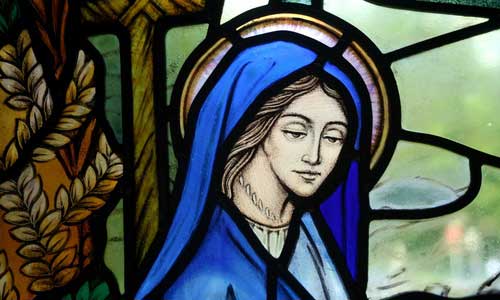 ---
This week we journey back to the land of the headless saints with noble St Winefride and her impossibly holy relatives! JACOB MILNESTEIN reports
---
The place where St Winefride's bloody, severed head dropped is often known as the Lourdes of Wales. Often depicted in portraits dressed in her monastic robes with a sword in one hand and her head under the other arm, this 7th century saint was another in a long of headless Christian devotees.
Prior to her decapitation, she was the daughter of Welsh lord, Tyfid ap Eiludd and the lady Gwenlo ferch Bugi, whose lineage can be traced back to the Welsh deity, Beli Mawr and the famed Old King, Coel Hen.
Along with this famed heritage, Winefride was also the fortunate niece of Saint Beuno who, following her decapitation was responsible for restoring her to life.
Related Posts via Taxonomies