Ghost Hunting with Richard III
---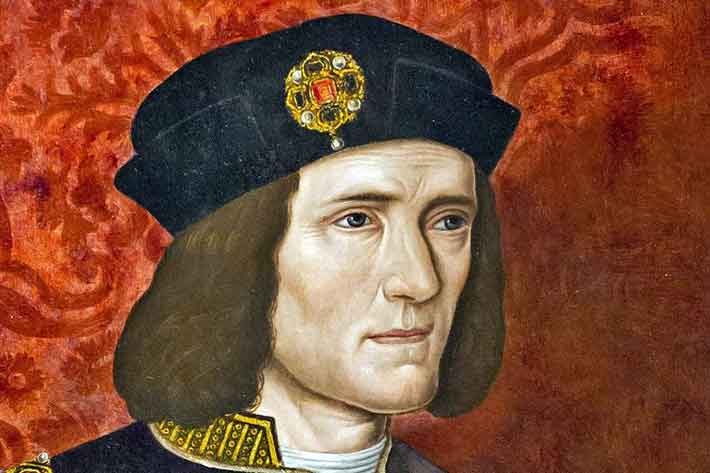 ---
Today the media is awash with news that  DNA has confirmed the bones of King Richard III have indeed been discovered under a car park in Leicester. Top paranormal researcher and author MJ WAYLAND tells Spooky Isles what this means for ghost-hunting in the East Midlands city.
---
Today's news on the confirmation of the skeleton in the car park belonging to the former monarch, Richard III, has not only brought a massive increase in interest in archaeology but also the other techniques used.  Twitter was alight with #richardiii discussions, jokes and the usual trolling.
Strangely the finding of Richard III in a Leicester car park began with a touch of the esoteric.
Back in August 2009, Philippa Langley, a screenwriter while researching Richard III for a new play was strolling across the car park used by Leicester social services when she felt a "shudder".
According to The Sunday Times, she said, "It was a hot summer and I had goosebumps so badly and I was freezing cold. I walked past a particular spot and absolutely knew I was walking on his grave.
Related Posts via Taxonomies