100 Years of Peter Cushing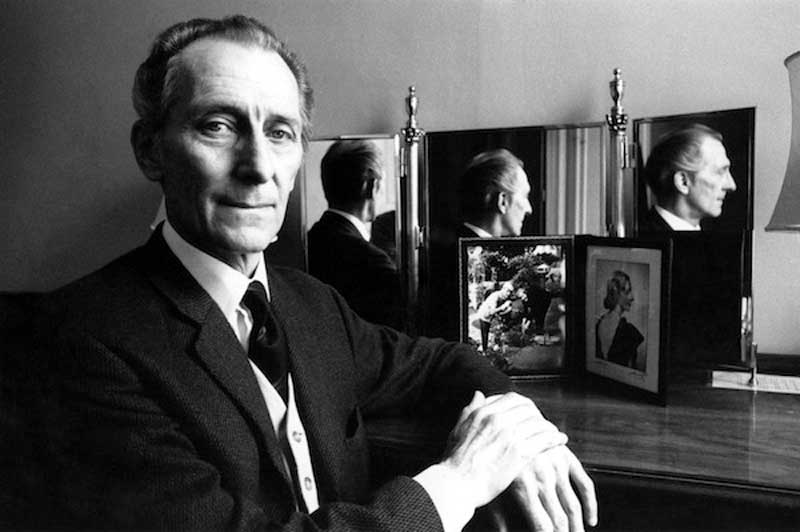 ---
Today we celebrate 100 years of all-time horror great Peter Cushing
---
I first started watching classic horror films when I was about 12 or 13 and Peter Cushing – as one of the world's most famous actors to appear in horror films – came to my attention quickly.
Cushing's films were not as accessible to me at the time as say the old Universal films, which were on the telly every week. But I kept a close eye on the television guide to make sure that I didn't miss his films when they were on late at night.
Frankenstein Must Be Destroyed (1969) is probably the first Peter Cushing film I saw, other, of course, than Star Wars (1977) where he played Grand Moff Tarkin.
Related Posts via Taxonomies