Reading Time:
2
minutes
Sir Alec Guinness' diaries – recently sold to the British Library – reveal the great actor's view of the paranormal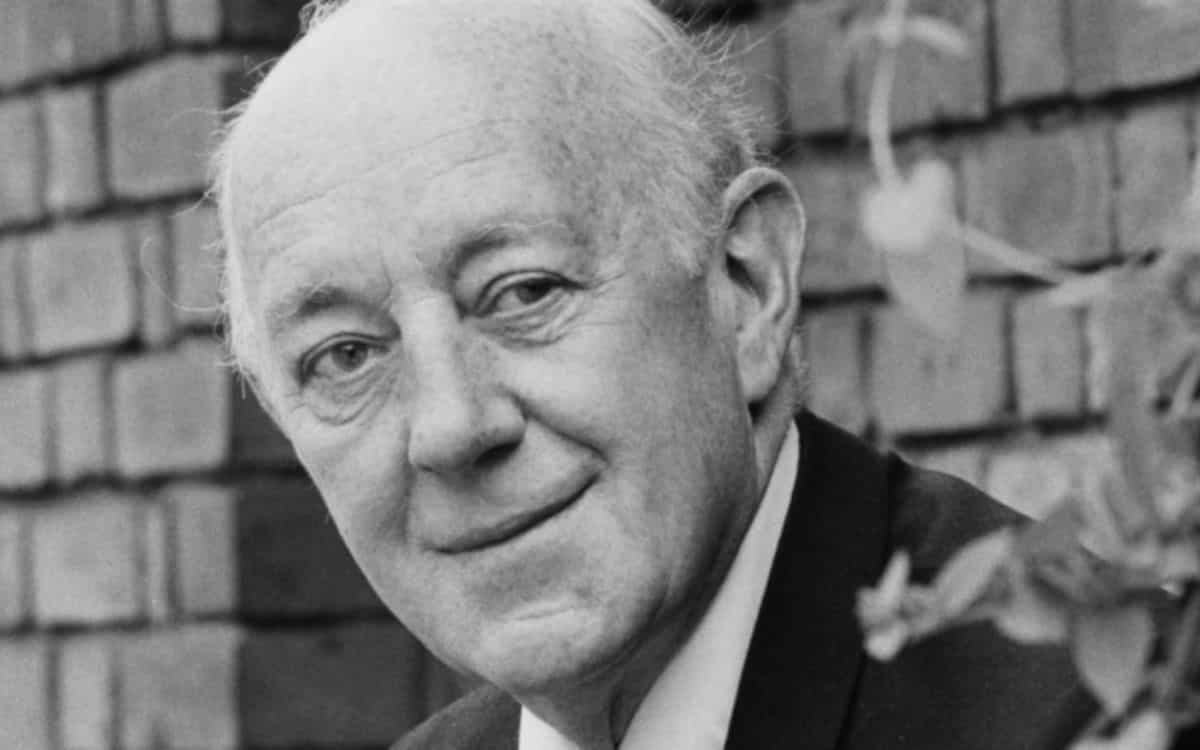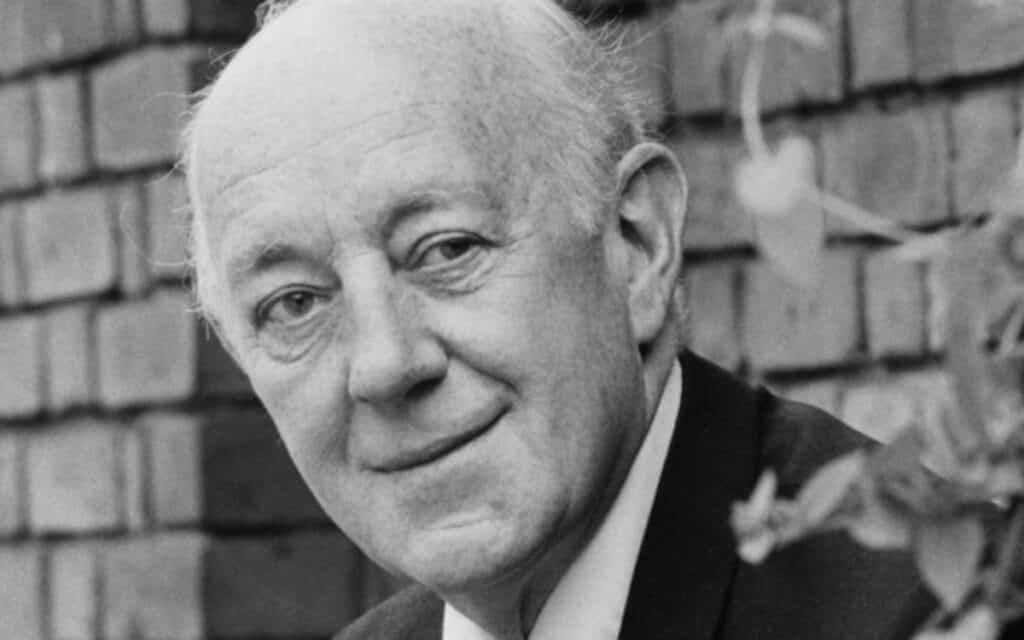 The British Library announced this week it had bought Sir Alec Guinness'  diaries and letters from his family for over £320,000. And while the actor's 900 letters and more than 100 volumes of his diaries had been were made available to Piers Paul Read, Sir Alec's authorised biographer, some interesting new tit bits have now been revealed.
Sir Alec Guinness' brush with the paranormal
The diaries demonstrate the readiness of Sir Alec to believe in the supernatural. His entry for December 15, 1983, recalls a ghostly encounter in a London hotel with Sir Ralph Richardson, who had died two months earlier.
"In the evening I had a strange, spooky experience as I was about to go [out]. At least it seemed spooky – and not unfunny – and I have tried to work out a rational explanation unsuccessfully.
"Room 258 has a little entrance hall, in which I was standing, putting on my heavy grey overcoat. I had put my arm in one sleeve and had got my hand into the arm of the other when, suddenly and swiftly, I was helped on with the coat. I whipped round to see if a maid had been in the bathroom, unknown to me, and had helped. There was no one present anywhere…
"I felt a shiver of fright, made the sign of the cross, and then laughed … I laughed, I believe, because I thought it was the sort of thing that Ralph [Richardson] might have done. I have been left wondering if, in some very mysterious way, it could have been Ralph."
The actor also believed that he had a premonition of his own death a day before a dangerous encounter while serving with the Royal Navy Volunteer Reserve during the Second World War.
He is unable to describe the incident because his letters were being censored, but he recalls a dream the previous night. "I had hardly put my head on the pillow when an AUDIBLE and SINISTER voice said in my ear: 'TOMORROW.' It didn't say anything else, but its meaning was too clear. It implied, 'By tomorrow you'll be dead.'"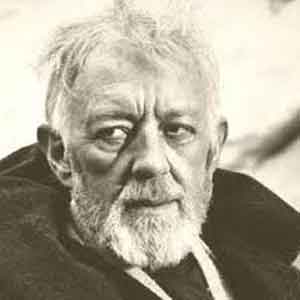 Zoe Wilcox, who is cataloguing the Guinness archive at the British Library, said the actor kept an open mind about the supernatural. "He tried table rapping at least twice, which on one occasion he thought was successful. It spelt out the word 'womb', and one of the people in the room had a pregnant wife."
However, he drew the line at the notion of "the Force" in Star Wars. Ms Wilcox said: "One of the reasons he was reluctant to reprise his role in the second and third Star Wars films is that he didn't like talking about the nonsense of 'the Force'."