Reading Time:
4
minutes
Bolsover Castle in Derbyshire was named the most haunted place in England by English Heritage. RICK HALE looks at why this Chesterfield-based castle has spooked so many…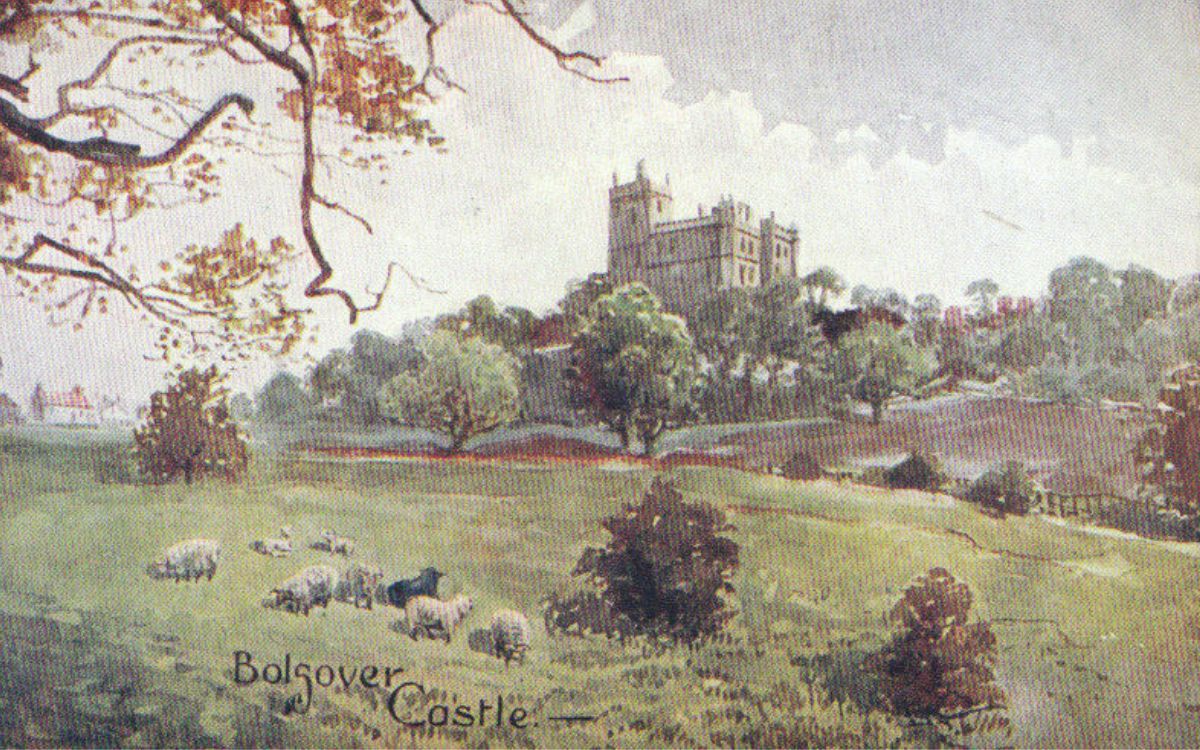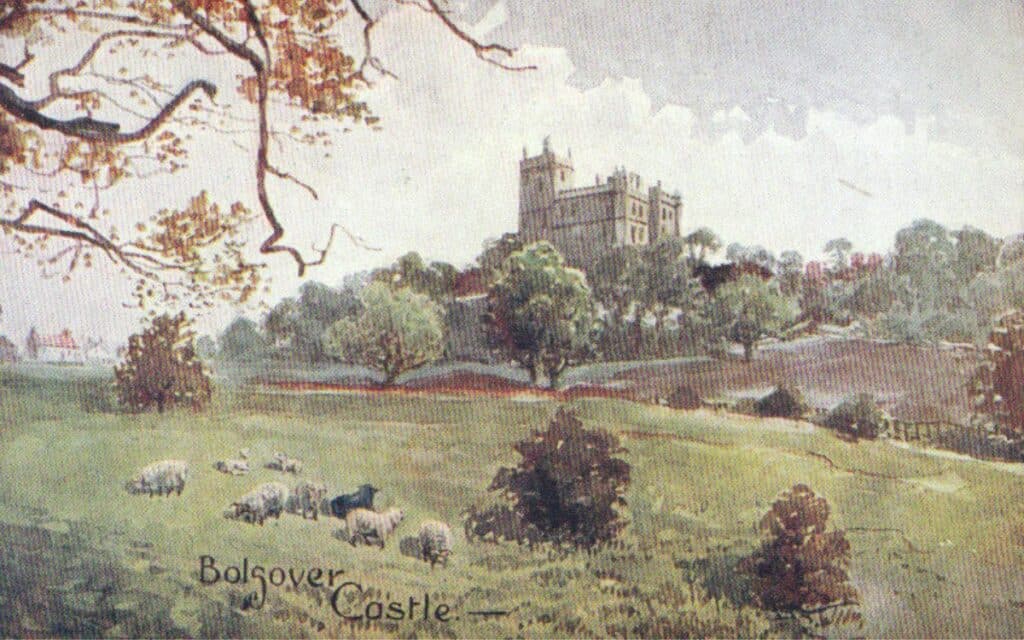 When spooky season was quickly approaching in 2017, the 1800 employees of the English Heritage were assigned a daunting task.
They were asked to come up with a list of 10 of the spookiest and haunted places in Britain.
With over 400 locations under their care including ancient Roman forts and stately manors, many of them haunted, I could only imagine how difficult this was.
And what location came in at number one, you may ask.
A little known medieval castle with more haunting atmosphere and dark history than many of the English Heritage's locations combined.
An ancient monument built over a long forgotten burial ground, undoubtedly angering the dead souls buried there.
And this castle stands high atop a hill overlooking a town once called, "the satanic capital of Britain."
Bolsover Castle came it at number one and for very good reason. Because according to the staff that work there, it's crawling with some very frightening ghosts.
History Of Bolsover Castle
As it goes with many historic castles, the Grade I listed Bolsover Castle is not the original.
And it's this earlier structure that may be the cause of the psychic turbulence that seems to plague this innocent looking Castle.
When William Peveral looked out over the hills and fields of Derbyshire, he came to the conclusion that an ancient earthwork and pagan burial ground was the perfect place to build his home.
Later in 1155 CE, when William passed from this world, the Ferrer family also known as the powerful Earls of Derby laid claim to the land and Bolsover Castle.
Their tenure at the castle didn't last long when Henry II's three sons staged a revolt against their father.
Unfortunately for them their revolt failed miserably and the princes were forced to reconcile with their father. Bolsover Castle was reverted back to the crown.
Decades later more strife leading to bloodshed came to Bolsover Castle when William de Ferrers claimed he and his family were the rightful owners of Bolsover.
Unfortunately for de Ferrers, Brian de Lisle didn't quite see it that way and refused to hand over ownership to a man who had always been an ally.
The King, keeping a close eye on the disagreement with the noblemen, granted permission to de Ferrers to move against de Lisle and take the castle by force.
And after a short and bloody assault, de Lisle surrendered and de Ferrer and his family were once again lords of Bolsover Castle.
By the 16th century time had shown its cruelty to the hotly contested castle and it fell into ruin and was granted to the Lord of Shrewsbury.
Who in turn sold the ruins to the Cavendish family who had an ambitious plan to tear down what was left of the castle and replace it with a new one.
The finishing touches on the castle that overlooks the town of Bolsover was completed in the mid 17th century. And is now in the very capable hands of The English Heritage.
Not only does this noble organization see to the care of the castle. It sees to it's many ghosts as well.
Haunting Of Bolsover Castle
Even before the castle came into the possession of The English Heritage, anyone who lived or worked at the castle knew it to be haunted.
The employees who work among the castle's long dead revenants have learned to embrace these oftentimes frightening phantoms.
Employees believe the ghosts who haunt the castle may come from two different places.
Some of the ghosts may come from the pagan burial ground that once occupied the land.
The second from the people discarded into the plague pits centuries ago
Whomever they may have been in life, there is no doubt they still walk the castle's halls and are uncountable.
The Little Boy
As an investigator, there is nothing more heart wrenching than dealing with the ghost of a child who's life was cut down far too early.
Bolsover had one such lost little soul. The apparition of a young boy is regularly seen wandering the castle and its grounds.
He has been known to grab the hands of unsuspecting women as they tour the castle.
It's not uncommon for a female visitor to report feeling a cold little hand grasp their own. When they look down, they are surprised to see no one there.
Balls Of Light
I am not a big fan of so-called orbs. For the most part, these mysterious balls of light that appear in pictures are dust, bugs or some other mundane explanation.
However, at Bolsover Castle eerie, brightly lit balls of light have been witnessed zipping throughout the castle.
While others have watched in awe as these balls of light dance in the castle. Undoubtedly to a tune only they can hear on the other side of life.
The Grey Lady
Mysterious apparitions known as grey ladies have been a common theme in British ghostlore since time immemorial.
With practically every castle having at least one of these spirits. And as you might have guessed, Bolsover Castle is no different.
The wispy form of a young woman in a flowing grey dress puts in a regulary appearance in the garden where she walks among it's finely crafted grounds.
No one knows who she was in life, however it's been offered that she was one of the victims that languished in the plague pits many centuries ago.
A Mixed Bag Of Activity
Joining the apparitions that frequently appear in the castle, there is a mixed bag of ghostly activity at Bolsover Castle.
Screams and cries of anguish are heard echoing from the castle's parapets.
The disembodied voice of a woman is known to whisper in men's ears.
And ghostly footsteps are heard in the castle and are known to follow staff around as they go about their daily rounds seeing to the ministrations of this ancient and very haunted castle.
According to Bolsover Castle's website, the staff care deeply about giving visitors an experience they will never forget. I have no doubt they do just that.
And if you're lucky that unforgettable experience may just involve an experience from beyond the grave.
You can visit Bolsover Castle at Castle St, Bolsover, Chesterfield S44 6PR.
Have you been to Bolsover Castle? Tell us about your experience in the comments section below.