Reading Time:
3
minutes
Burton Agnes Hall in Yorkshire is one of England's greatest hauntings. It's been engulfed in terrifying spectral goings on for centuries, says RICK HALE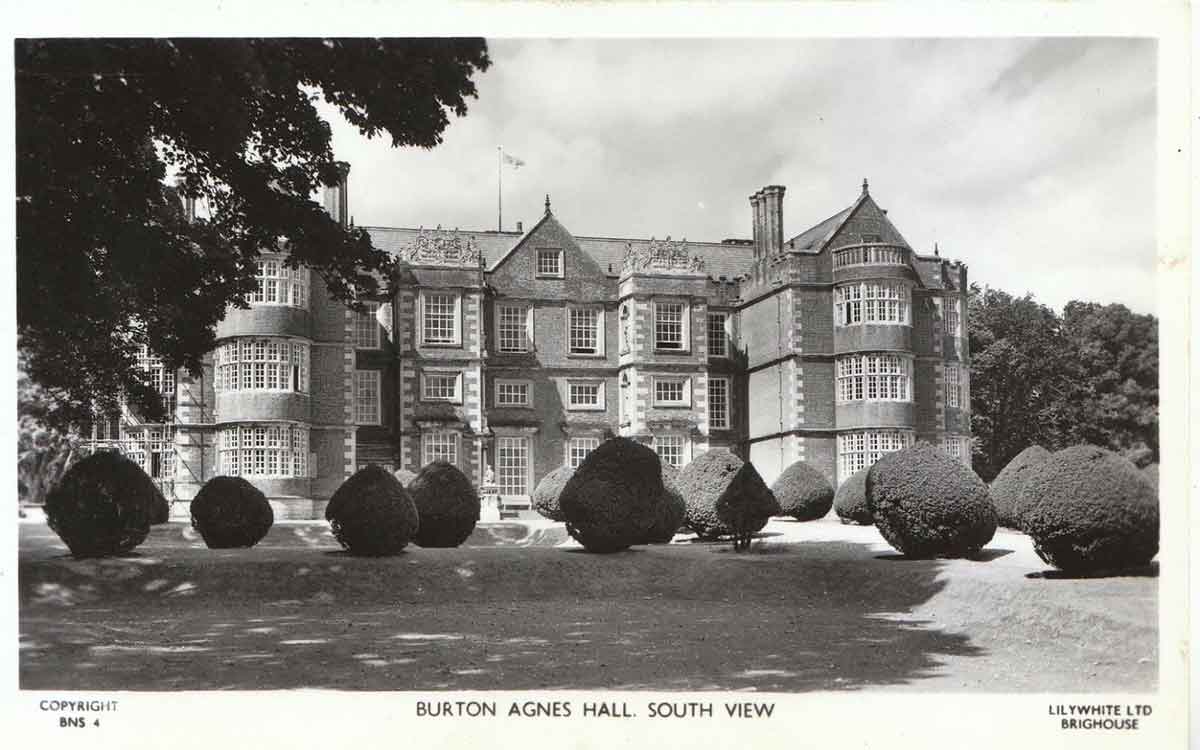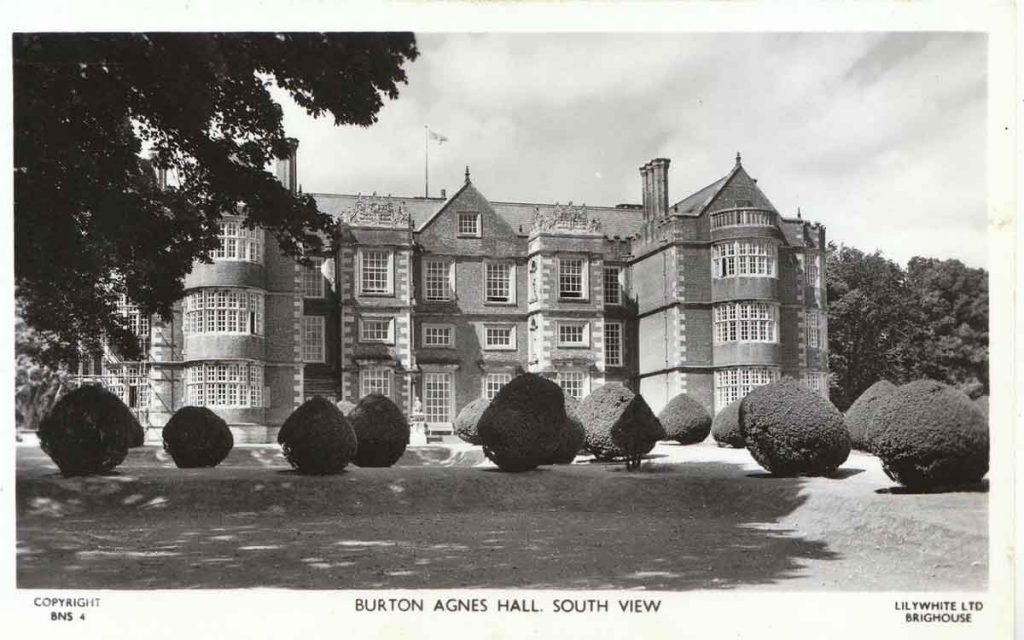 Stately Burton Agnes Hall has been owned and maintained by the family of Roger de Stuteville for nearly nine centuries.
Having been constructed in 1173, the Burton Agnes Hall we see today was constructed between 1601-1610 by First Baronet, Sir Henry Griffiths.
Both buildings are Grade I listed and it's beautiful gardens are lovingly cared for.
The Haunting Of Burton Agnes Hall
The ghost that has troubled the buildings for 400 years can be traced to the tragic death of Katherine "Anne" Griffiths.
A death that has left a psychic scar on the fabric of the house ever since.
The Death Of Anne Griffiths
Katherine, or Anne, as she was known by friends and family was the youngest daughter of Henry Griffiths, the man who rebuilt Burton Agnes Hall.
As the house was being built, Anne beamed with joy and pride over it's construction.
She would often be overheard stating it was the most beautiful house to ever grace the landscape of 17th century Britain.
She looked forward to the day when she could wander it's many corridors, getting lost in the home she absolutely adored.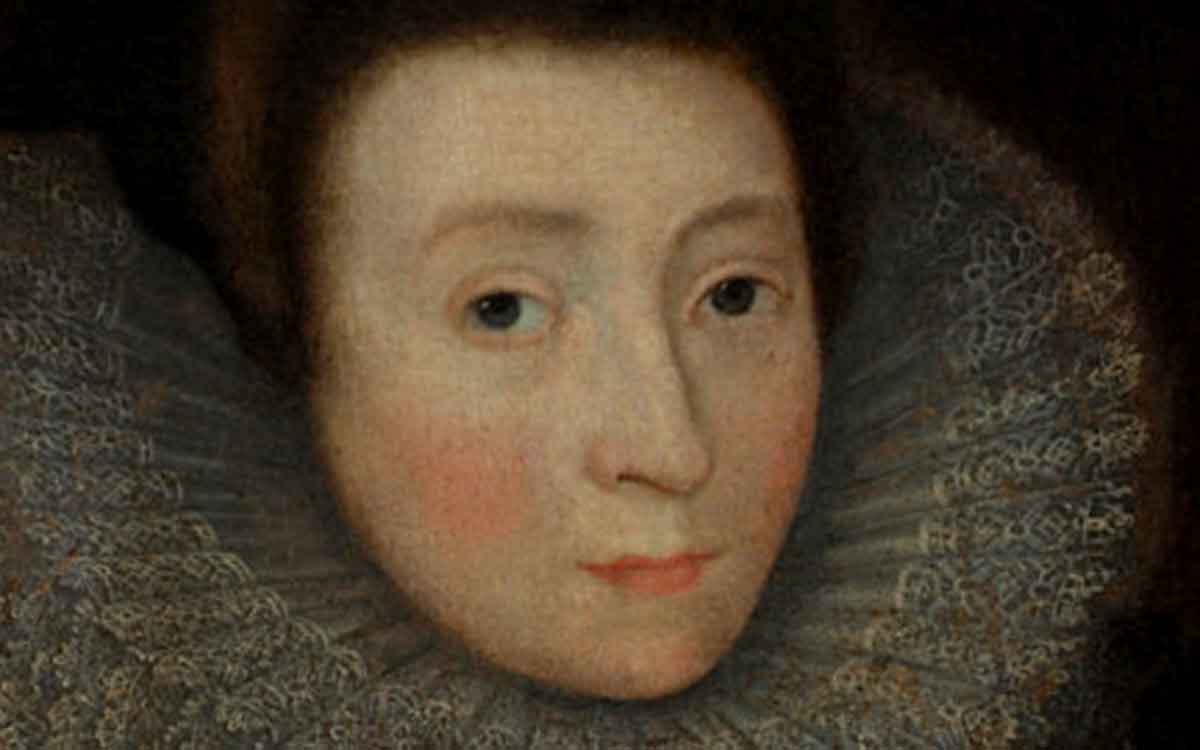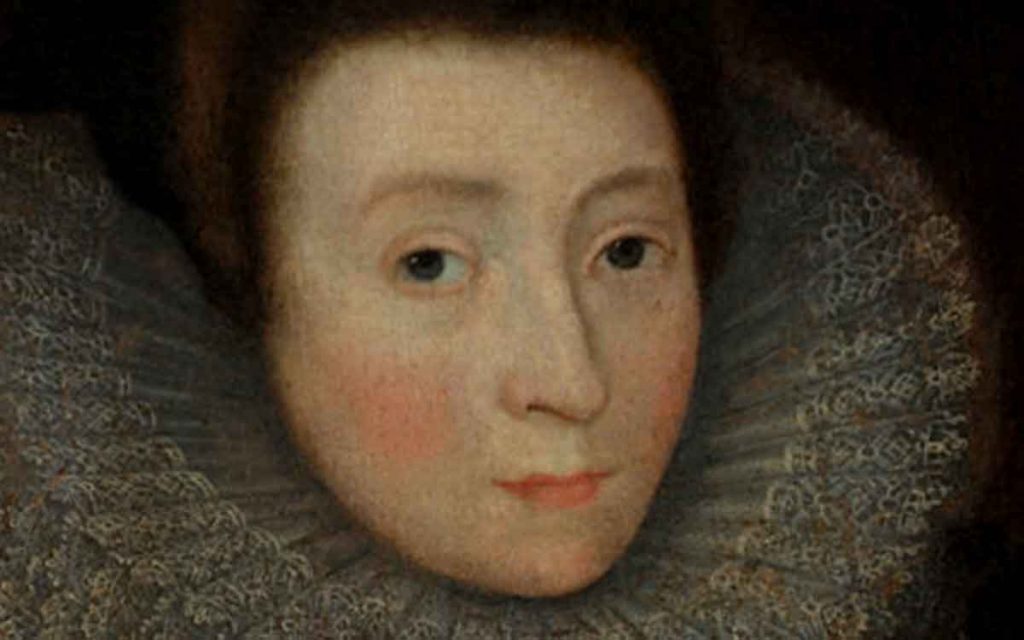 Sadly, those days would never come for the young woman.
Shortly before the house was completed in 1620, Anne decided to take a day trip to St. Quintin's at Harpham. A town a mere mile away.
Anne would never reach her destination. As she approached St. John's Well, she was attacked by a group of highwaymen.
The bloodthirsty brigands viciously beat the young woman, stealing all of her possessions.
When she was found on the road barely clinging to life, she was returned to Burton Agnes Hall.
She languished for only a few days before succumbing to her injuries in the presence of her sisters. But not before making a macabre request.
According to legend, Anne, as she slipped in and out of lucidity, asked that her head be severed and placed in her beloved house.
Perhaps in an effort to pacify their younger sibling, the two older sisters agreed to her final wish.
However, Anne's sisters found her request far too gruesome and had her body buried in a local churchyard. Head and all.
And as you might expect, that's when things went from just plain bad to downright frightening.
The Ghost Walks at Burton Agnes Hall
Within days of the burial, frightening activity engulfed Burton Agnes Hall.
Family and servants reported coming face to face with the grim spectre of Anne Griffiths.
The ghost appeared bloodied and battered, relentlessly haunting the house. And terrifying any unlucky enough to cross her path.
Not only would her angry wraith be seen stalking the halls. But, she delighted in slamming doors, banging on walls and screaming at all hours of the night.
Anne's sisters knew something had to be done, so they consulted the wise counsel of their clergy as to what course of action they should take.
When the two women visited the vicar, he listened to their tale of supernatural woe.
He came up with the only solution he could think of.
According to him, Anne's sisters must honour their agreement. They had to exhume her remains and bring her head into the home.
The sisters were desperate to rid themselves of Anne's ghost and did what the Vicar told them to do.
Almost immediately the activity abated. The ghost of their younger sister was appeased and vanished. But only for a time.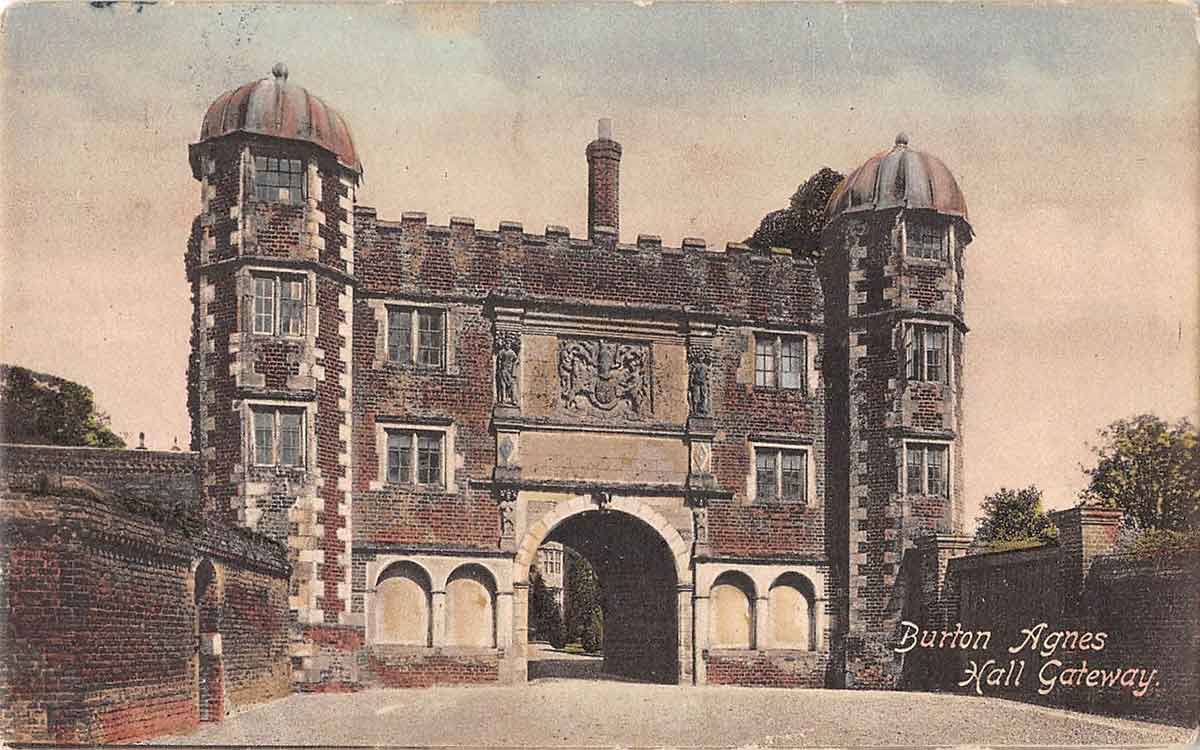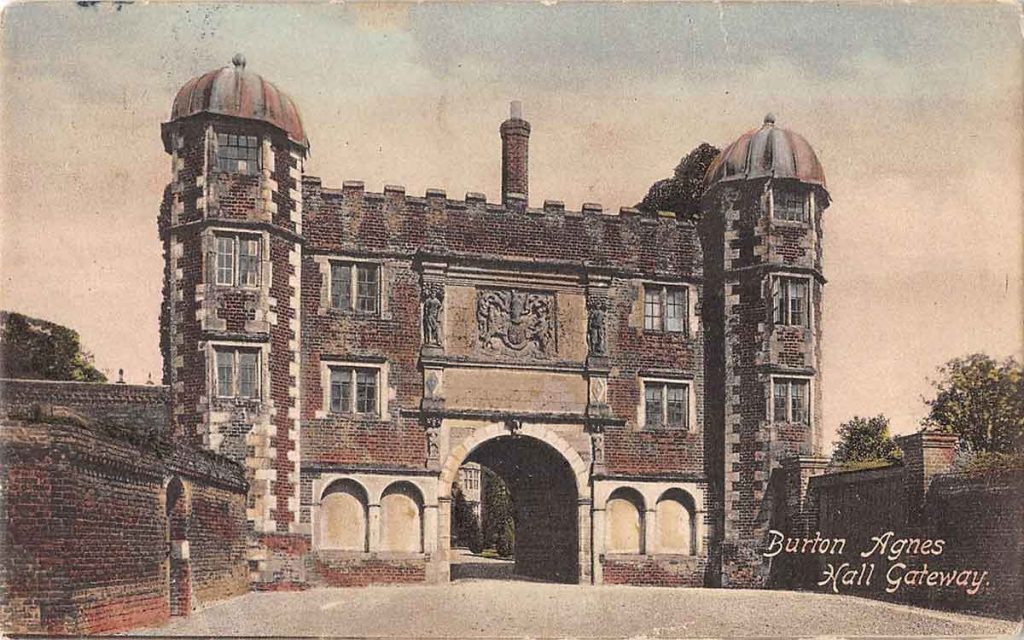 Over the years, there have been a number of attempts to rid the house of the grotesque relic.
Among them, the skull has been thrown away or buried in the garden.
And each time the frightening apparition of Anne appears in her bloodied gown. Once again screaming that her skull be returned to where it belongs immediately.
The skull is said to still remain in the house hidden away somewhere from those who would seek to unsettle it.
Knowing full well if the skull should ever he disturbed, they would incur the wrath of Anne Griffiths.
Discover England's Scariest Screaming Skulls on Spooky Isles