Reading Time:
4
minutes
There's a mad musician with murder on his mind in old London town. RICHARD PHILLIPS-JONES investigates the Ripper-tinged Hangover Square 1945.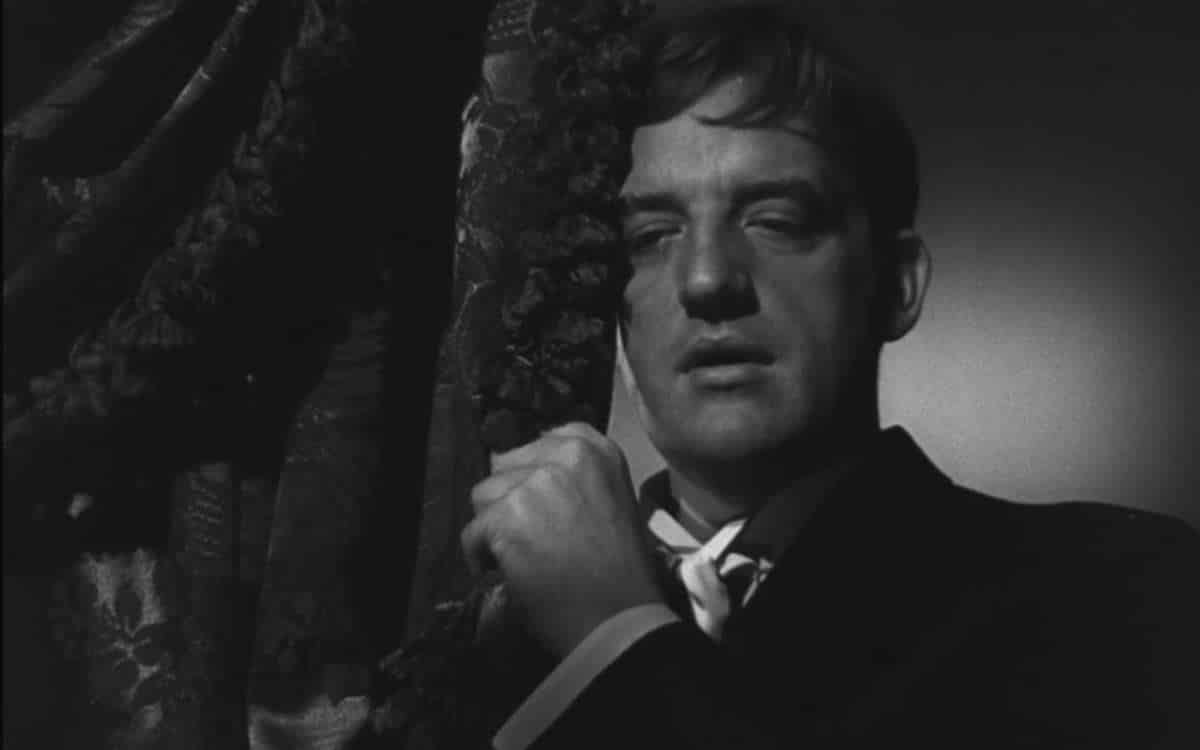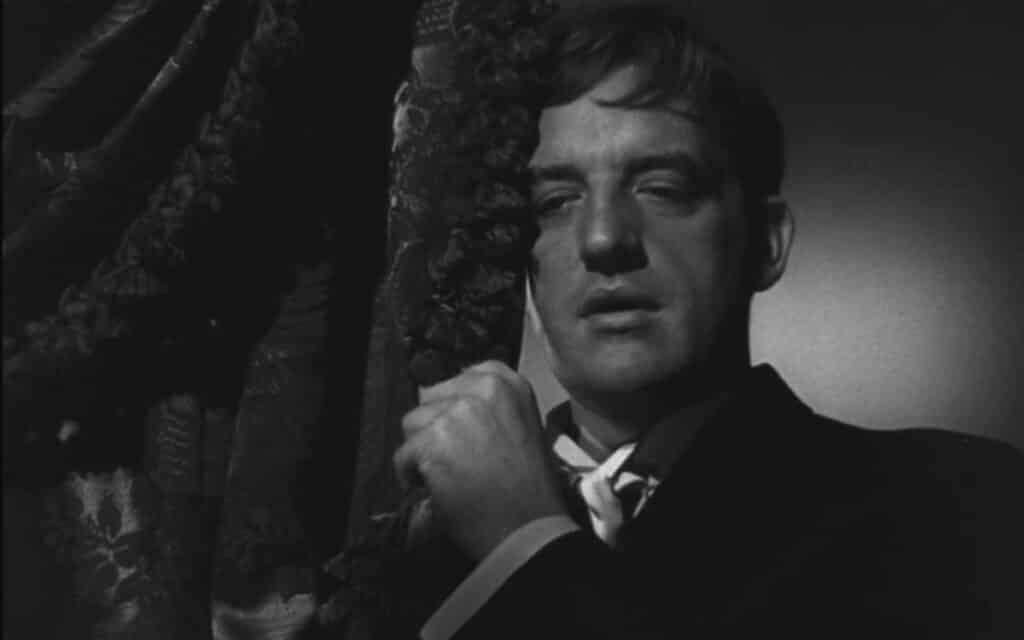 TITLE: Hangover Square
RELEASED: 7th February 1945
STARRING: Laird Cregar (George Harvey Bone), Linda Darnell (Netta Longdon), George Sanders (Dr. Allan Middleton), Faye Marlowe (Barbara Chapman)
WRITER: Barré Lyndon (from the novel by Patrick Hamilton)
DIRECTOR: John Brahm
Hangover Square 1945 Review
As the 20th century begins, a London shopkeeper is murdered and his store is set on fire. The culprit is one George Harvey Bone, a composer of some note. Afterwards, George has no recollection of what has just taken place. He is prone to lapses of memory triggered by dissonant sounds…
On reading of the murder in the newspapers, George is concerned that he may have been responsible, but a New Scotland Yard doctor assures him that he is not. None of this helps George's mental state, however. Matters worsen as he becomes obsessed with music hall singer Netta, who sees in George a source of songs and strings him along emotionally. Tugged from the opposite direction by his actual girlfriend Barbara, not to mention her father Lord Henry, who is eager for George to complete his piano concerto, it may only be a matter of time before George is pushed over the edge and commits murder again…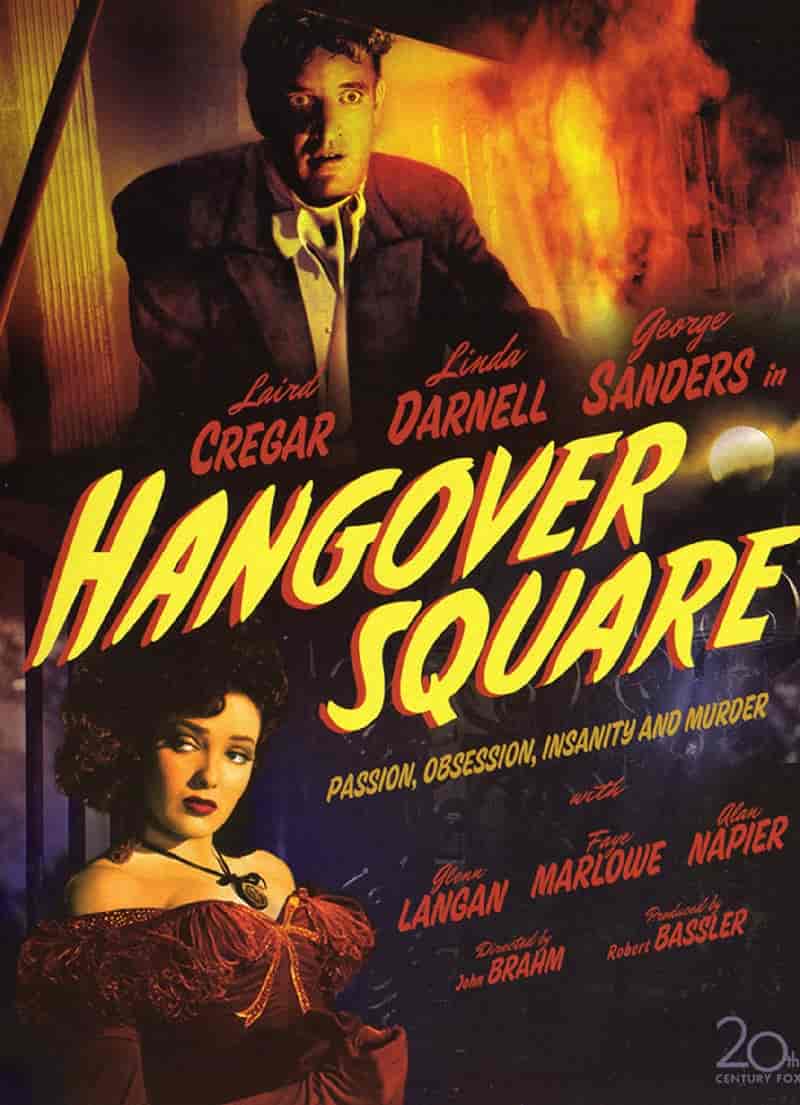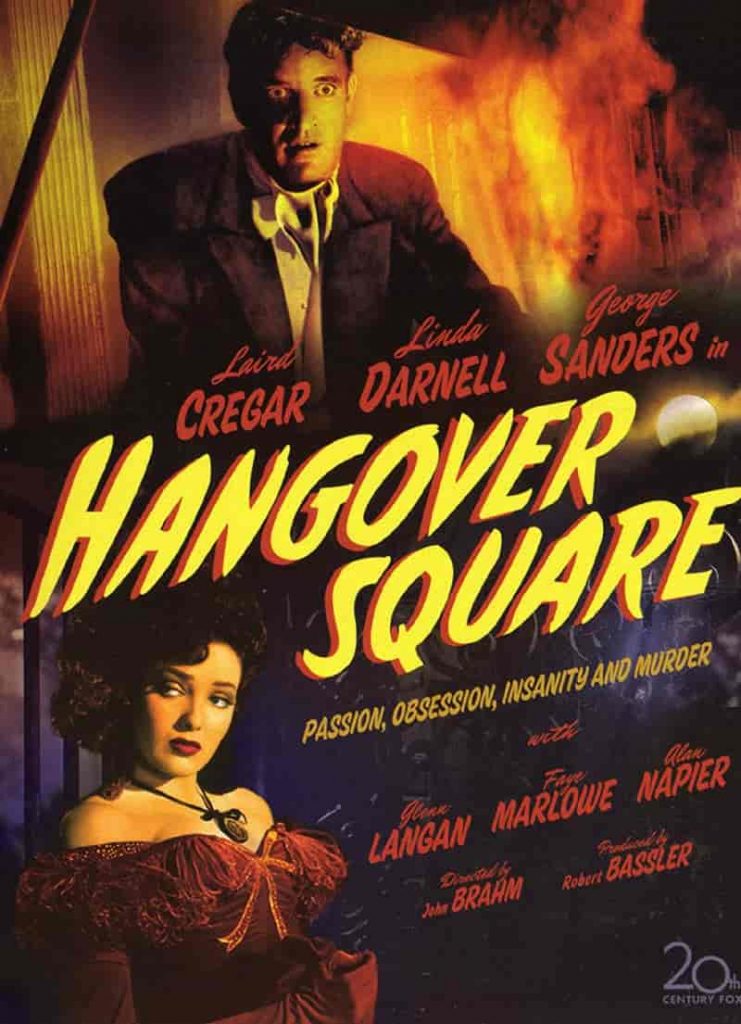 Following the success of The Lodger (1944), 20th Century-Fox were keen to reassemble most of the same team for what would be a very free adaptation of Patrick Hamilton's 1941 novel. The screenplay came from Barré Lyndon, best known amongst horror fans for The Man In Half Moon Street, made by Paramount in 1944, then remade by Hammer as The Man Who Could Cheat Death (1959).
Essentially Ripper-ising the source to create the follow-up the studio were after, Lyndon jettisoned much of Hamilton's black comedy and the contemporary setting, moving the action back to the beginning of the century. George Harvey Bone changed from a borderline alcoholic to a mentally disturbed composer/performer, and the story was transformed from a dark snapshot of London just before World War II to a period chiller, perhaps more akin to Hamilton's celebrated stage play Gas Light.

The standing sets from the Fox backlot proved very effective as a stand-in London. Usually called upon for the studio's more typical musical output of the period, it's disconcerting to see this familiar scenery in such a dark context, with a heavy layer of film-noir style thanks to the work of director John Brahm and master cinematographer Joseph LaShelle.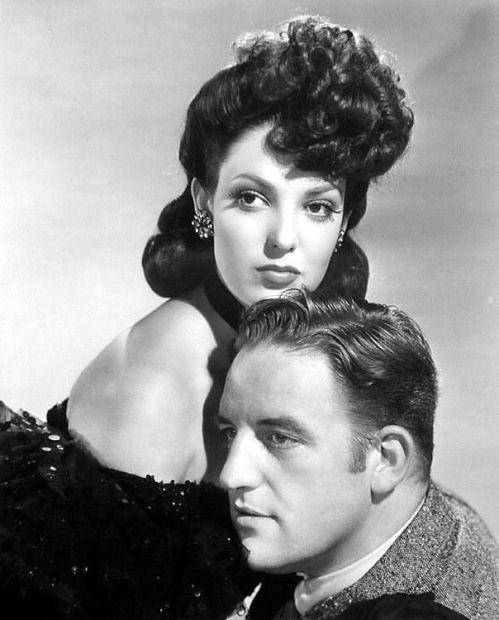 Providing the film's musical core is a score by Bernard Herrman which can be considered one of his finest, and in a career as illustrious as Herrman's that's no small compliment. Its centrepiece is a Liszt-influenced concerto movement which provides the soundtrack of the picture's fiery climax. Indeed, the film's Spanish title, Concierto Macabro was probably much better suited.
Laird Cregar arguably topped his dynamic performance in The Lodger this time around.
In what must be one of cinema's most extreme cases of the artist suffering for their art, Cregar put himself through a punishing regime of weight loss for the part, assisted by the heavy use of amphetamines, which also affected his moods and made him very difficult to work with. It would all ultimately prove too much for Cregar, who tragically died from a heart attack two months before the film was released, aged just 31.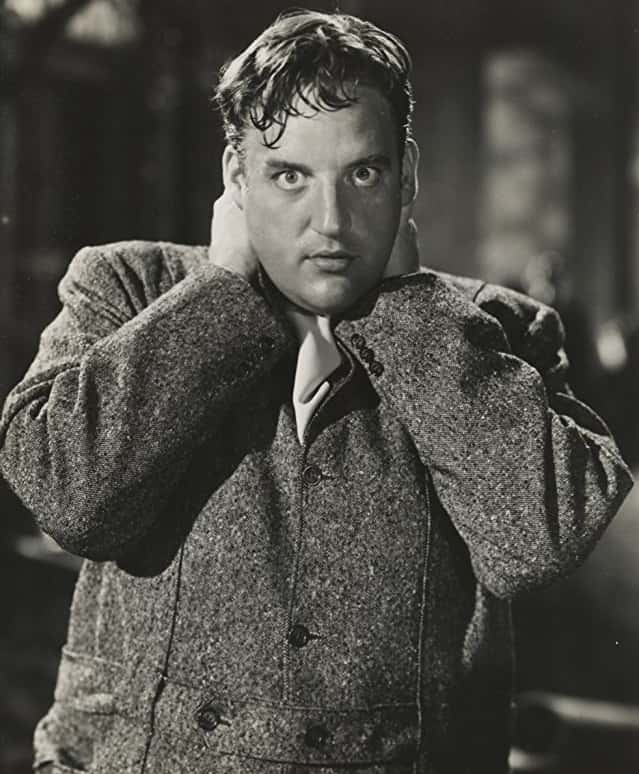 As an adaptation of Patrick Hamilton's novel, Hangover Square might be considered something of a failure. As a film in its own right, and a fine example of 20th Century-Fox's very slender contribution to golden-age screen horror, it's an absolute corker. As a testament to a talent taken all too soon, it's priceless.
TRIVIA NOTE: At the time of his death, Laird Cregar was earmarked for the role of Nicholas Van Ryn in Dragonwyck (1946). The part was ultimately played by his close friend Vincent Price, who would read the eulogy at Cregar's funeral. Since the part might be considered an important landmark in shaping Price's screen persona going forwards, it's fascinating to ponder on how the careers of both actors might have panned out, had Cregar lived and taken the role.
Tell us what you think of Hangover Square 1945 in the comment section below!
Watch Hangover Square 1945 trailer