Reading Time:
3
minutes
Clophill Church in Bedfordshire, England, is notorious for its hauntings and folklore, says NICOLA CARPENTER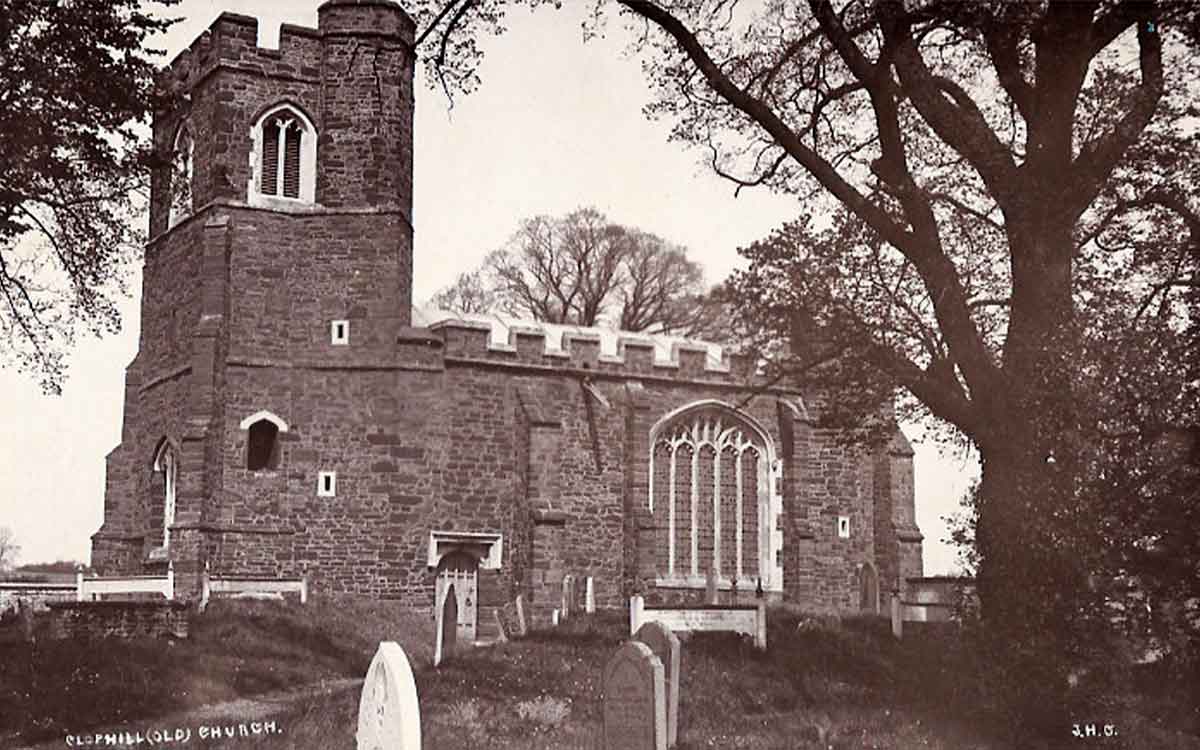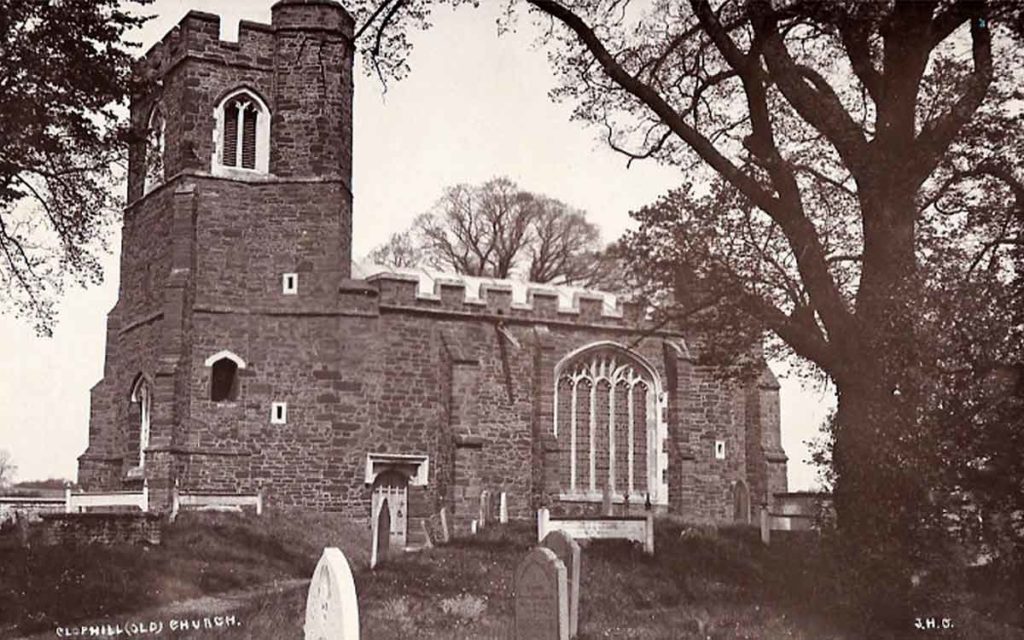 Clophill haunted church address:
St Mary's Church, 91 High Street, Clophill, Bedford, MK45 4BJ
Clophill is a small village nestled in the Flit River Valley in Bedfordshire, first became infamous when James Hanraty chose to murder his victim Michael Gregsten near by in an A6 lay by named Deadman's Hill.
Maybe it was this sudden connection with a violent death that brought about the desecration of the old abandoned church and its graveyard.
St Mary's Church in Clophill is thought to be around 400 years old. It was abandoned as a church in 1848, when it became too small to serve the village congregation and a new Victorian church was built in the centre of town.
There are several myths that surround St Mary's Church Clophill.
Dark magic myths surrounds Clophill Church
It is generally believed to be a church of dark magic and orientated incorrectly. In fact the church is orientated due east towards Jerusalem, as are many other churches in the British Isles.
Another myth is that the church is built on top of an ancient leaper colony where infected villages as well as those suffering from plague were left to die. To date there has been no evidence found to support this.
St Mary's Church first hit the headlines in the March of 1963.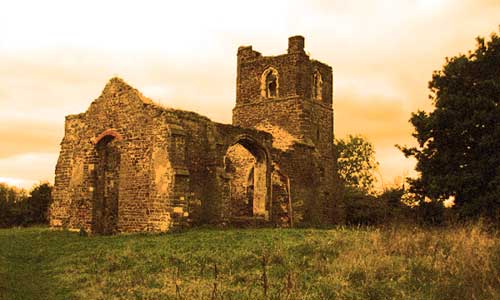 During the night 'satanic' graffiti had been daubed on the church walls and several graves had been damaged with the remains removed from the grave of the apothecary's wife (some reports say daughter), Jenny Humberstone, who had died in 1770.
The bones were found to have been arranged on a make shift alter and the skull impaled on a metal spike.
The press at the time leapt on the supposed arrangement of the remains and stated that a dark mass, witchcraft or Satanic rituals had taken place in the church.
News report leads to damage at Clophill Church
The news coverage lead to more people visiting St Mary's and further damage was done to the graves in the churchyard, including another attack on Jenny's grave.
However as the bones had not been replaced, they found the coffin empty and proceeded to break it up and scatter it among the ruins.
Later Jenny's remains were re-interred in her grave and it was decided to clear the site by removing all gravestones to the edge of the graveyard.
Clophill heats up on Midsummer's Eve 1969
Everything died down until midsummer's eve 1969 when again the church and graveyard were attacked and desecrated.
The significance of midsummer's eve lead the press to believe the vandalism had been carried out by witches.
The vicar of the new church decided to keep watch over the graveyard, but when nothing happened over the next few nights he gave up.
It was then the vandals struck again.
This time several graves were disturbed but no remains had been removed.
Again things returned to normal for the residents of Church Path until 1975 when graves were again opened and bones randomly scattered across the church floor.
Much was made of the six year gap between the attacks, but since 1979 there has been no further accounts of grave desecration.
The ruins of St Mary's Church Clophill are now the haunt of urban explorers, paranormal investigators and the odd teenager and long shall they remain to be so.
Talking Clophill Church's history with Kevin Gates 2020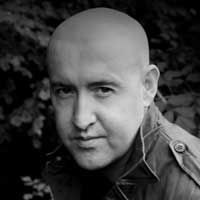 Spooky Isles has interviewed filmmaker Kevin Gates a number of times about his thoughts and theories about Clophill Church. Below is a recent video interview we did with him about his film.
For more creepy topics from Berkshire's NICOLA CARPENTER, you can read her blog here.