Reading Time:
2
minutes
Ilam Hall in the Peak District has a spooky past. PATSY SORENTI tells us about the haunting goings on, including her own experience, at the ancient stately home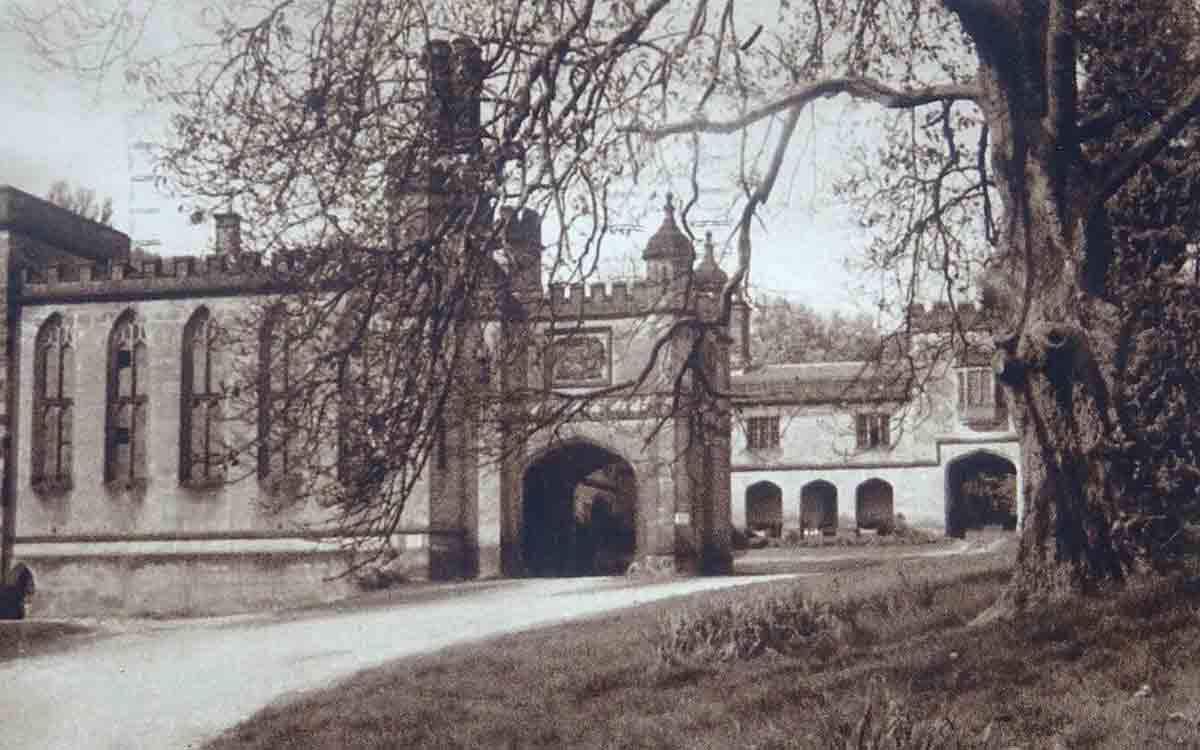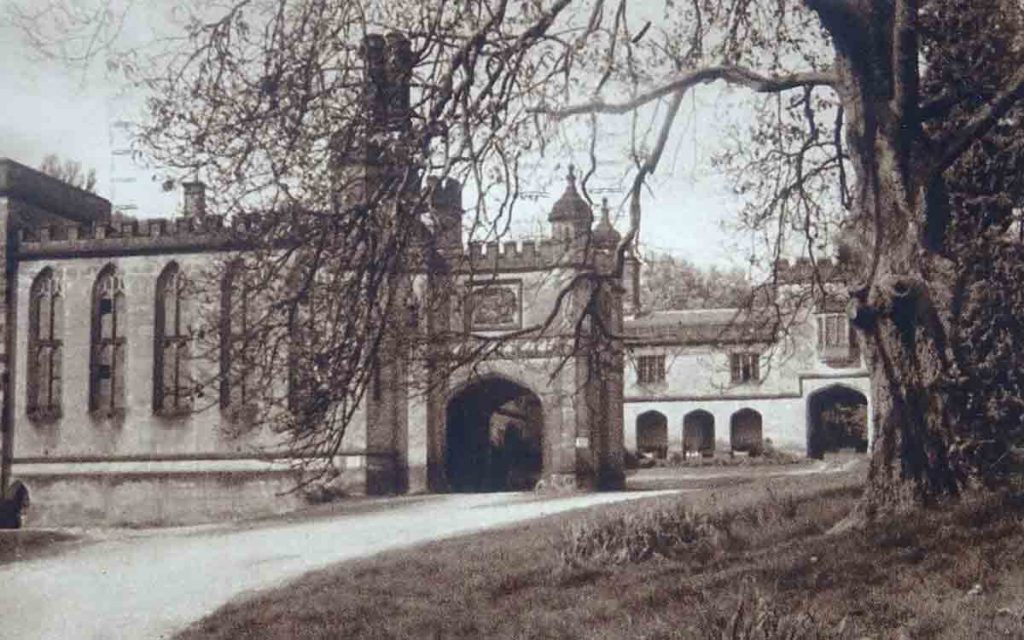 Ilam Hall is a former stately home on the banks of the River Manifold in the Dovedale Valley near Ashbourne.
It dates from the early 16th century and belonged to the Port family until 1930 when it became so dilapidated that it was earmarked for demolition. Happily, the new Youth Hosteling Association purchased the property and it remains a youth hostel to this day.
Many stories of ghosts and strange happenings had been current in the neighbourhood of Ilam Hall for many years. Tales of ghosts in the house and park both scared and thrilled the locals.
Our trip to Ilam Hall
In January 2004, a group of ghost hunters which included myself, spent a night in Ilam Hall.
We split the group into sections to carry out vigils in various parts of the place.
Upon arriving at 7pm, I visited the ladies bathroom on the first floor.
I immediately heard footsteps near the sinks.
When I checked I discovered I was alone in the room. Later during the vigil in the Manifold Room, coat hangers inside a cupboard began moving furiously by themselves.
During a break when everyone was indoors, furious banging on the outside door was heard by everyone present.
A 'grey lady' was seen to glide across the ground floor verandah outside the Manifold Room and a door slammed shut on the deserted first floor corridor where the ghostly footsteps had earlier been heard.
This place was one of the most haunted places I have ever come across.
By far the most active room was the Manifold Room, where youth parties had experienced the ghost of a young man who enters the room in the early hours of the morning; certainly our experiences there would bear this out.
Phantom footsteps and slamming of doors in deserted corridors and odd cold spots were also a feature of this place.
No explanation of who these ghosts are and why they haunt Ilam Hall has ever been satisfactorily explained.
Well worth a visit.
Have you been to Ilam Hall? Did you see anything spooky? Tell us in the comments below!