Reading Time:
4
minutes
Isle of Man is situated in the Irish Sea, between Ireland and Great Britain, and has many great haunted places you can visit. Here are 10 of the spookiest tales and their locations from the Isle of Man.
1. The Moddey Dhoo of Peel Castle
The Moddey Dhoo is a ghostly black hound – a bit like Black Shuck in England – that is very popular in Manx folklore. Moddey Dhoo is particularly popular around Peel Castle, for scaring people into states of pure shock and speechlessness.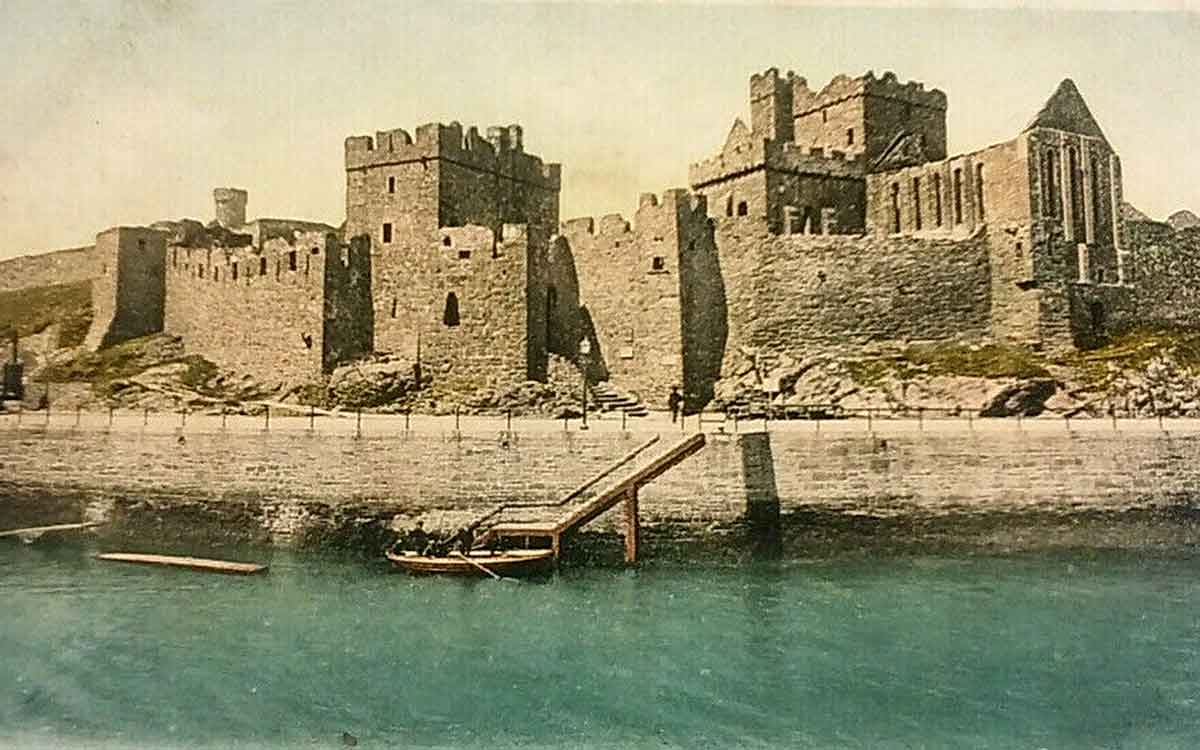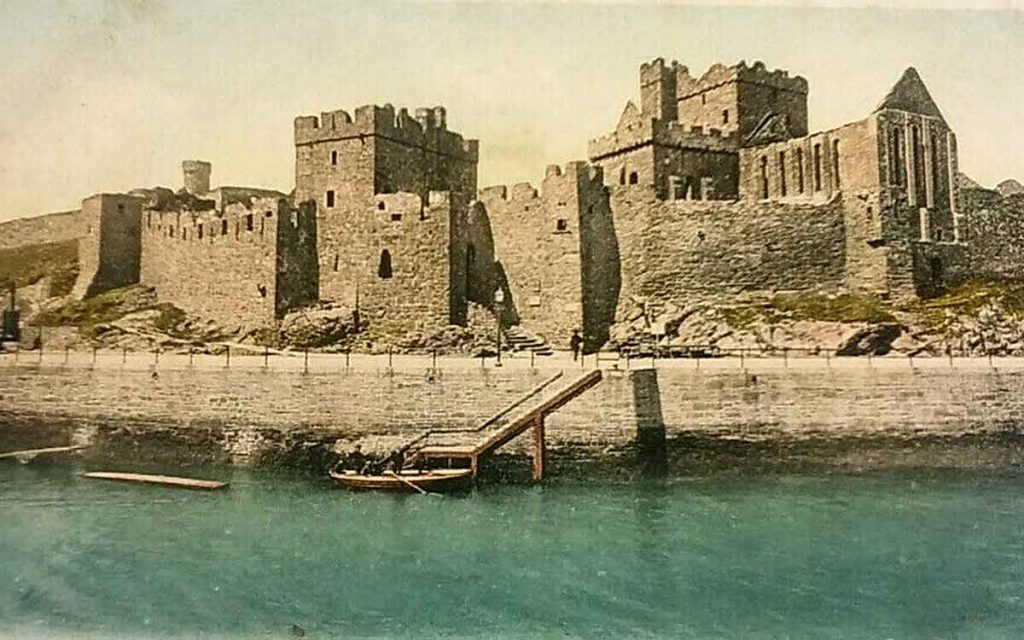 2. Castle Mona, Douglas, Isle of Man
Castle Mona was built in 1804 and became a hotel in 1831. Ever since then, there have been many ghost sightings and reports. One of these is of a ghostly lady in green who is regularly seen around the Dickens Bar within the castle. Another is that of a set of ghost twin girls, who feel the need to frequently pop up at the foot of the beds in the middle of the night.
3. Gef the Talking Mongoose, Cashen's Gap
Gef the Talking Mongoose is the name that was given to a mongoose, belonging to the Irvings' family at Cashen's Gap in the 1930s, that could allegedly talk. Some experts believed that Gef was able to talk due to ventriloquism. But others believed there was something truly paranormal going on. It is up to you to decide which you believe, but I would be ready for anything if I visited there. Harry Price, the great English ghosthunter, went there to investigate Gef the Talking Mongoose and you can read about that here.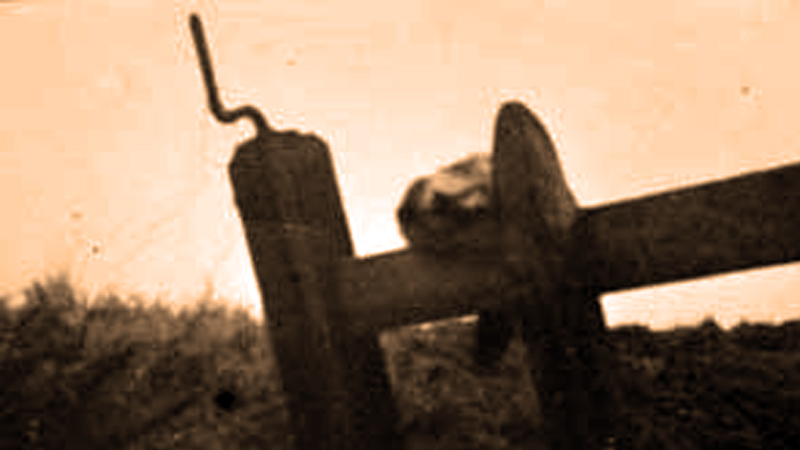 4. Milntown, near Ramsay, Isle of Man
Milntown, near Ramsey, is known to be the most haunted house of the Isle of Man. The historic house has two ghosts – one a former lady of the house – and the other an evil spirit who takes joy in scaring visitors. You can be a visitor and Milntown has been known to do ghost tours too!
5. Malew Churchyard, Malew
Nothing seemed strange about Matthew Hassal. That was until he sat up at his own funeral. It was then decided that he was a vampire and his grave had to be prepared under strict conditions to make sure he did not rise again. A huge stone slab was placed on the grave and chains and iron stakes were also used to keep him in.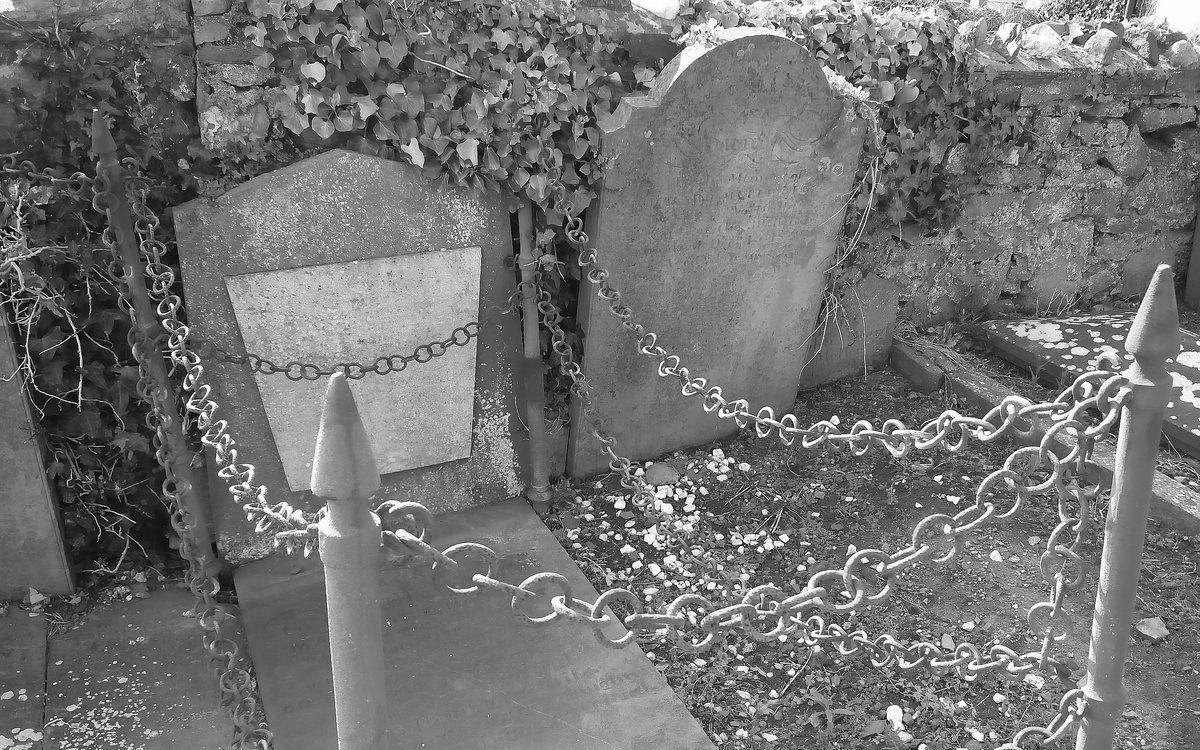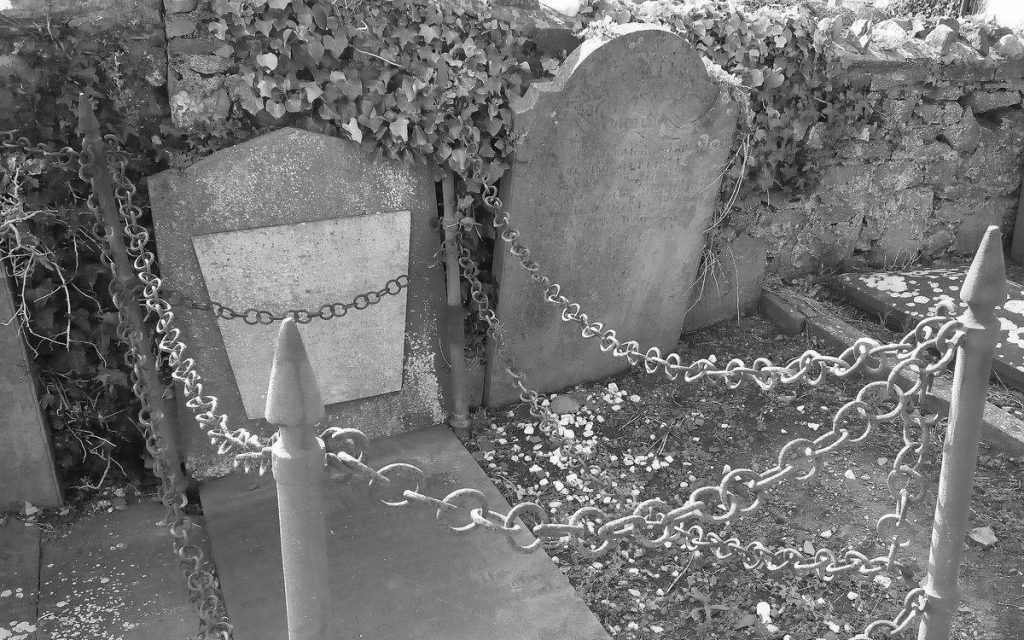 6. The Buggane of St Trinians, Isle of Man
The ruins of St Trinians remain on the road from Douglas to Peel and the cause of this destruction is the Buggane. The Buggane is said to be a shape-shifting creature that sometimes looks like a black demonic animal and other times looks like a normal man. Apparently, he wasn't too pleased about the bells ringing at St Trinians so he decided to wreck the building.
7. Witches Mill, Castletown
According to stories purported by Gerald Gardner, the Witches Mill, before it became a museum for the general public, was a building used by witches as a dancing ground in the 19th century.
8. The Gaiety Theatre, Douglas
The Gaiety Theatre is said to be haunted, especially around seat B14. The seat, as well as the area that surrounds it, is said to be haunted by an old woman who has been described as looking like a nice little grandmother. She doesn't seem to be spooky until she decides to walk through a wall!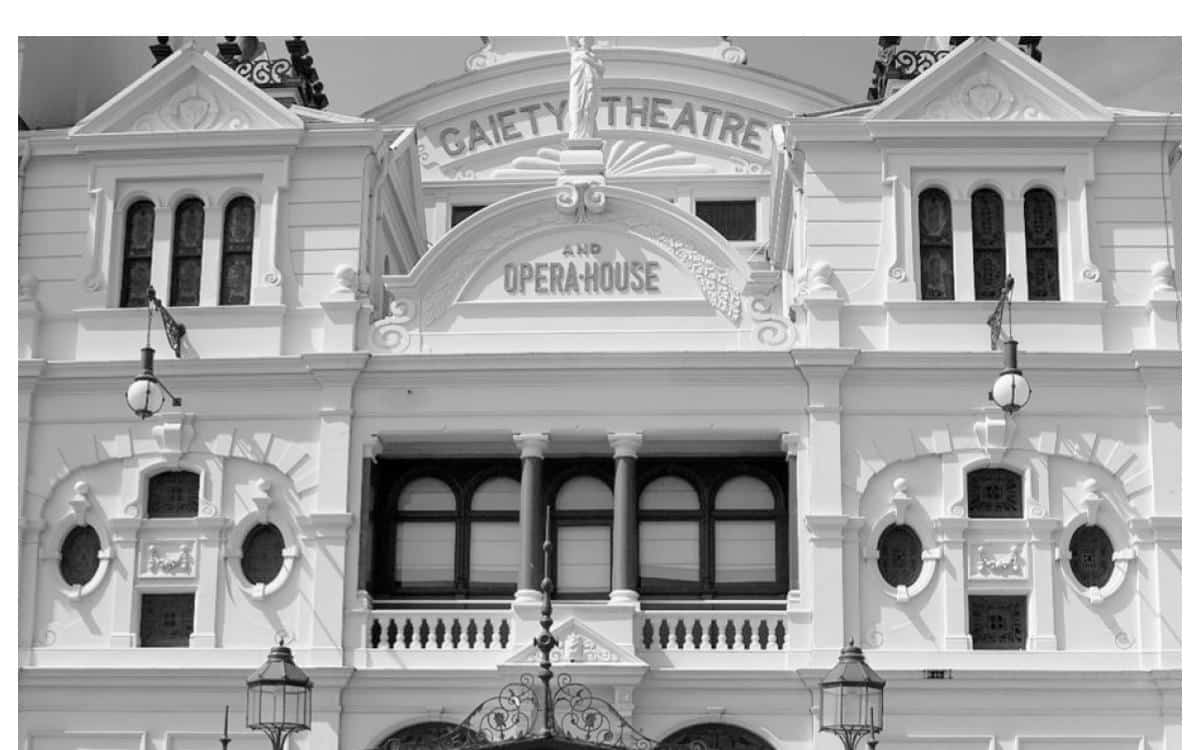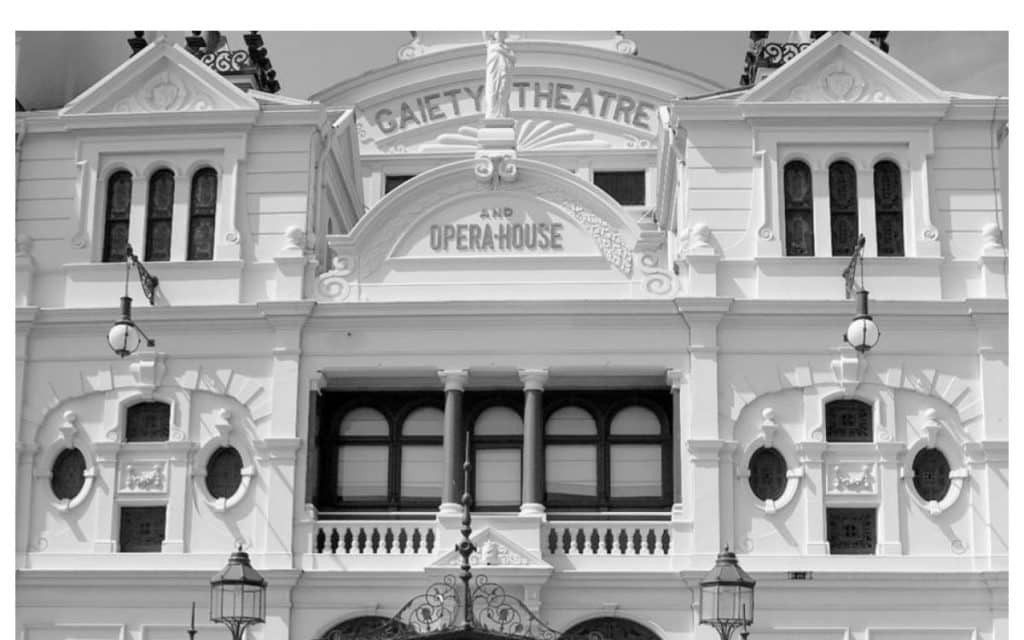 9. Victoria Prison, Isle of Man
On the shores of the Isle of Man once stood the Victoria Road Prison. That was until it was burnt down in 2014. Even since its destruction, the ghostly figures have not stopped visiting the grounds where the prison once stood. And before it came down, it was haunted by several scary ghosts. You know ghosts are scary when even the most hardened criminals are scared to sleep without a Bible beside their heads. Some criminals even cried, especially those who stayed in the infamous cell 4. Find out more about Victoria Prison, Isle of Man, on the Spooky Isles here.
10. Castle Rushen, Castletown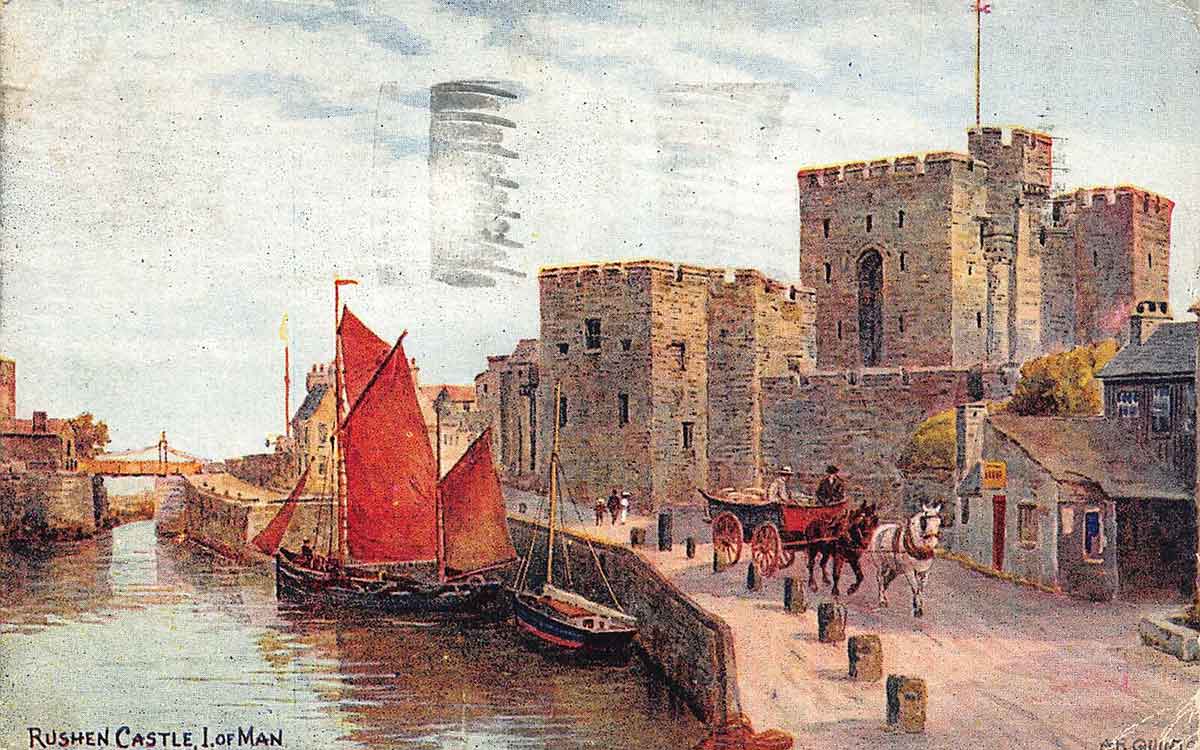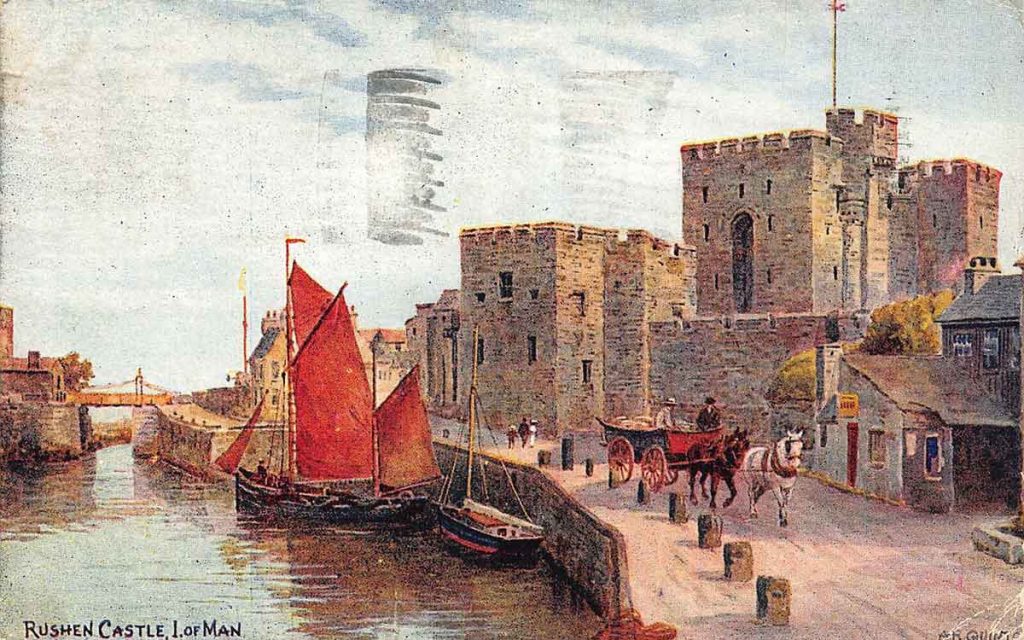 This Manx castle has stood since 1344, and with numerous executions having been performed in the castle, there are several ghosts reported to be haunting the building. There have been sightings of mysterious shadowy figures lurking around Castle Rushen and figures like the White Lady and the Woman in Black are very often reported.
Have you been to any of these haunted Isle of Man locations? Tell us in the comments section below!