Reading Time:
2
minutes
Ripperologist JON REES tells us Jack the Ripper speculation isn't limited to the life of the East End serial killer but even his (or her) afterlife! Here are some potential Jack the Ripper ghosts!
Thames Ghost of Montague John Druitt
The most famous Jack the Ripper ghost is believed to be suspect Montague John Druitt, a 31-year-old barrister and school master who committed suicide in December 1888 by jumping into the Thames.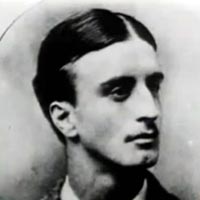 A shadowy figure has often been seen jumping off Westminister bridge at midnight on 31 December, leading some to speculate this may be the ghost of Druitt, or perhaps some other Ripper suspect taking his own life.
When questioned about why witnesses assume this shadowy figure to be the Ripper (after all, Westminister is not the East End and he probably wasn't immediately identifiable as being an infamous Victorian serial killer), they often say they "just know".
Ripper Ghosts of the Underground
St Mary's Station was a small and cramped District Line station on Whitechapel Road, that was closed in 1894.
There is a story that before the station was closed, a frightening scene played out where a woman was chased through the station by a male assailant carrying a knife (and some say wearing a leather apron).
Before anyone can intervene, both figures vanish into thin air.
Some say that this was the ghost of Jack the Ripper, chasing one of his victims.
Jill the Ripper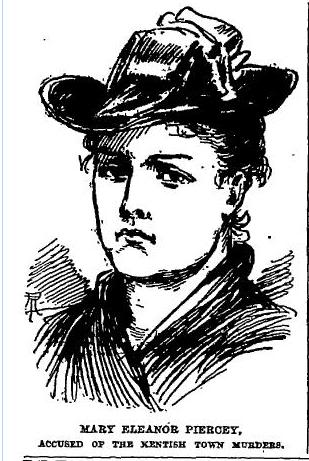 For many years it was said that the ghost of hung murderess (who has been accused of being "Jill the Ripper") Mary Pearcey walked the streets of Whitechapel at night, sometimes wearing bloody clothes and pushing a pram.

She is said to push the carriage onto the road (often in the way of on coming traffic) and then vanish into nothingness.