Reading Time:
2
minutes
Janice Murdoch-Richard, from Lanarkshire Paranormal, talks to Spooky Isles about her thoughts and experiences investigating the paranormal…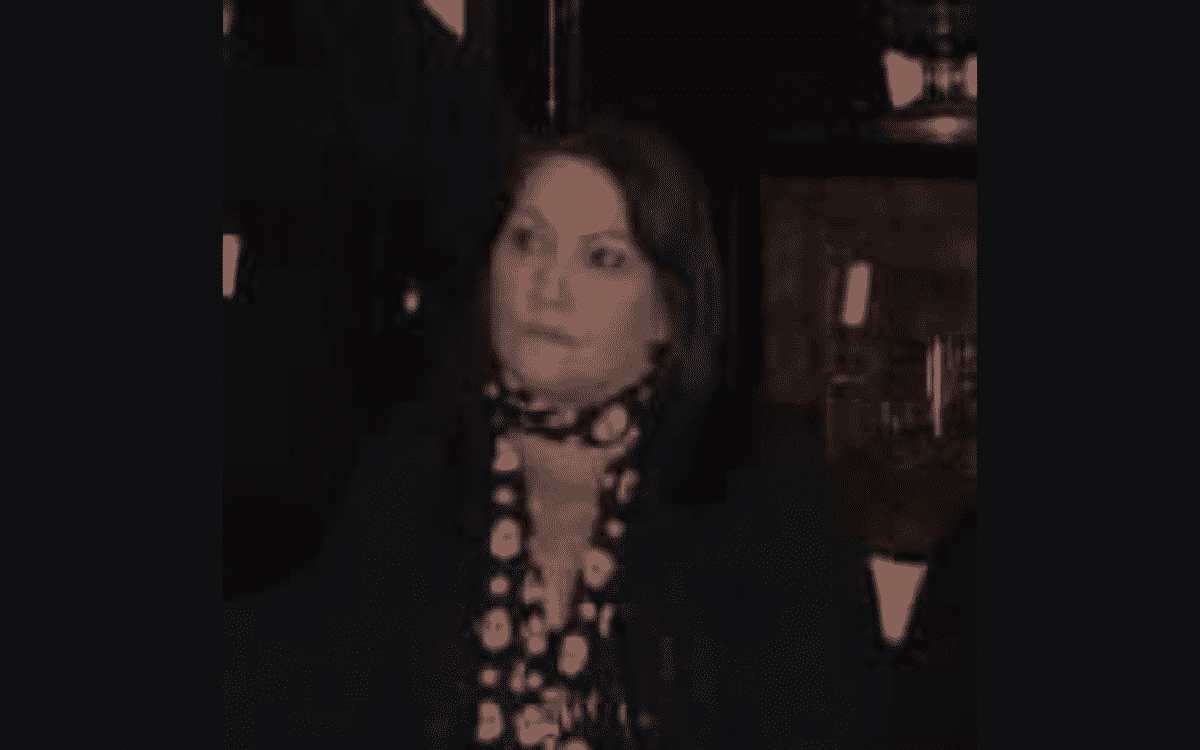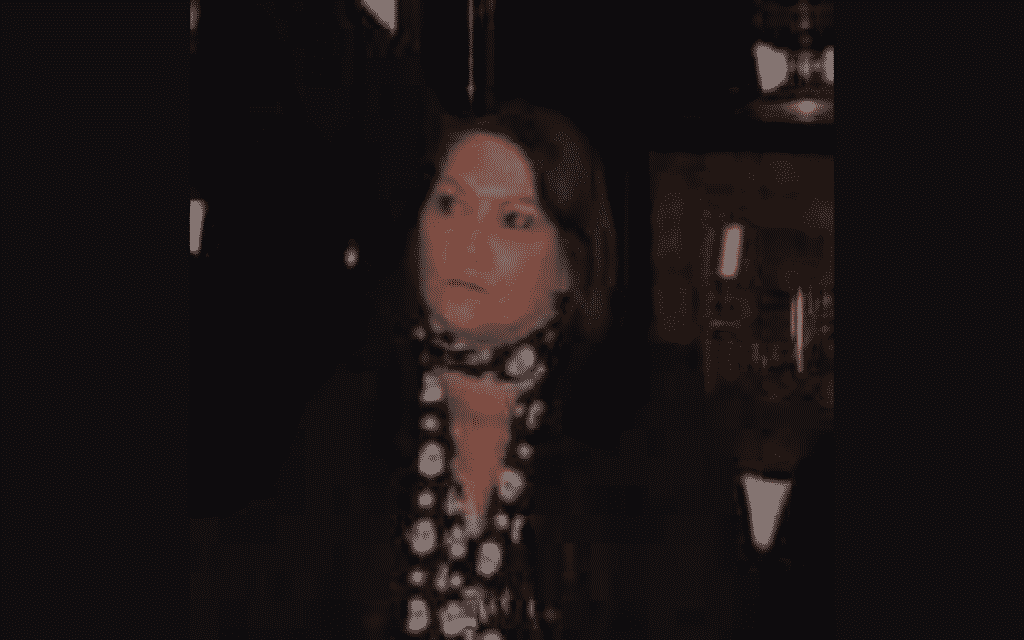 Janice Murdoch-Richards, Lanarkshire Paranormal Interview
Do you believe in ghosts and if so, what is a ghost?
JMR: I do believe in ghosts, they are spirits who are either bound to the place they haunt or spirits in visitation.
What was your first paranormal encounter?
JMR: When I was a little girl my mum read tea leaves and told fortunes, lots of people came to see her and she was very good.
What evidence have you uncovered that makes you consider ghosts are real?
JMR: I have seen full apparitions and heard voices etc., I've also been really badly gouged by a spirit in my own home.
Are you a psychic? Do you consider psychics a help or hindrance for paranormal investigations?
JMR: I think some psychics are fantastic, we have worked with a couple over the years and they were amazing. I think that on an investigation they can take over, so to speak.
How do you prepare for a ghost hunt/paranormal investigation?
JMR: I research the location we're going to, learn about the history etc. We also check our equipment.
What tips would you give a person going on a paranormal investigation for the first time?
JMR: Don't expect it to be like it is on the television. Go with an open mind and enjoy it!
What is your favourite piece of paranormal investigation equipment?
JMR: Our S.L.C. camera.
Tell us about your favourite moment from a paranormal investigation.
JMR: Oh, there are too many to many to pick one!
What makes a great haunted location?
JMR: I enjoy old historic buildings ie castles, stately homes etc. A lot of history there!
If you could investigate a haunted location, where would it be?
JMR: I have always wanted to go to Salem.
Read any good paranormal books or watched any paranormal TV lately?
JMR: I've read Scottish Myths and Legends which was really interesting. I don't really watch paranormal TV shows.
Find out much more about Lanarkshire Paranormal by visiting their website here: Lanarkshire Paranormal