Reading Time:
3
minutes
"In Search of the Paranormal' is a new paranormal web series from Ickonic online streaming and is set for a third season release. ANN MASSEY catches up with show creator and paranormal investigator, MJ Dickson of Sage Paranormal to find out more!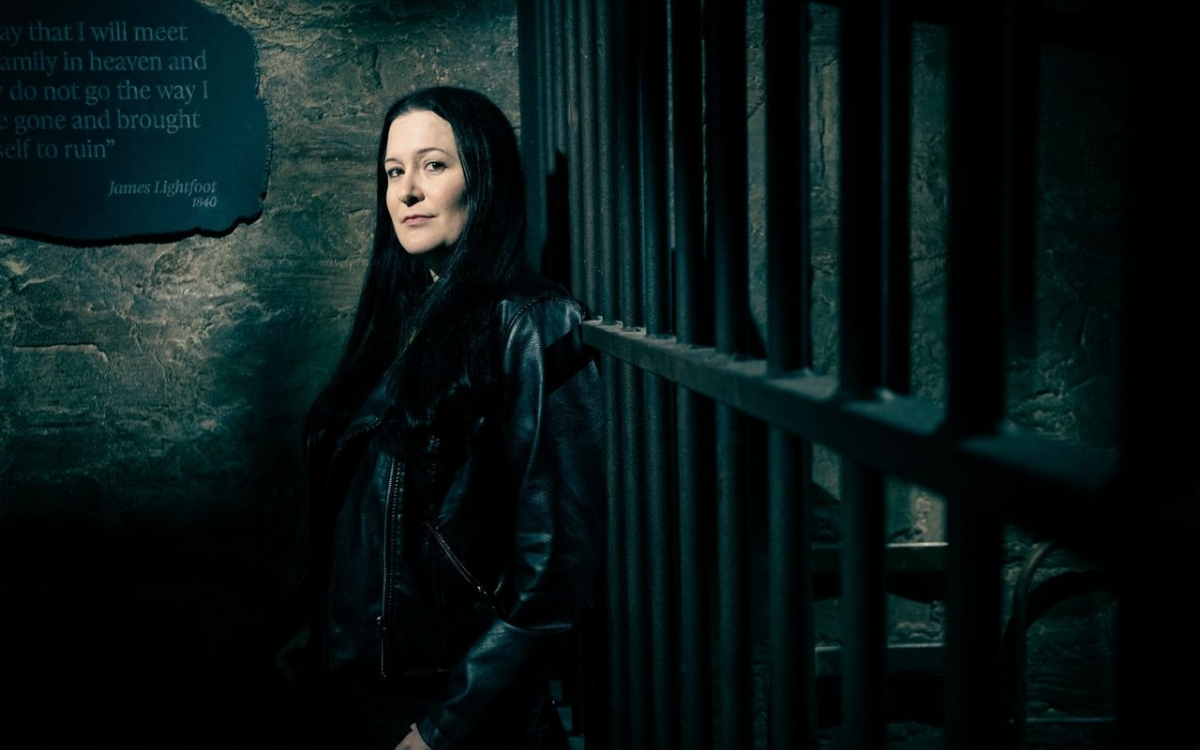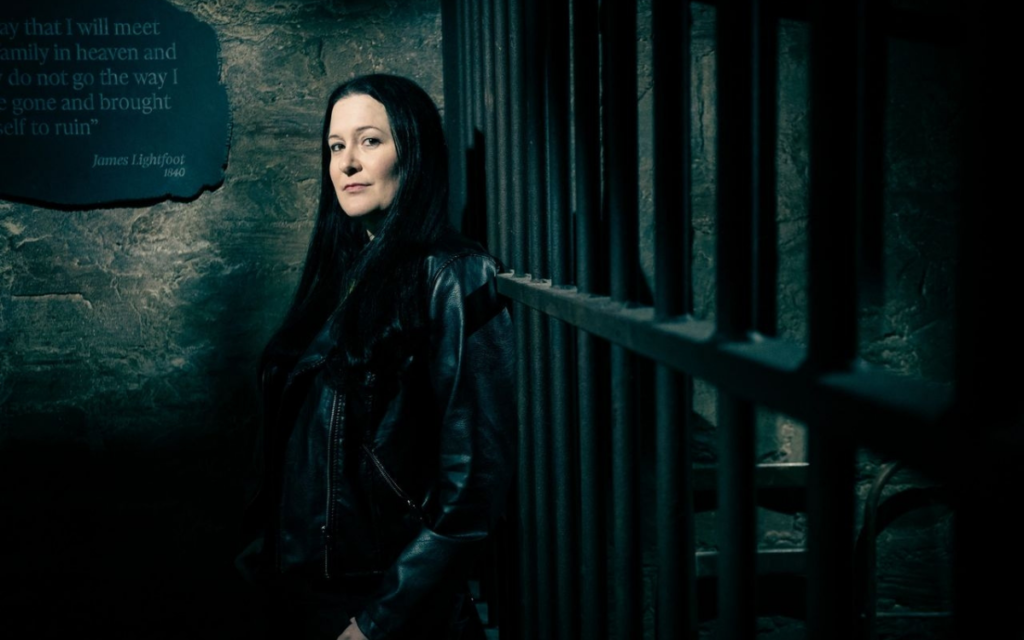 I spoke to MJ Dickson about bringing the investigations of her team, Sage Paranormal to the small screen:
Ann Massey: There is a saturation of paranormal television and much of it is either repetitive or over-dramatic. What did you hope to bring to your audience?
MJ Dickson: I wanted to create a show that was informative, something that included a bit of the history but also focused on the paranormal experiences of others as well as the spirits who could potentially be haunting the location.
AM: A lot of teams only get one night or a few hours in a location and of course, that limits the chances of activity. What did you do differently for this?
MJ: My team and I spent a week in each location to really research and investigate as much as we could, some nights were more active than others.
AM: Tell us about the season format.
MJ: Each season is four episodes dedicated to one location. Each location we spend a full week exploring the history, meeting witnesses, owners and those who can shed light on past events and occupants. We then spend a week investigating and reviewing our evidence on location to maximise our chances of capturing activity.
AM: So where have you been and where are you going next?
MJ: Our first week we spent in Drakelow Tunnels and the second week we spent investigating The Skirrid Inn and we were blown away by the results. We are super excited to announce that the next location for our 3rd 'season' is the infamous Bodmin Jail. We release Bodmin Jail this October, just before Halloween! We were lucky enough to have the entire Jail exclusively for 8 full days and it did NOT disappoint.
AM: How is 'In Search of the Paranormal' more realistic in its approach?
MJ: We wanted to make sure that we kept the investigations as real as possible to prove that you don't always capture 15 EVPS before the first commercial break while investigating for one night. We spent day and night in these locations so what we have captured in each episode was gathered over the full week.
AM: What do you want to say to anyone thinking of watching?
I really hope that people enjoy the show. There are no other camera people behind the scenes during the investigation, just myself and my team. I fully produced the show, directed it, and I am one of the main editors – This allows me to make sure that the show is 100% real.
We worked tirelessly on 'In Search of The Paranormal' and truly put everything into it. Each location the team became more comfortable in front of the camera, we came up with more experiments, and worked harder on making the show even better. You can see the difference between each season, and we cannot wait to bring you more soon.
AM: The first thing I noticed was the cool intro music – tell us more about it! 
MJ: As for the intro song, I wrote it with a friend of mine. It is called 'O Death' and is being released on iTunes soon!
'In Search of the Paranormal 'can be viewed here on subscription at https://www.ickonic.com
ANN MASSEY reviews In Search of the Paranormal and its Skirrid Inn Episode here.