Robin Redbreast 1970 is a hidden folk-horror gem from the BBC vaults, says RICHARD PHILLIPS-JONES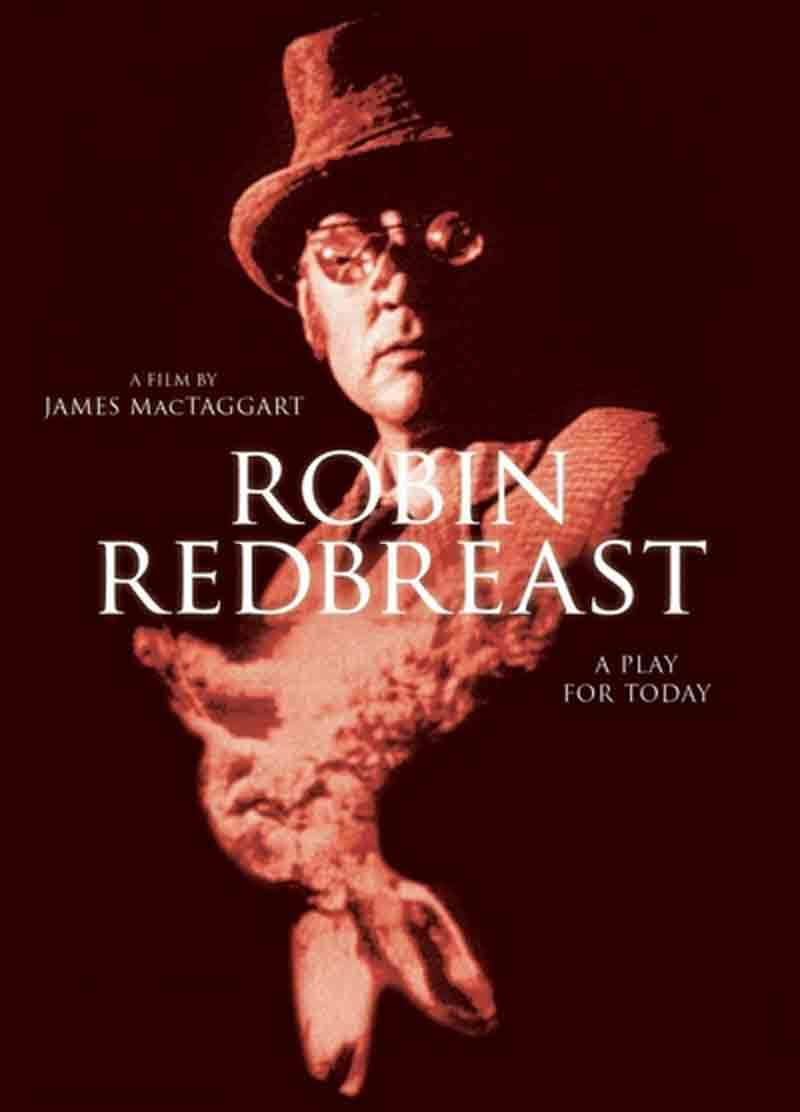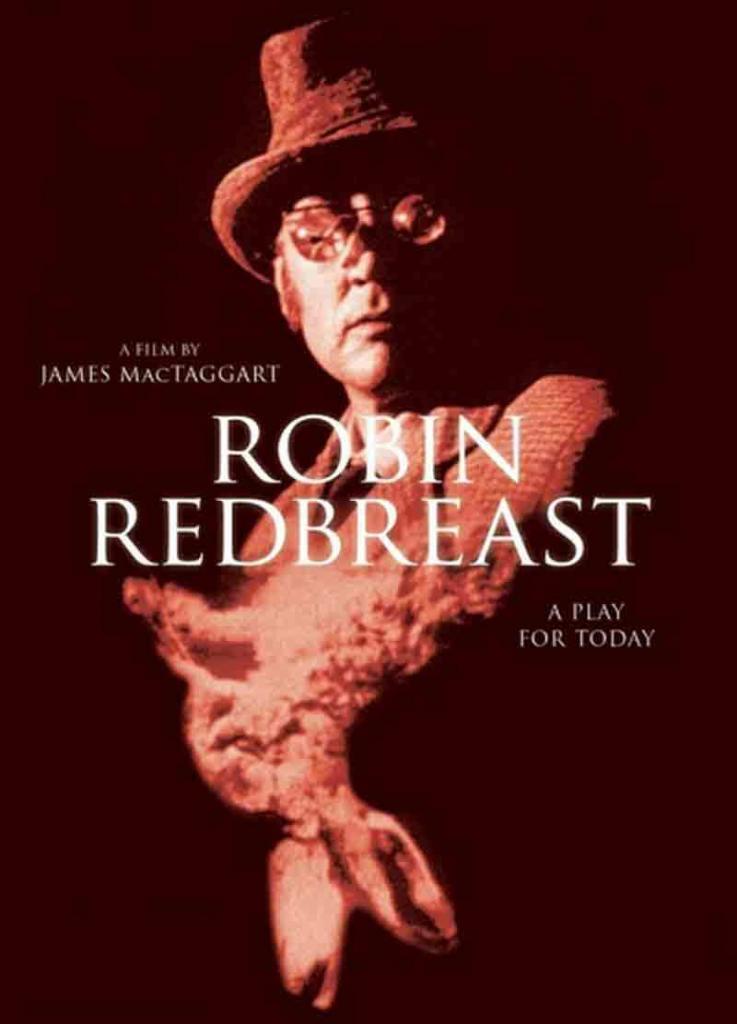 TITLE: Robin Redbreast
BROADCAST: 10 December 1970
STARRING: Anna Cropper (Norah Palmer), Amanda Walker (Madge), Julian Holloway (Jake), Freda Bamford (Mrs. Vigo), Bernard Hepton (Fisher), Andy Bradford (Rob)
WRITER: John Bowen
DIRECTOR: James McTaggart
When London urbanite Norah (Anna Cropper) seeks peace and quiet in a remote country house, she finds the locals friendly enough, if eccentric and slightly unnerving as they regale her with tales of local customs. When she enjoys a brief fling with young gamekeeper Rob (Andrew Bradford), Norah begins to suspect she is a pawn in an elaborate game. Is there more to these local customs than she imagined? Do the villagers have a sinister fate in mind for her?
Originally produced for the BBC's Play For Today strand, John Bowen's tale of modern sophistication meeting head-on with ancient religion and beliefs has picked up something of a reputation more recently as a possible influence on The Wicker Man. Whilst that's debatable, it does draw from the same pool of inspiration and will be of great interest to fans of that particular film.
Robin Redbreast 1970, a superior TV drama
On its own merits, Robin Redbreast stands as a superior TV drama, building up a real sense of unease and foreboding. The slight staginess of the studio-shot interior sequences does date it somewhat, but the story is more than solid enough to compensate, whilst the script boldly breaks some period TV taboos along the way.
Performances are good, with strong lead turns from Anna Cropper and (fresh from the previous year's The Owl Service) Andrew Bradford. From today's perspective, it's more than worthy of filing with that select group of films which have been latterly dubbed as folk-horror.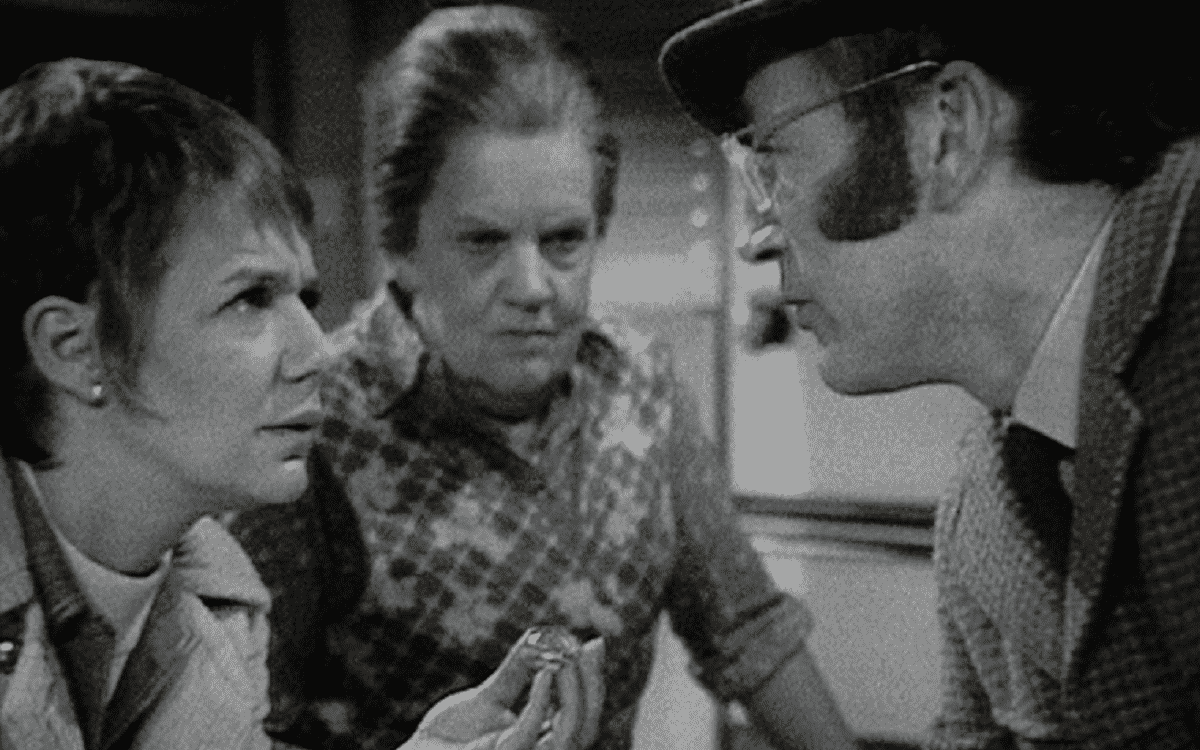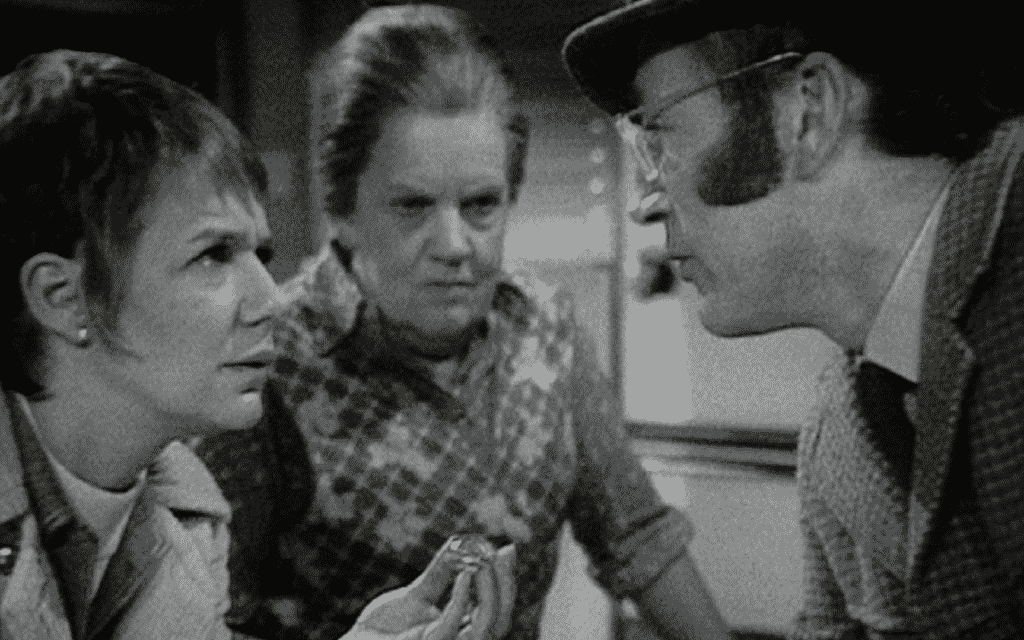 Originally broadcast in colour, Robin Redbreast now only survives as a 16mm black and white film copy, the original master tape having been wiped long ago. It is a great pity that the colour restoration treatment given to other rediscovered items couldn't be afforded this quite chilling piece of television (assuming it's possible with the source material).
Still, on the bright side it has at least survived in some form. There are sadly too many other potential gems which have not been so fortunate…
TRIVIA POINT: Writer John Bowen would continue to chill TV audiences, contributing to Dead Of Night (1972) and Armchair Thriller (1978-80), as well as penning the BBC Ghost Story for Christmas, The Ice House (1978).
Tell us what you thoughts of Robin Redbreast in the comments section below!
Interview with Robin Redbreast writer John Bowen video extract
What do you think of Robin Redbreast? Tell us about your thoughts in the comments section!