Reading Time:
3
minutes
GAYLE FIDLER takes us on a spooky tour of Stockton-on-Tees' haunted places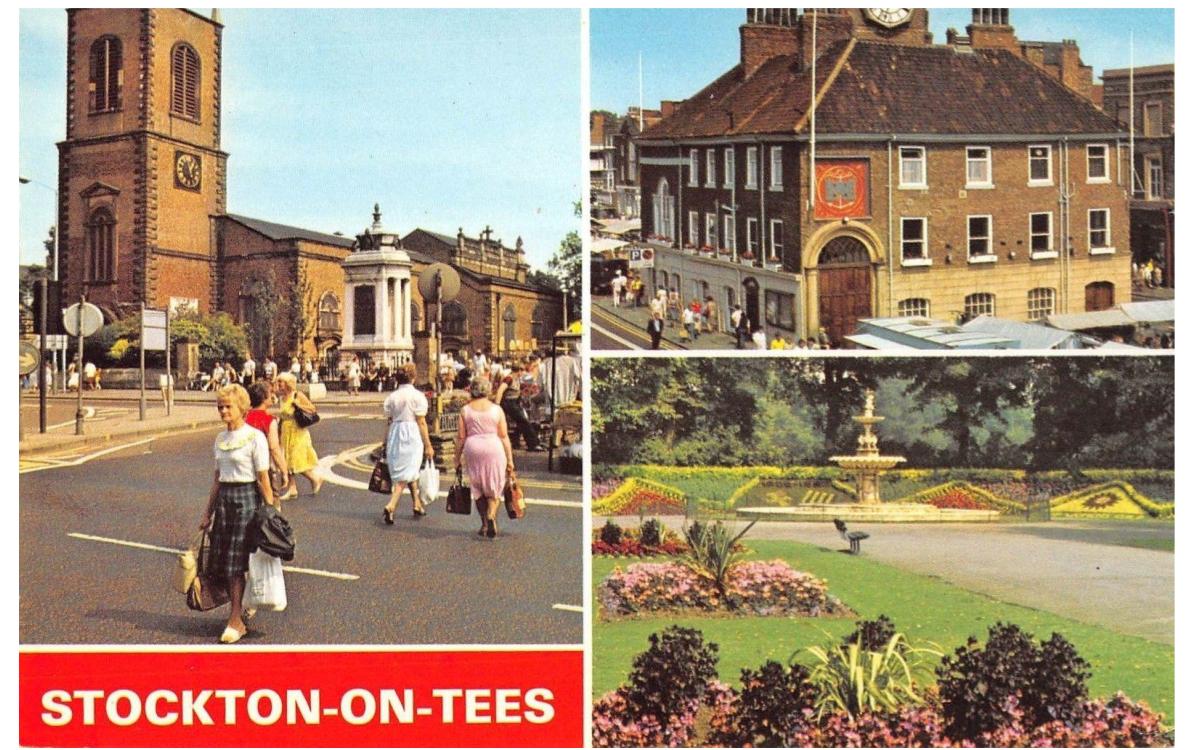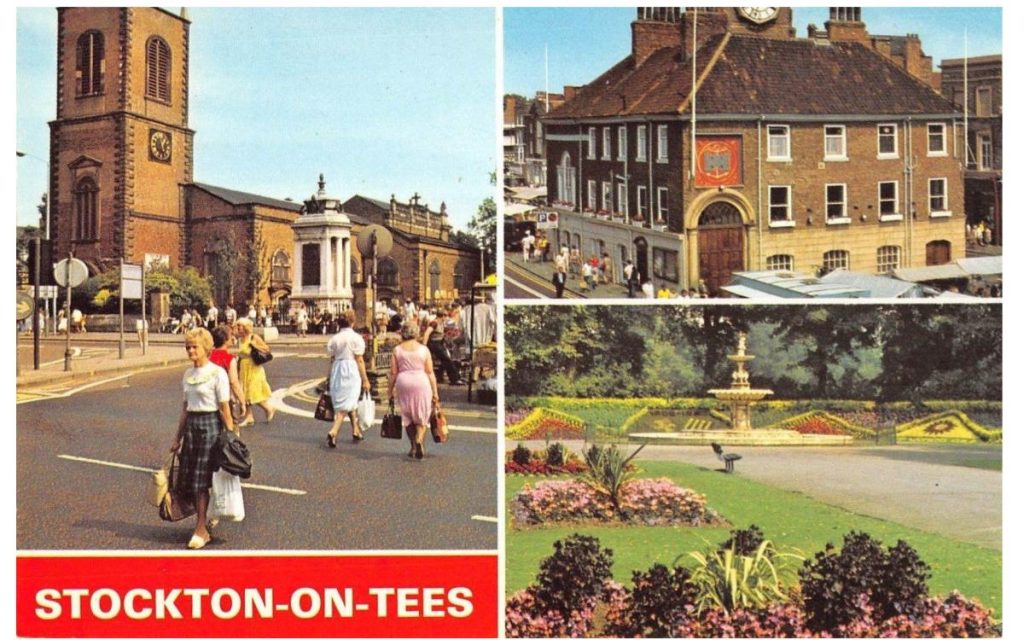 The market town of Stockton-on-Tees was once home to the Bishops of Durham, who brought prosperity to the area. Stockton went on to become an important part of Britain's industrial heritage. In 1825, Stockton became the destination for the world's first passenger railway.
During a walk around Stockton you will find traces of history.
The town has a variety of beautiful listed buildings. Through a network of alleyways, you will find Green Dragon Yard with 18th Century buildings and home to one of Britain's oldest Georgian Theatres.
During recent renovation work on a Georgian townhouse, several subterranean dwellings were found. Reports have also been made of an underground tunnel network linking properties in the town.
Is there something sinister that survives in Stockton? Here are five reportedly haunted places, that seem to suggest there may be.
Castlegate Shopping Centre, Stockton on Tees, TS18 1AR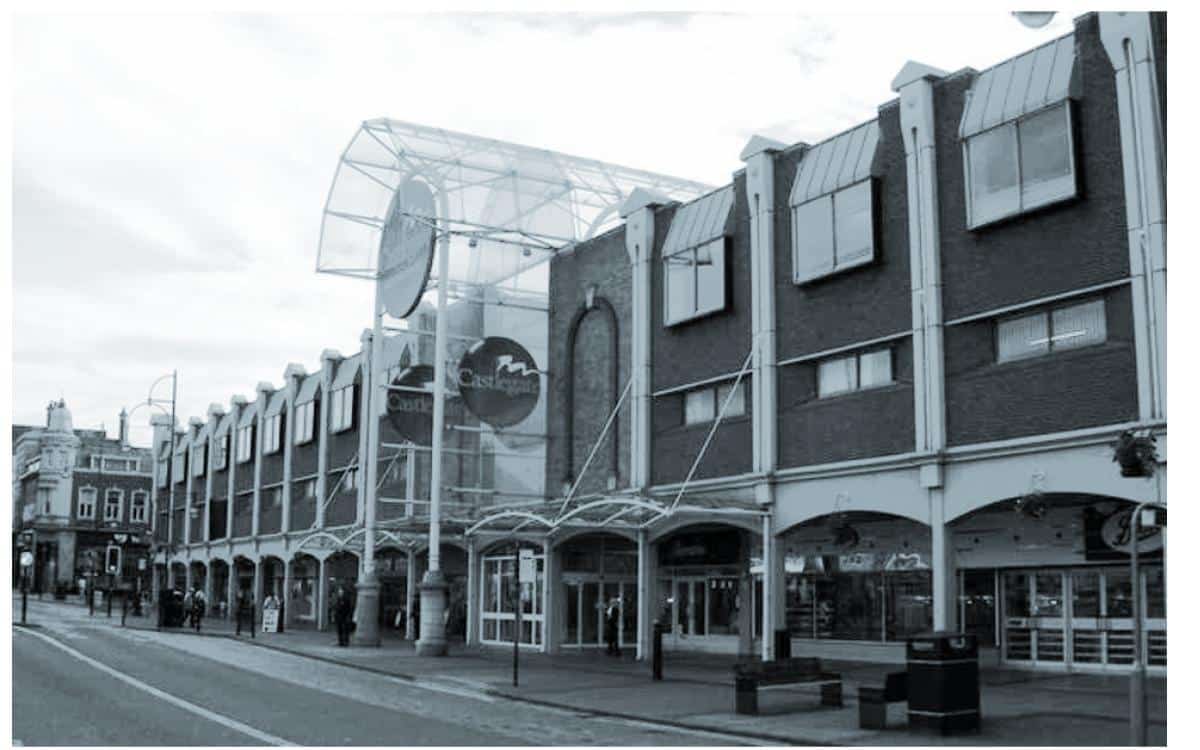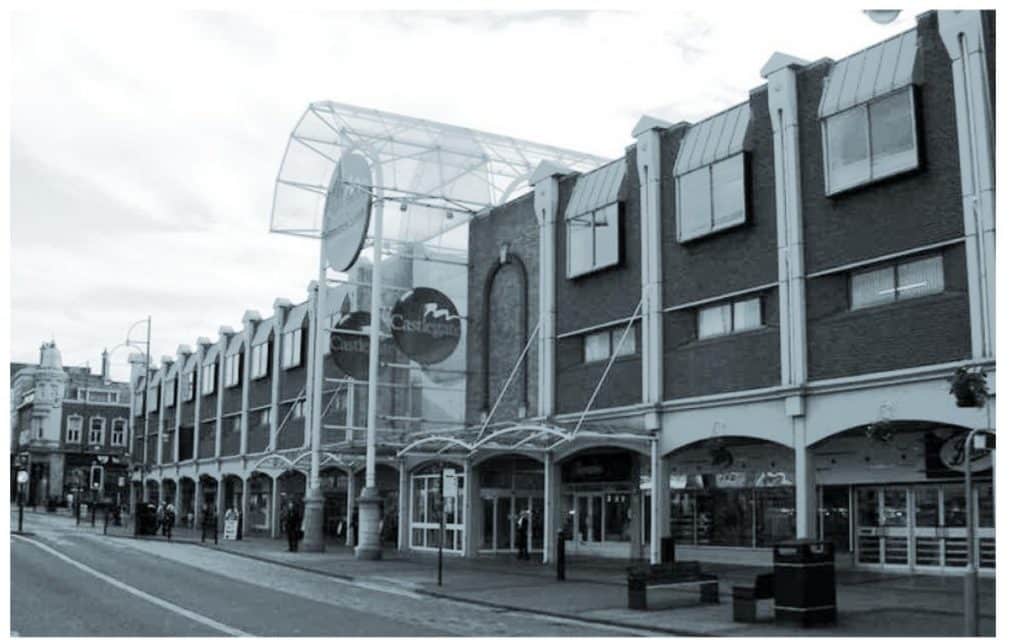 Castlegate is built on the remains of Stockton Castle, one of the early residences of the Bishops of Durham. During building work on the shopping complex, skeletons were unearthed in the area where Castlegate now stands.
The building has a reputation for more than shopping. There have been various reports over the years of strange sightings. Security guards on nightshift have heard music playing when the building was empty. Members of the public have reported seeing the reflections of children in changing room mirrors. Staff have reported being touched on the shoulder by invisible hands.
Preston Park Museum and Grounds, Stockton on Tees, TS18 3RH.
Built in 1825 as a large family estate. Preston Hall is an impressive building, with beautiful grounds that are open to the public.
Part of the track bed of the original Darlington to Stockton railway line can be found there. Over the years, there have been sightings of a spectral Highwayman riding near the tracks.
The museum also has a Victorian street which will transport you back to a bygone age. The hall has its very own Grey Lady who is said to walk up the staircase.
Like every great house, there is a ghostly tale to be told in the cellars. A woman and her dog are said to roam down here, usually disappearing through a solid wall.
Red Lion Pub, Harland Place, Norton, Stockton on Tees, TS20 1AL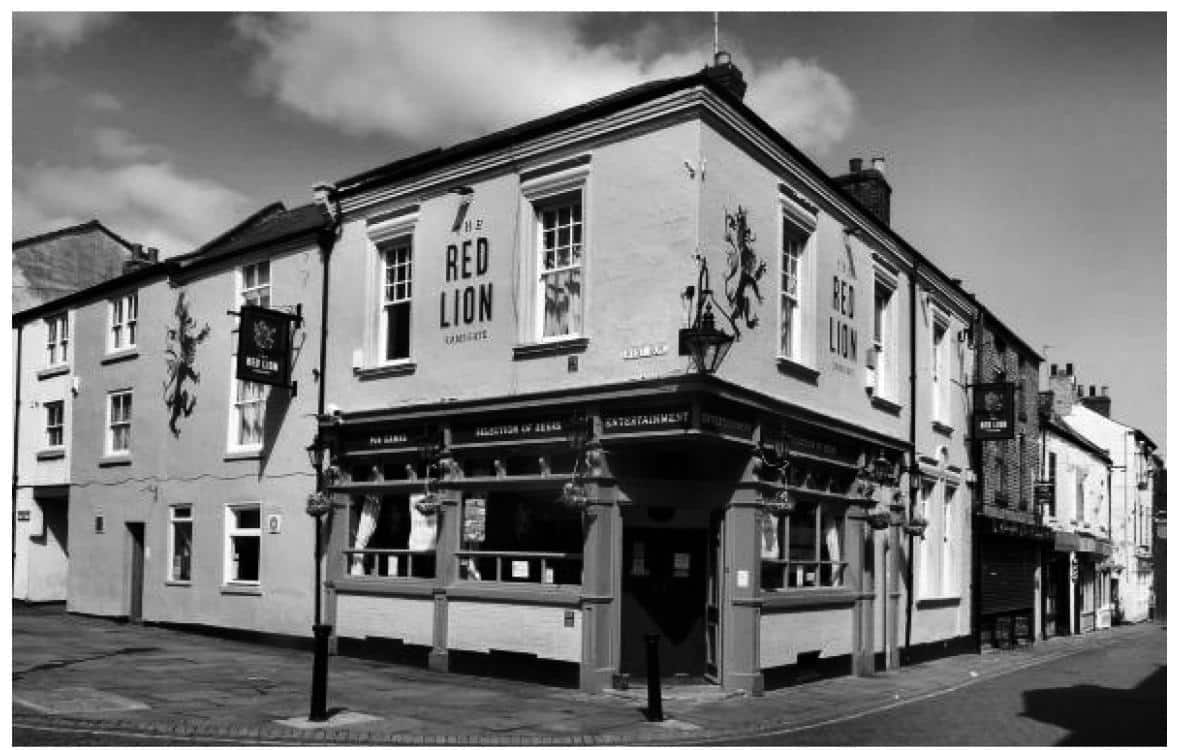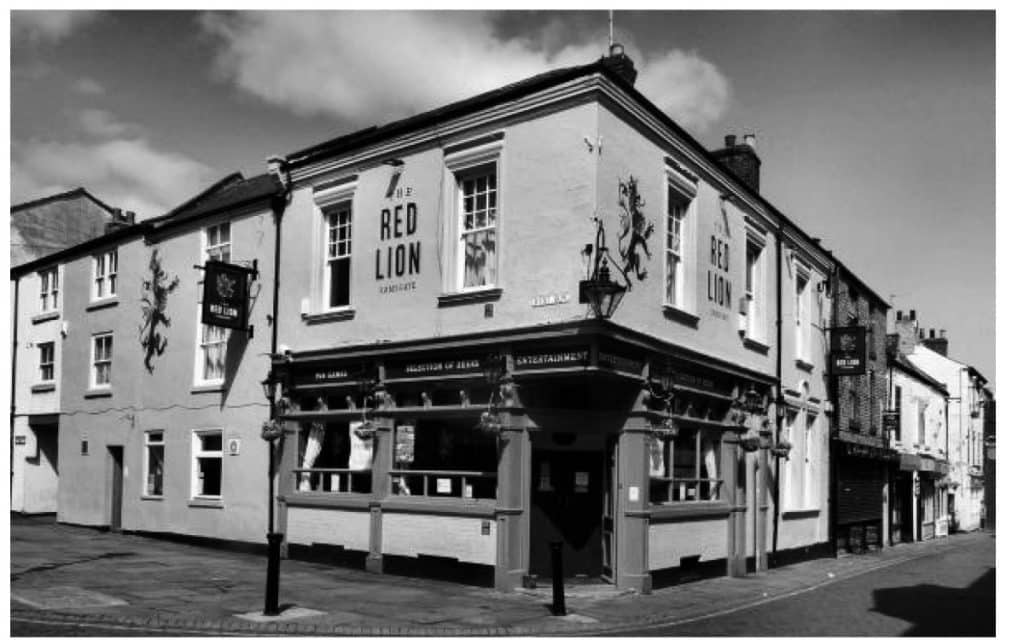 The Red Lion pub has an explosive past. Extended in the 1920s, the pub took over part of a neighbouring property which was the home of a distinguished military family.
In 1812 during a ball at the property an argument took place between two guests. The disagreement culminated with a duel by pistol the following morning, resulting in the death of one of the duelling party.
Witnesses have reported hearing a gunshot at the back of the Red Lion over the years. Could this be the sound of the fatal duel, still playing out over 200 years later?
Elmwood Community Centre, Darlington Road, Stockton on Tees, TS18 5EP
Built as a large family residence in 1873. Elmwood has been the home of several Stockton's most distinguished people over the years.
These have included Colonel Gilbert Ormerod Spence, who led his men over the top at the battle of The Somme. He went on to become a prominent war artist. Another resident, Harold Kitching won an Olympic medal in 1908 lived there until the start of the Second World War.
Elmwood became a community centre in the 1950s and is still used as one today.
According to local reports, there have been sightings of a woman wearing a housemaid's uniform at Elmwood. She has been seen staring out of the windows and has been linked to a servant who committed suicide by hanging in one of the upper story rooms.
The Locomotion Hotel, Eaglescliffe, TS16 0BU
The Locomotion hotel was originally a railway station waiting room.
It seems that some people are still there long after their train left.
A woman in Victorian dress has been seen smiling at staff. Glasses have been cleared away on their own.
The women's toilet doors have been known to open and close themselves. On one occasion a terrified cleaner spotted a pair of phantom feet with no body attached. 
Have you seen a ghost in Stockton-on-Tees? Tell us about it in the comments section!