Reading Time:
2
minutes
True crime author and London tour guide TREVOR BOND tells Spooky Isles about the 1880s Thames Torso Murders and how they are still unsolved to this day…
Today it is estimated that, on average, one dead body per week is fished from the river Thames.
Between May 1887 and September 1889, however, a particular series of discoveries could not fail to attract special attention.
From Battersea in the west as far east as Essex, no less than six complete or partial torsos, six complete or partial legs, five complete or partial arms, a liver, a pair of buttocks, and a pelvis were brought to shore.
What were the Thames Torso Murders?
That two of these discoveries – in Westminster and Whitechapel – took place on dry land has not deterred history from immortalising them, collectively, as 'the Thames Torso Murders'.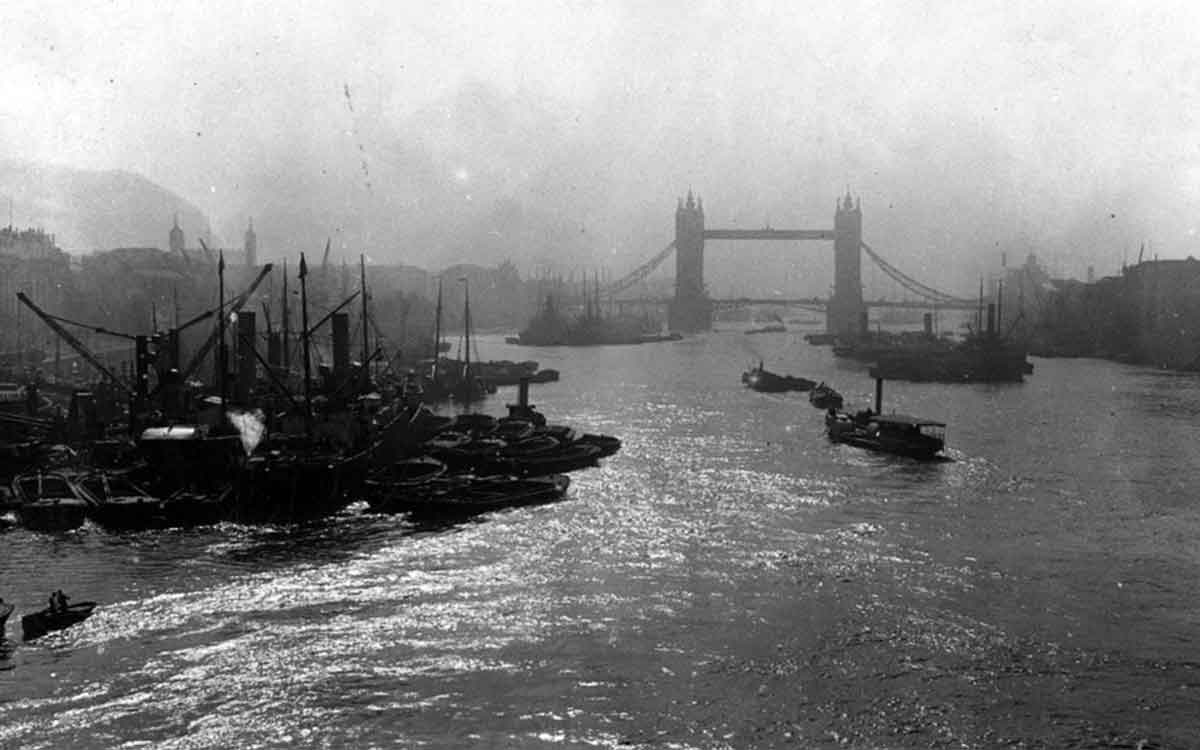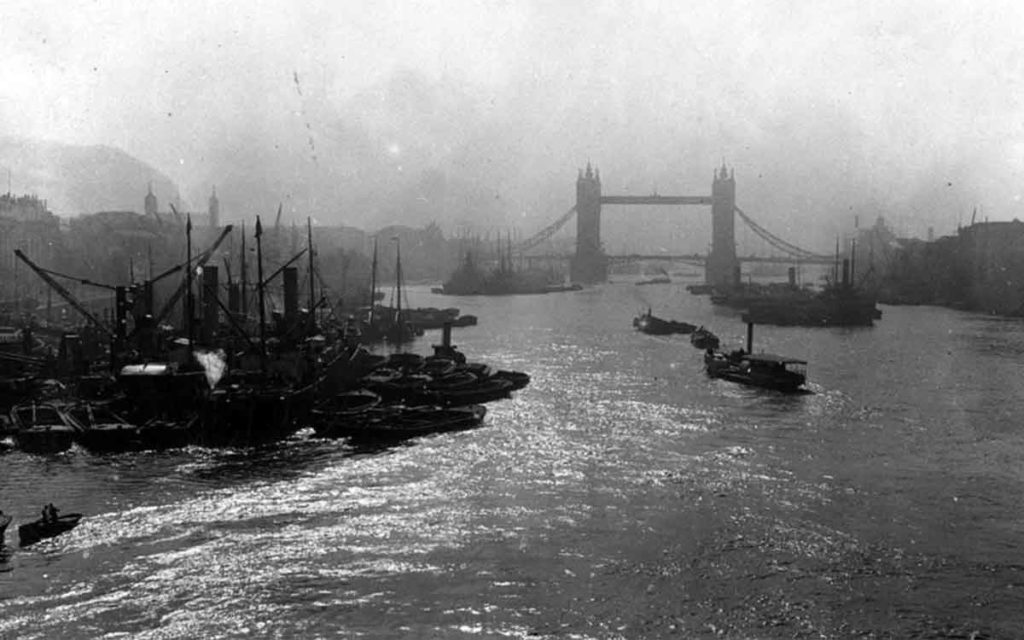 In truth, these incidences followed in a grand Victorian tradition.
The preceding three decades had produced bones and flesh in a bag near Waterloo Bridge, the left side of a torso in Battersea (soon followed by the corresponding half and an arm nearby, the pelvis around ten miles downstream, and a scalp in between).
There was another torso and leg the following year, and the majority of the body of Julia Thomas – the only victim in this earlier unfortunate list to be identified – discovered after being thrown from Richmond Bridge, with a missing foot discovered in a dung heap soon after.
Of course, it didn't stop there either.
Find out more in 10 brutal murders that shocked London.