Reading Time:
3
minutes
Guest writer DAVID SENIOR reveals the Boy Martyr of the Woods, disturbing tale of medieval murder and anti-semitism in Norwich…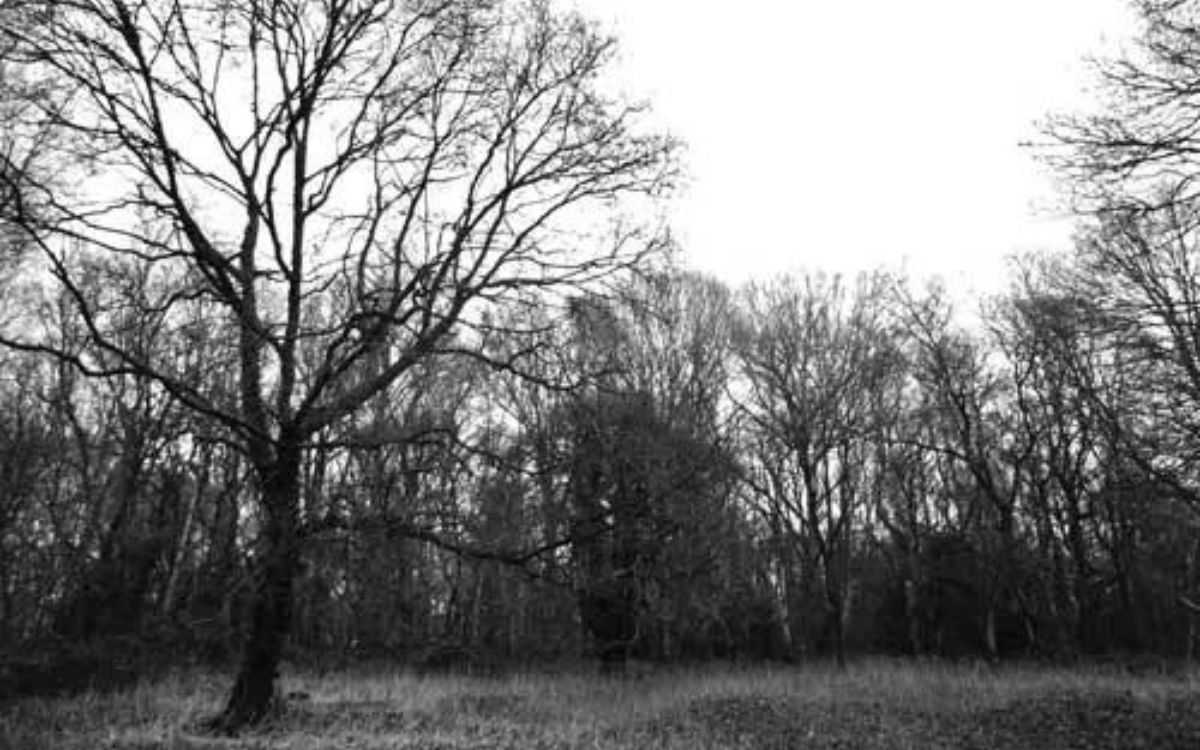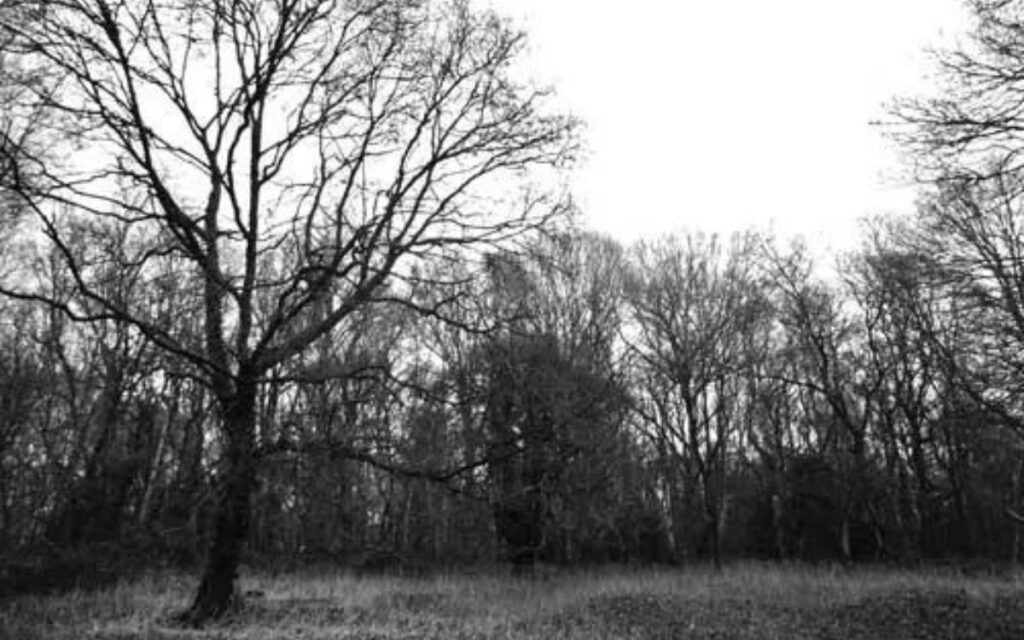 The ancient woodland of Norwich's north-eastern Mousehold Heath has played a pivotal role in the city's history over the centuries. Its uses have varied from agricultural land to artists' inspiration, military training to recreation.
Yet it is also site of an extraordinary, if horrifying, turning point in the history of both the city and the nation, and one that is largely forgotten today.
Who was the Boy Martyr of the Woods?
In 1144, the body of a 12-year old boy, an apprentice tanner called William, was found amongst the trees.
Word spread that the murder was in fact a ritualistic sacrifice, and members of the local Jewish community – indeed, the community itself – were soon blamed.
Rumours circulated suggesting that the boy, gagged and bound, had been slaughtered in a blasphemous imitation of the Crucifixion.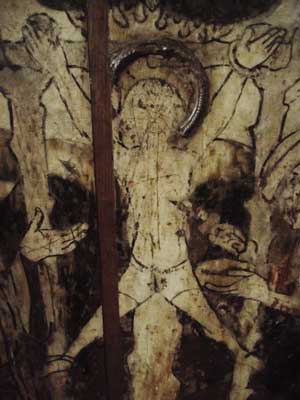 A 16th century screen in the church of the outlying village of Loddon portrays the murder in gruesome detail, seeming to lasciviously relish the depravity and horror underway.
An increasing sense of anti-semitism in the area (as well as the country in general) was to culminate in 1190, when the majority of the Norwich Jewish community was massacred.
This correlation of Jewish belief with the ritual sacrifice of William tends to be acknowledged as the first known example of blood libel against Jews.
Local visions and miracles attributed to the murdered boy quickly saw William regarded as a saint and martyr in the eastern region.
A chapel was erected on the site on which William's body was originally found and a limited cult and legend grew surrounding the Boy Martyr.
This chapel never survived the 16th century, and today the only visible signs of its existence are small moss-covered stone markers indicating its former boundaries.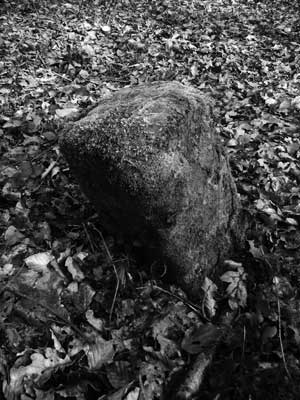 The theme of the Christian boy sacrificed to murderous Jews was common during the medieval era: Chaucer would recount his own version in the 'The Prioress's Tale' section of 'The Canterbury Tales.'
William of Norwich's clear relationship to the wave of violent anti-Semitism that swept Europe in the following decades and centuries means he is little remembered or celebrated today, even in his home city.
The spot at which his body was supposedly found is overgrown and close to a busy road: popular with dog walkers and hikers during daylight hours, and yet troubled with the antisocial behaviour that often plagues urban woodland during the night.
It manages to feel simultaneously unremarkable and eerie: somehow sacred and somehow profane, tainted by dark history and also the everyday blights of discarded litter and drug paraphernalia.