Guest writer KELLY HAMBLY tells us about her latest novel, The Town Halloween Forgot
I'm often asked what inspired my latest novel, The Town Halloween Forgot, the Curse of Willow Creek, and I am never sure whether to lie or tell the truth. Usually, I tell the truth which doesn't always go down well. Either people think I'm lying or they assume I'm just a mad writer with an overactive imagination. Truth is, the paranormal activity that took place in the novel was inspired by something that did actually happen to us.
I had the title for the novel long before the story came about. It had been lingering in the back of mind for ages, but I just didn't have a clue what to do with it. I guess I was waiting for inspiration to hit, and when it did hit it wasn't in the form I was expecting.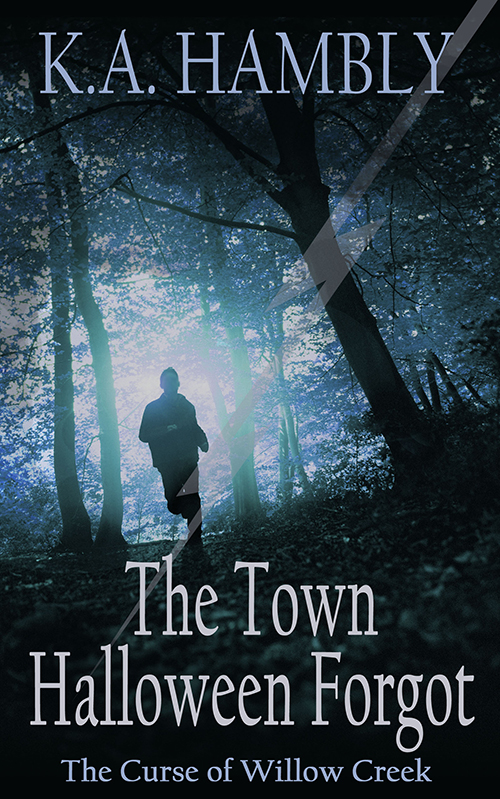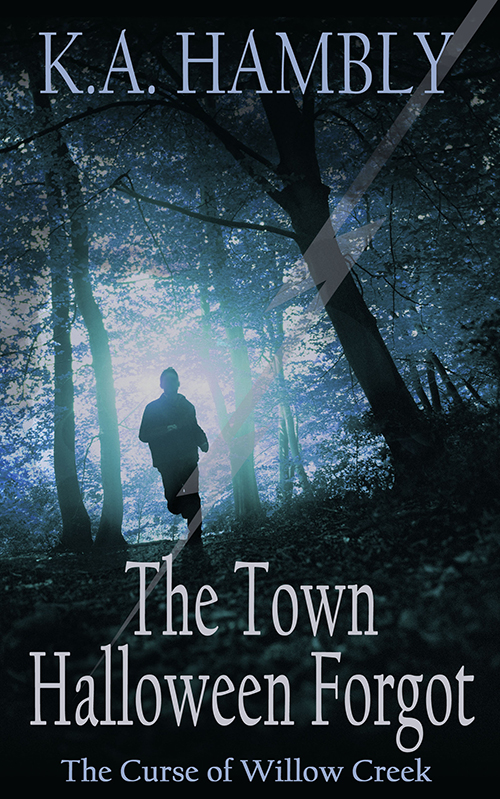 We hadn't long moved into our house, and one afternoon I was getting on with some chores, and my son who was three years old at the time was kicking a ball around in the hallway. After asking him to stop and go out to play, he said something which chilled even me – 'I'm just playing with the little girl.'' There was nobody else in the hallway. I didn't question it as he was too young, but as a writer everything has potential to be turned into a story, so it became the basis for the main plot of the novel.

We had other instances whereby his toy dog got thrown across his bedroom, but we were assured these 'things' meant no harm and I'm pretty sure they still hang about today. Nothing has been mentioned or seen since – thankfully.
I set to work on the book soon after, using my son as an influence, and as the main character in the story. He has three spooky friends, a ghost, a zombie and a vampire who haunt bedrooms, hallways and landings. The book took about a year to write, and was published by Accent Press in October 2014. The sequel will be released in the not too distant future. Thankfully, this time, I didn't need the inspiration from a ghostly encounter. My imagination was quite enough.
KELLY HAMBLY is a Welsh author of Horror and Fantasy. Her recent novel is a YA Supernatural, published with Accent Press.