The Reeds 2010 is a Norfolk-set tale of terror, says RICHARD PHILLIPS-JONES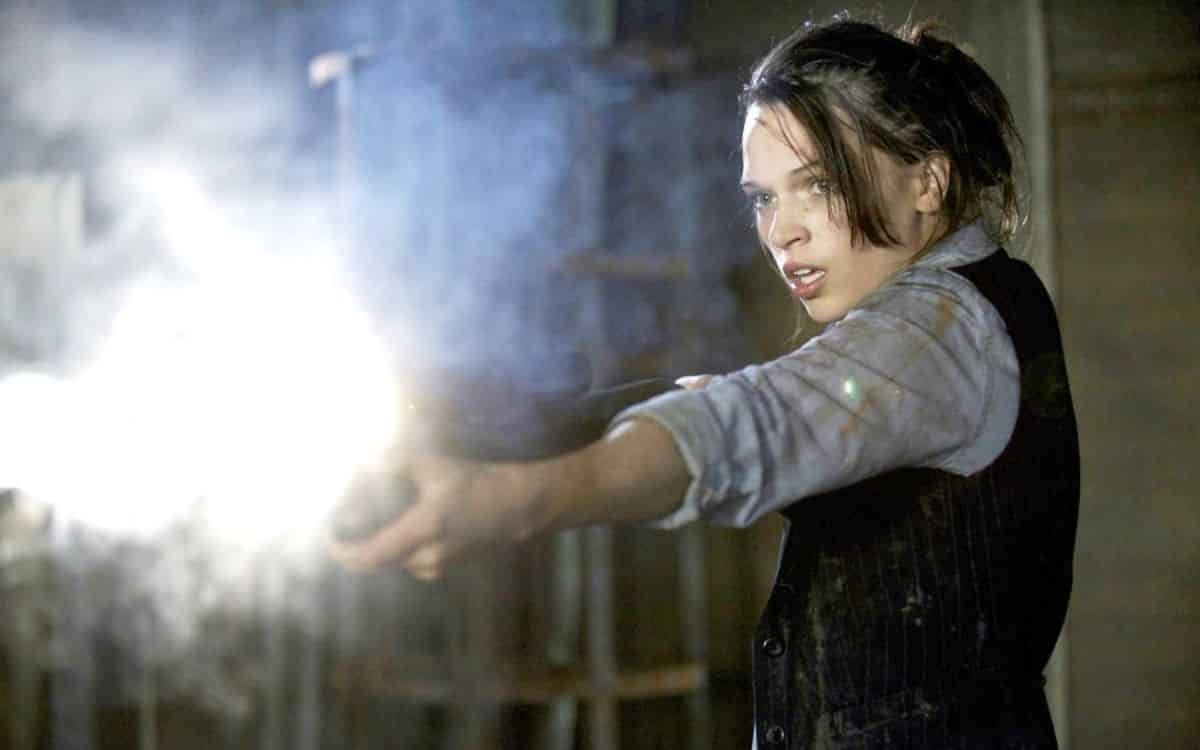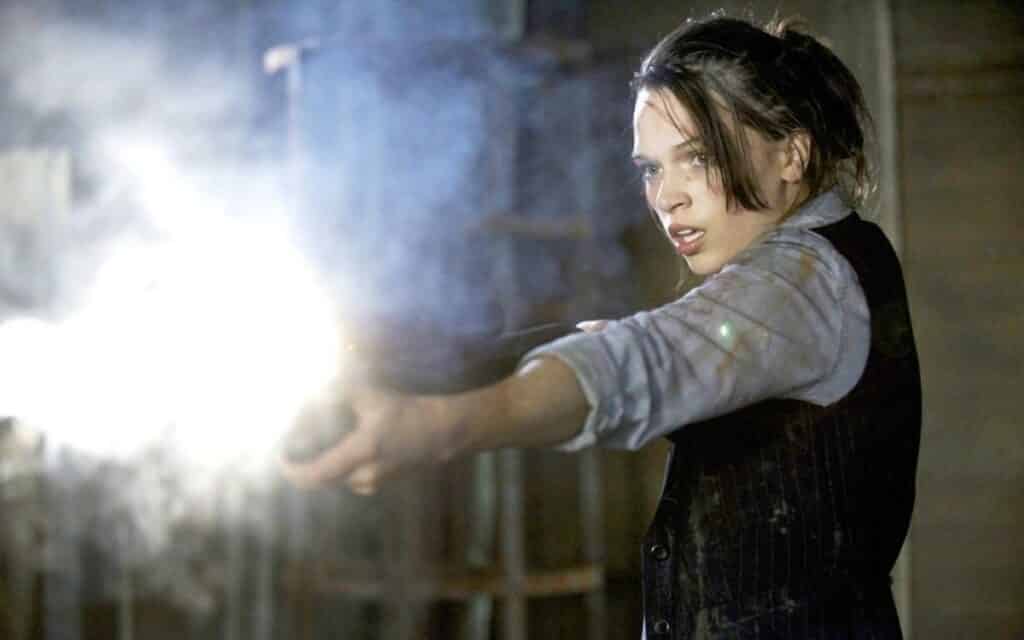 TITLE: The Reeds
RELEASED: 29th January 2010
STARRING: Anna Brewster (Laura), Geoff Bell (Croker), Daniel Caltagirone (Joe), Emma Catherwood (Mel), O-T Fagbenle (Nick), Scarlett Alice Johnson (Helen), Will Mellor (Chris)
WRITERS: Chris Baker and Simon Sprackling
DIRECTOR: Nick Cohen
The Reeds 2010 Review
When a group of friends hire a pleasure cruiser to travel the Norfolk Broads, they get stranded when some debris punctures the hull of the craft. Marooned in the dark, they find themselves in danger from not only supernatural forces, but an unknown assailant… What is the creepy secret hidden in The Reeds?
The Norfolk Broads can be an eerie place, particularly when you're at a deserted point as dark approaches, and the breeze sends the reeds rustling. It's a setting with plenty of potential for a chiller.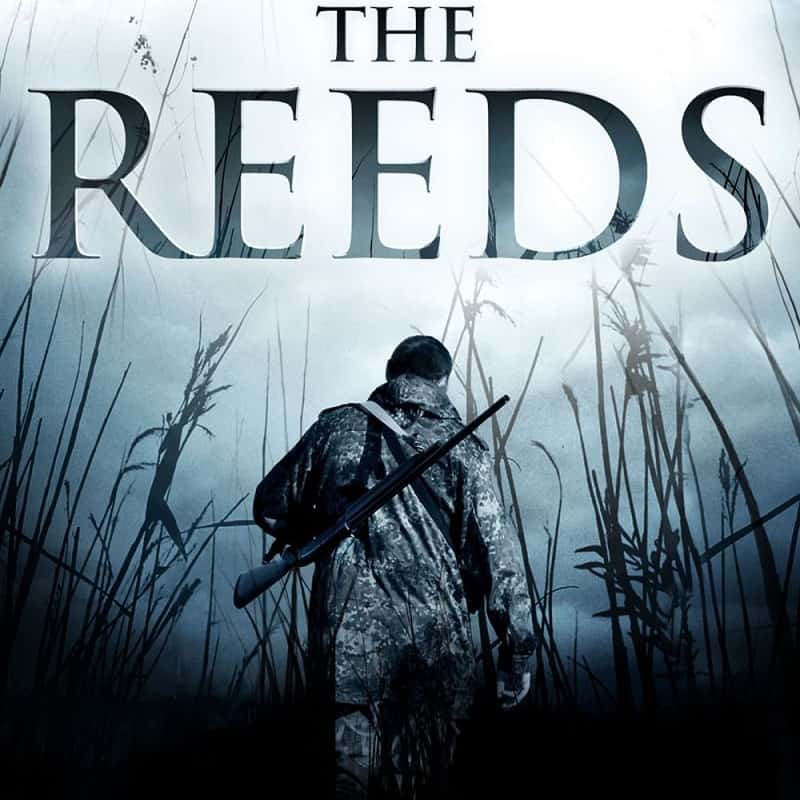 However, The Reeds promises more than it ultimately delivers. Its set pieces don't quite deliver the punch that they should, whilst its plotting becomes increasingly convoluted as things progress, leading to an ending which over-eggs the pudding somewhat.
Still, it's not a complete failure by any means. Director Nick Cohen certainly keeps things visually interesting, and captures well the slightly other-worldly atmosphere of the area. There are plenty of interesting ideas knocking about, and the decision to shoot on 16mm film stock also gives the film an endearingly old-school vibe.
In a nutshell: The Reeds, if not entirely satisfying, does have its moments, with tantalising elements which are ripe for further development. Worth a look.
Have you seen The Reeds 2010? Tell us about it in the comments section!
Watch The Reeds 2010 Trailer