Reading Time:
3
minutes
Does the ghost of Major Thomas Weir still walk The Royal Mile in Edinburgh? JOHN AMBROSE MARTIN takes a look at the spooky legend…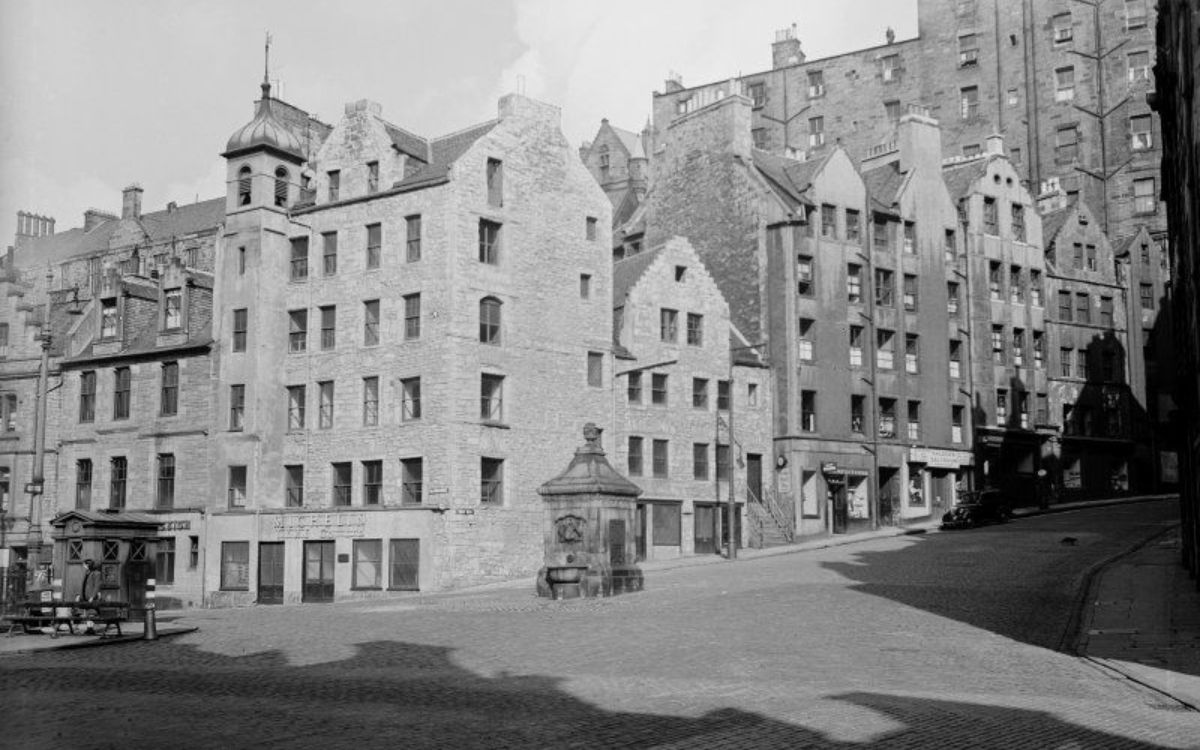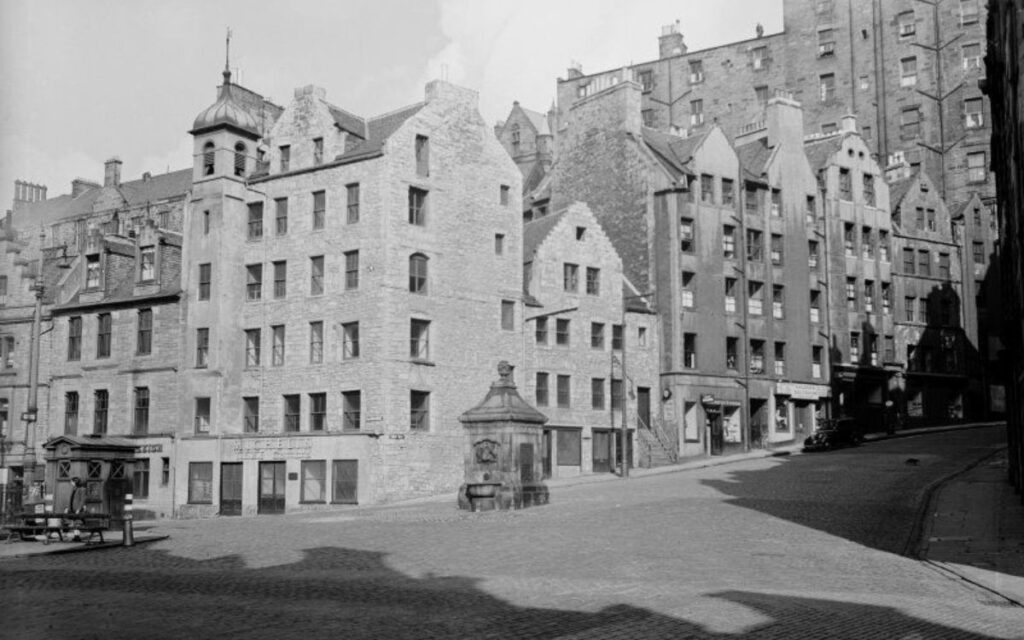 While Ireland is my first paranormal love, I recently returned to my favourite city and in particular, to the Old Town in Edinburgh, affectingly known as 'Auld Reekie'.
I spent a few days soaking up the haunted history of the Royal Mile and toured the old mile from the towers of Edinburgh Castle to the depths of the infamous Edinburgh Vaults. I walked down many a 'Close and Wynd' and ventured into churches, kirkyards and pubs… Hey, tourism is thirsty work!
I bring you a story that still echoes in the hearts and minds of the locals around Edinburgh. The story of Major Thomas Weir and his sister Jean, known to her friends as Grizel.
On West Bow Street in the heart of Old Town Edinburgh, locals continue to report seeing the ghostly figure of a fanatical preacher who was sentenced to death for practicing witchcraft and sorcery.
Ghost of the West Bow
Major Thomas Weir was a Scottish soldier and locally became known as lay preacher and pious man. Weir being a Covenanter, professed a particularly strict form of Presbyterianism. Weir being a religious zealot, he led many Protestant prayer groups in Edinburgh during the late 1600s, but rumours spread that there was something strange about the preacher.
He never knelt in church, smelled of brimstone, and he also carried a twisted stick that he claimed acted as his servant.
The 17th century was a time of great fear and anxiety in Europe regarding the practice of witchcraft, Scotland was no exception. The widespread hysteria led to witch hunts and the execution thousands.
Following retirement, Weir fell ill in 1670, and from his sick-bed began to confess to a secret life of crime and vice. The Lord Provost initially found the confession implausible and took no action, but eventually Weir and his spinster sister, Grizel were taken to the Edinburgh Tolbooth for interrogation.
Major Weir, by now in his 70s, continued to expand on his confession and Grizel, having seemingly entirely lost her wits, gave an even more exaggerated history of witchcraft, sorcery and vice.
Weir admitted to his religious followers that he was a closet warlock. That he and his elder sister Grizel secretly practiced witchcraft in the home they shared. Thomas Weir confessed to making a demonic deal with the devil. He confessed to having incestuous relationships with his sister, indulging in sexual practices with other women, even bestiality.
Obviously this admittance came as a shock to Weirs followers and some members of his religious group tried to get him examined by a physician. His followers hoping that he must be having some mental breakdown, perhaps he was mentally disturbed, but doctors diagnosed Weir as sane and as a result he and his sister would be charged with sorcery.
Thomas Weir and his sister sentenced to death
On 11 April 1670, Thomas Weir was sentenced to death, burned at the stake along with his twisted stick. Many claimed that Satan himself came to Edinburgh on a black coach and escorted him to Hell.
Weir's sister Grizel was hanged the next day in Grassmarket of Edinburgh. Grizel didn't leave this earth so quietly. Making quite a spectacle before being executed she took off her clothes, shocking the onlookers and adding to the dramatic story that these once 'well to do' brother and sister, known for their devoutness to God, suddenly confessing to such horrendous things.
The Weirs' home became one of the most haunted places in Edinburgh.
It was torn down in 1830 but witnesses have testified seeing the transparent figure of Thomas Weir riding a horse surrounded by flames. Others claim to have heard the tapping of Weirs twisted stick on the cobbled streets of the city.
The ghost of Thomas Weir has become a famous Scottish legend, know as the Wizard of West Bow.
Have you seen a ghost in or around West Bow in Edinburgh? Tell us about it in the comments section below!