St Armel – a saint of Arthurian greatness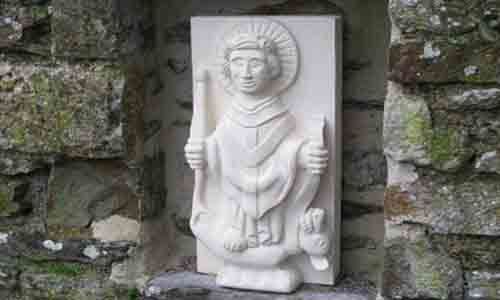 ---
---
JACOB MILNESTEIN tells the story of a mysterious saint who slew a dragon and whose name may hint to a greater nobility that many may have once guessed.
---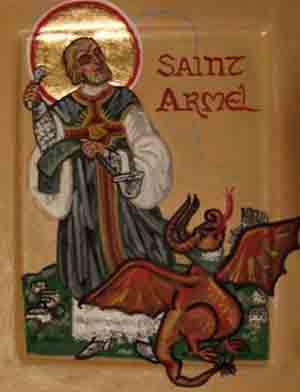 Killing a dragon is often a prerequisite of being a solider-saint; the parry of lance or sword against monstrous claws, the hulking weight of a fire-breathing monster crawling through the undergrowth and the unyielding belief that, through Christ, such evil may be overcome.
St Armel, a 6th century saint born on Welsh soil to of noble Breton lineage, is a lesser renowned missionary recorded briefly in an episode detailing his duel with a dragon in the Forest of Teil.
Related Posts via Taxonomies