Spirit Photography and the Internet Age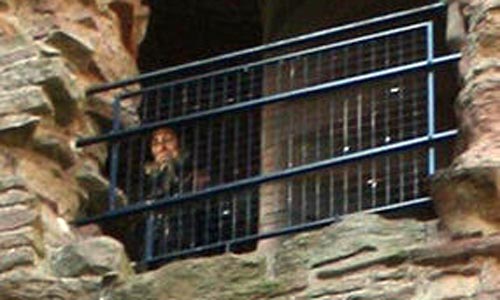 ---
Author PETER TOWNSEND concludes his three-part series on Spirit Photography by looking at how the Internet has given a boost to photographing ghosts.
---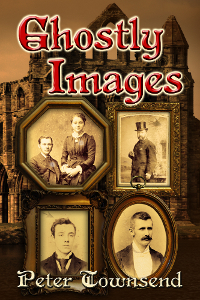 The highpoint of spirit photography was from the 1860s up to the 1930s. After the 1930s the interest in spirit photography began to dissipate, except in the more enthusiastic Spiritualist circles.
Dr Eric Dingwall, a researcher for the Society for Psychical Research, spent the best part of a lifetime examining spirit photographs, only to finally conclude that they were nothing more than fakes. For Dingwall the photographs failed to reveal the return of spirits. Instead, what the photographs did reveal was human folly.
However, in recent years a less dismissive view is taken of spirit photography. Speaking of these photographs Jolly states: 'They now speak to us more strongly of faith, desire, loss and love, than gullibility.' Jolly explores how these haunting images have undergone a rekindling of interest in contemporary culture, saying that 'historians of cinema, photography and visual culture have begun to pay attention to spirit photography and to treat it as an important part of the experience of modernity.'
Related Posts via Taxonomies